Healthy Friday continues…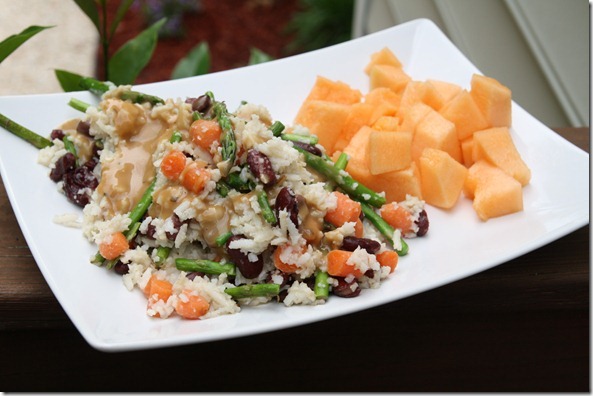 Look – a vegetable AND a fruit. Whoop, whoop.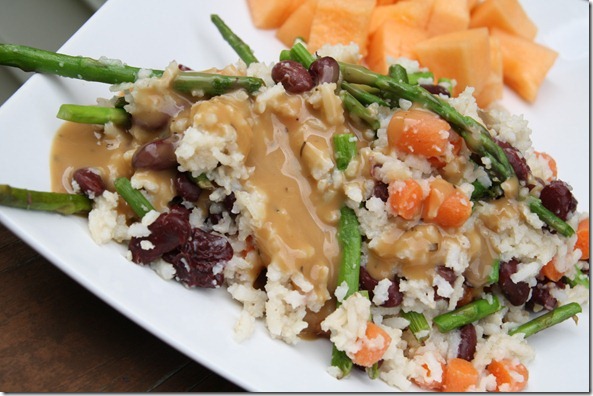 In the mix:
Brown rice
Kidney beans
Carrots
Asparagus
Balsamic dressing
While some of us are getting sun drunk today…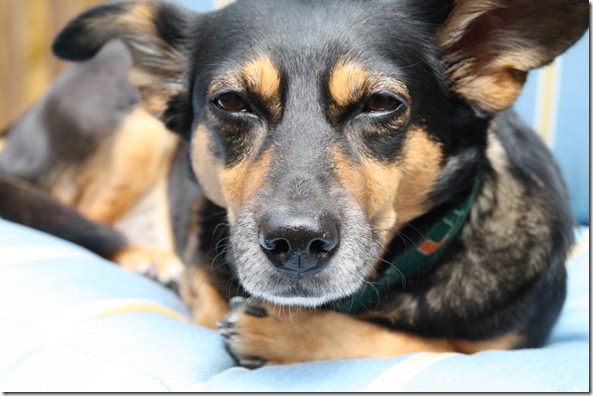 …Others are being productive.  I gave a presentation to the Union County Women's Leadership Coalition this morning.  Funnily enough, the theme of this year's conference was "Life's Unexpected Tipping Points," so this blog and Operation Beautiful tied in quite nicely.  I talked about how we, as female leaders, must squash our own negative self-talk so we can inspire others to live their best lives, too.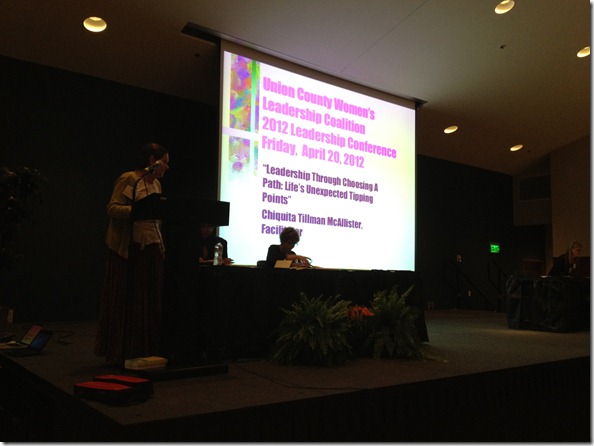 Okay, time for a side note / vent:
I was trapped in the car for about an hour this morning, and I realized that I hate morning radio so much. I ask this question seriously: does anyone actually like to listen to morning DJs?  Maybe it's just me, and I don't get the appeal.  I know the Husband liked one morning show in Orlando, but he said the jokes were sometimes too over-the-top or chauvinistic for his taste (cue: aww!).  On the other hand, I just can't stand the chatter in the morning.  Also, I had to keep turning down the volume so I wouldn't listen to celeb gossip per the Gossip Girl Challenge.  While writing this, I realize that I should've probably switched to National Public Radio and listened to real news (or joined the 21st century and somehow synced my iPhone with my radio), but I like to jam out in the car to Top 40 hits.  WHY CAN'T THEY JUST PLAY MUSIC IN THE MORNING?
Rant over.