First things first: let's talk about The Pioneer Woman's Crash Hot Potatoes.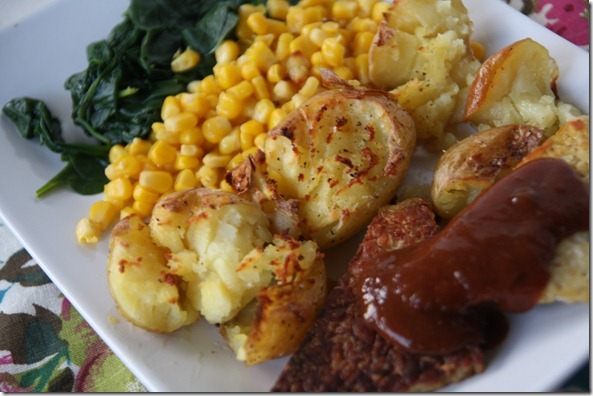 So ridiculously good.  And so ridiculously easy.  It was a nice change from the 'usual' baked potato or even mashed potatoes – somewhere in the middle.
A Southern-style feast for a Southern-style side dish: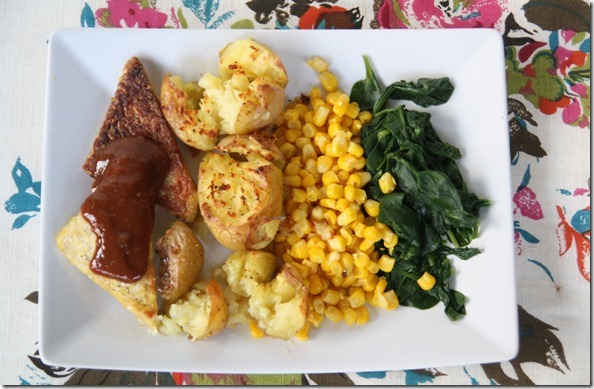 Stir-fry tempeh with BBQ Sauce
Crash hot potatoes
Corn
Steamed spinach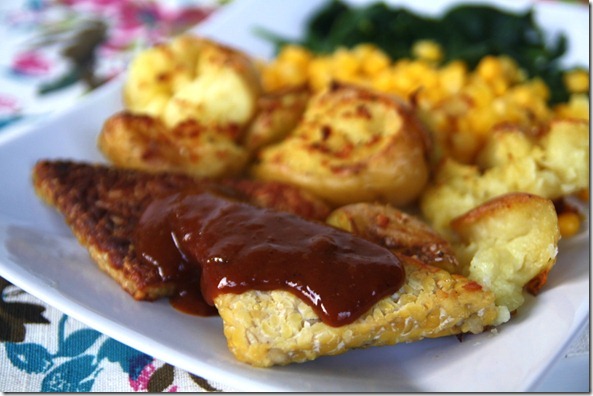 That was definitely the stand-out meal of the day.  The rest of my Sunday was spent run-run-running from one errand to the next.  We really had some errand catchin' up to do.
Here's (parts) of the rest of my day, in pictures.  Including tux-renting (for a wedding the Hus is in this summer)…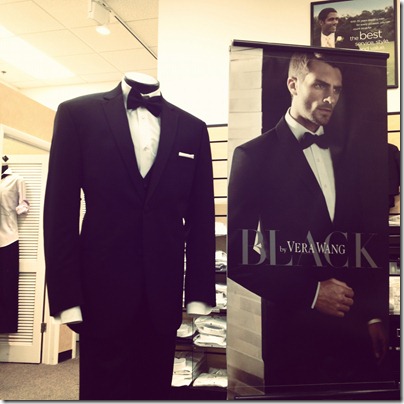 Chip eating…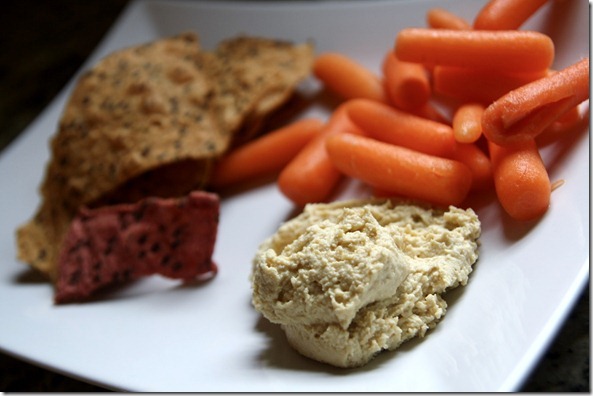 Coconut water drinking…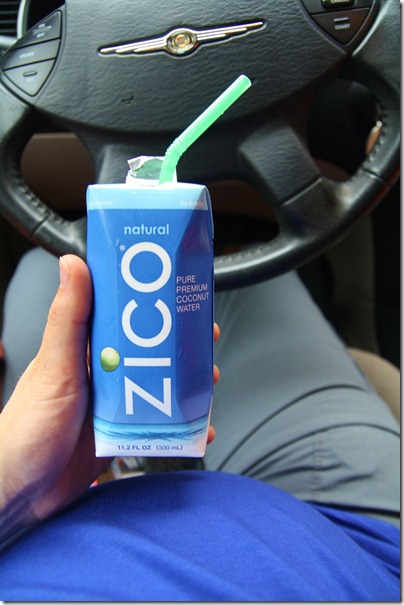 Paint purchasing (a dark gray and a neutral tan, for the nursery and master bedroom, respectively)…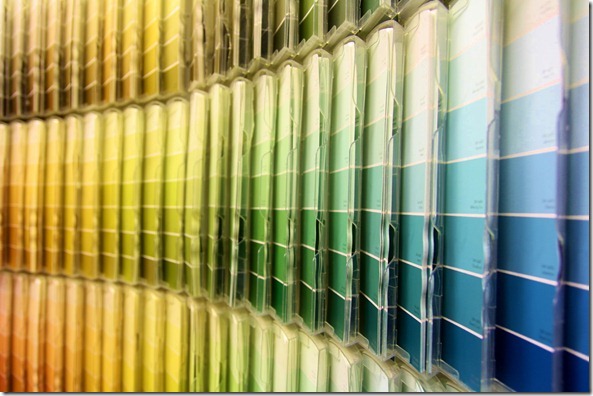 And packing hell.  Can't forget packing hell.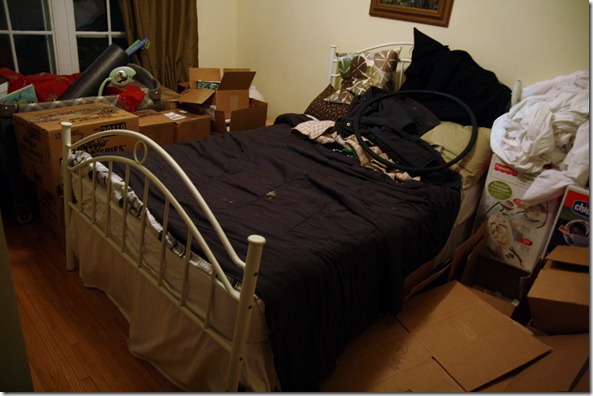 I spy moving boxes that I've been hoarding for months, thrifted and gifted baby gear, sheets waiting to be folded, a spare bike tire, winter coats, ugly Christmas sweaters, a half a dozen packed boxes (wahoo!), a foam roller, and… my sanity.  Buried somewhere underneath all the chaos. 
Where are those moving fairies that I prayed for (they are closely related to the cleaning fairies)?