I woke up very, very excited to swim.   One painful side effect of pregnancy is that I often wake up with a lower back ache (from sleeping on my side and the bump pulling my muscles forward – that's my theory, anyway).  The idea of floating, entirely weightless, in water seemed so tempting.  I was quickly up and at them and at the pool.
But the door was locked.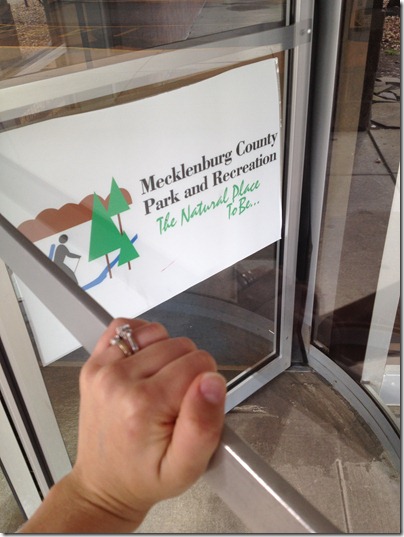 BLAST! I totally forgot the pool doesn't open until 12 on Sundays.  I stood at the entrance in my bathing suit and flip flops for a good 5 minutes, hoping the doors would magically unlock – kind of like how you keep opening an empty freezer in hopes that ice cream suddenly appears on the inside – but no luck.
So disappointing.  But I won't let this stop me!  The Husband and I are about to set off on a 3.0 mile Walk the Dog Workout.  I will get my sweat on, one way or the other. 
Sunday morning eats have included – my absolute favorite smoothie, ever.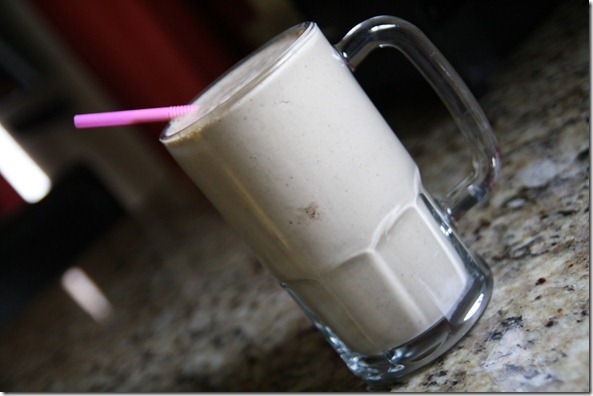 Favorite smoothie ingredients:
1 frozen banana
1 cup soy milk
2 – 3 tablespoons sunflower butter
2 scoops protein powder 
And an egg, cheese, and arugula sammie.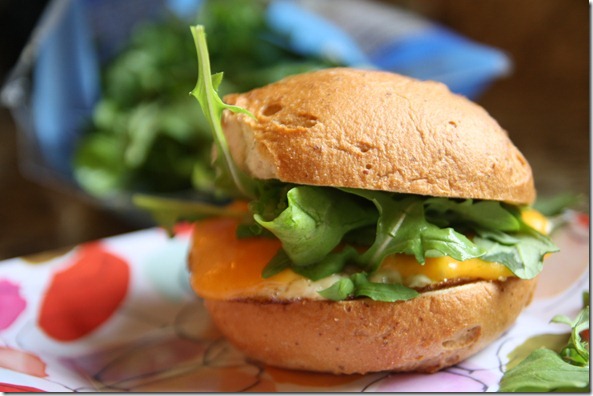 Off to walk! 
Anyone else planning a Sunday workout?  Whatcha doing?