Who's excited that it's FRIDAY?  Me, me, me!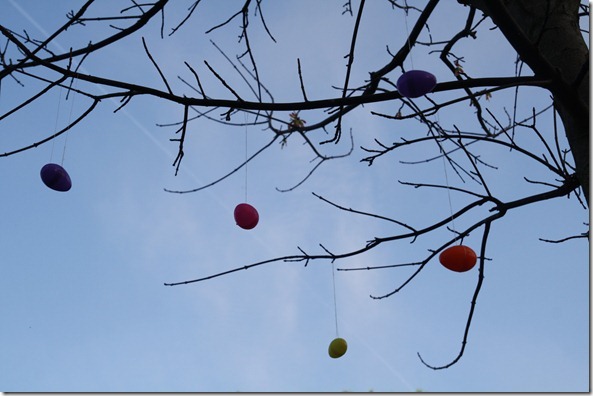 Not only it is a wonderful spring day out there in Charlotte…
But it's also The Hunger Games movie release day.  I am not ashamed in the slightest to admit that I bought tickets nearly a week ago.  Oh, and I shook the Husband awake this morning and said in my very best Effie Trinket voice, "HAPPY HUNGER GAMES!"  He gave me the stink eye and rolled back over.
Not hungry after this brekkie:
Best bowl of raw oatmeal, Greek yogurt, pumpkin seeds, and banana.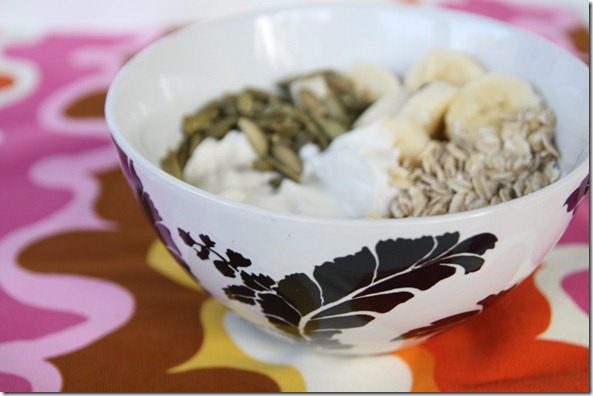 Anyone else hitting up Hunger Games tonight (or did you go last night)?  Or who has no idea what all this hype is about?  Or did anyone – gasp! – read the books and hate 'em?