A massive flight delay later, I am finally in Wisconsin.  As predicted, it is COLD and there's snow on the ground.  And there are cheese hats everywhere.
Here's something fun: a MASSIVE book giveaway!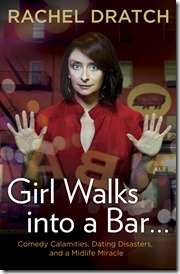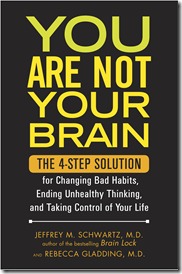 As you may know, my second book is coming out this May.  It's entitled Healthy Tipping Point:  A Program Powerful for a Stronger, Happier You.  I'm very excited about the HTP book because it's a truly holistic guide to health and happiness – the book is divided into three chapters that address mental wellness, healthy eating, and fitness.  It also includes real-life success stories, recipes, and training plans.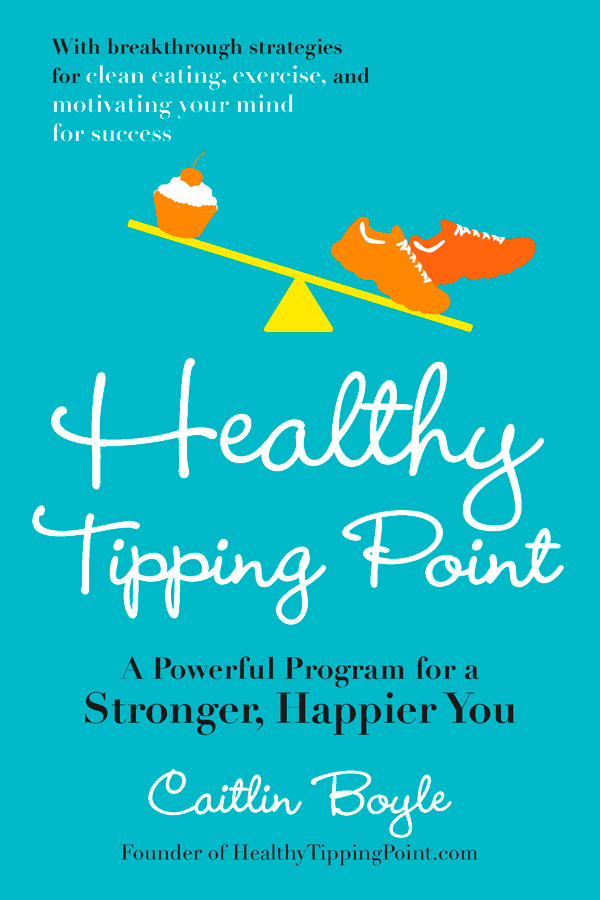 The HTP book is currently available for pre-order (and pre-orders are so important, so thanks to everyone who's purchased a copy so far).  You can find more information about the book and details on preordering on my Books page.
In honor of my new book, my publisher offered up the following five books as a prize pack for one lucky reader.   I haven't read any of these books yet, but they definitely sound intriguing. 
The Willpower Instinct by Kelly McGonigal, P.h.D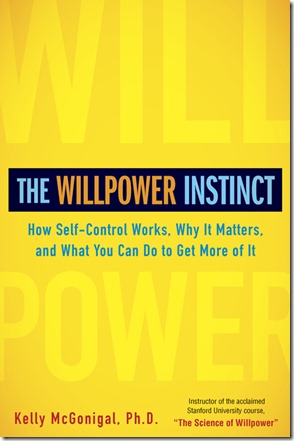 The Willpower Instinct is the first book to explain the new science of self-control and how it can be harnessed to improve our health, happiness, and productivity. Informed by the latest research and combining cutting-edge insights from psychology, economics, neuroscience, and medicine, The Willpower Instinct explains exactly what willpower is, how it works, and why it matters.
You Are Not Your Brain by Jeffrey M. Schwartz & Rebecca Gladding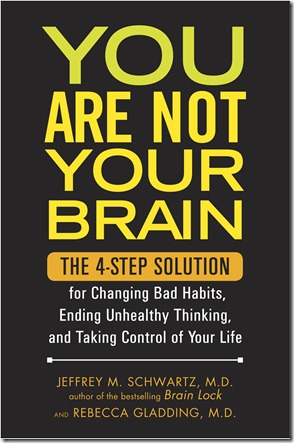 Two neuroscience experts explain how their 4-Step Method can help break destructive thoughts and actions and change bad habits for good.
The New Rules of Lifting for Women by Lou Schuler, Cassandra Forsythe, and Alwyn Cosgrove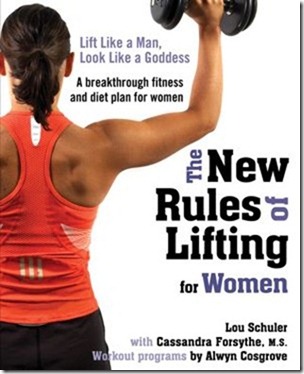 A comprehensive strength, conditioning, and nutrition plan destined to revolutionize the way women work out. All the latest studies prove that strength training, not aerobics, provides the key to losing fat and building a fit, strong body.
Your Body Beautiful by Dr. Jen Ashton, M.D., OBGYN
The popular medical correspondent challenges women to reinvent their health and wellness routines, and make midlife their most vibrant years yet. Today's women can maximize this stage- and lay the foundation for optimal health and well-being. Here, Dr. Ashton outlines a powerful approach to health care that can help you unleash new energy, strength, and sexiness.
Girl Walks Into A Bar by Rachel Dratch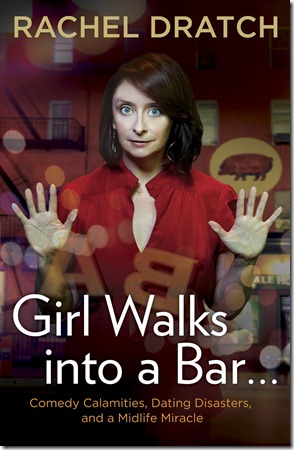 In this side-splitting memoir, the former Saturday Night Live star recounts the hilarious adventures and unexpected joy of dating and becoming a mother when she least expected it-at the age of forty-four. Filled with great behind-the-scenes anecdotes from Dratch's time on SNL, Girl Walks into a Bar is a refreshing version of the "happily ever after" story.
To enter to win this bookworm prize pack, simply leave a comment telling me YOUR favorite book of all time.  I'll pick a winner tomorrow afternoon!