Goodbye, Charlotte.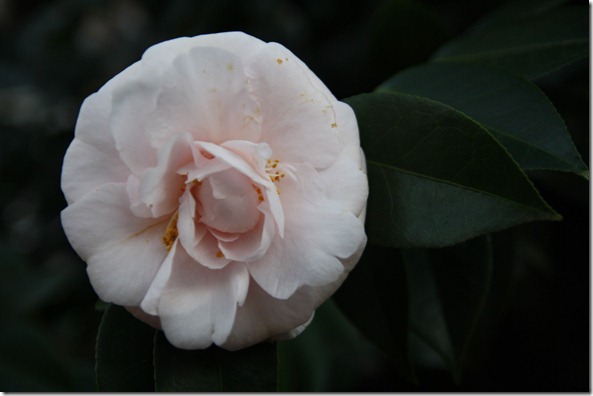 Hello, Wisconsin.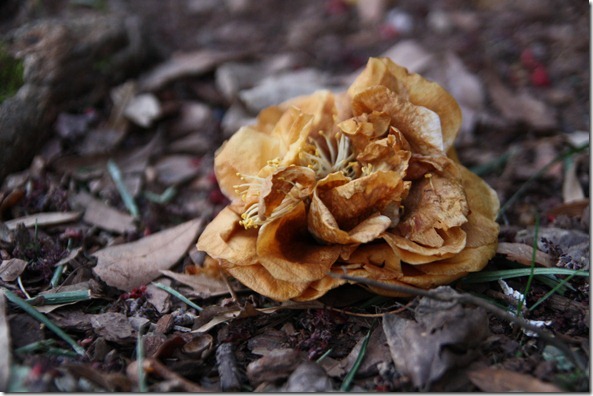 I have a feeling it's not quite springtime in Wisconsin….
I'm headed to University of Wisconsin Whitewater today for an Operation Beautiful presentation (if you're in the area and want to know the deets, hit up Jill at mallinj@uww.edu).  I've packed my winter coat – I think I'm going to need it!
Breakfast: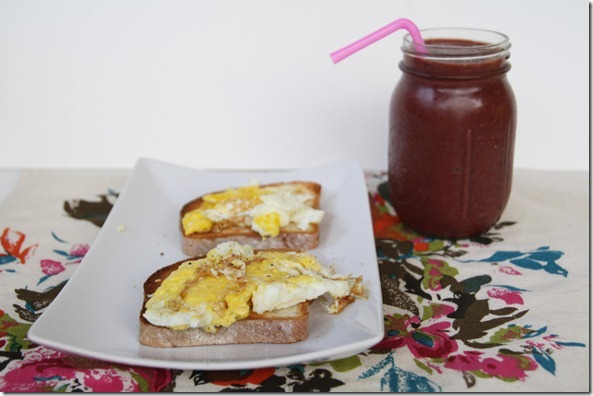 Just some eggs and toast.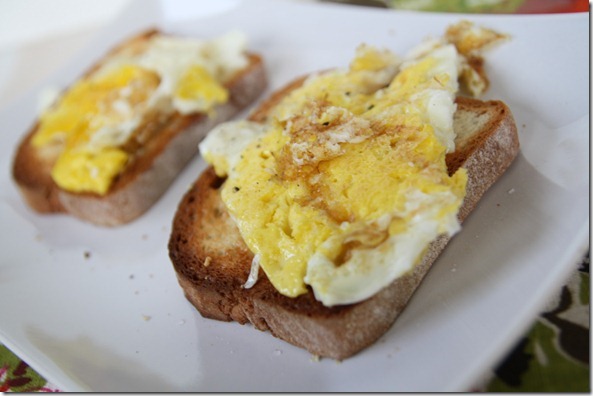 In the blender:
Strawberry Banana Orange juice from Trader Joe's
Spinach
Frozen raspberries
Soy  milk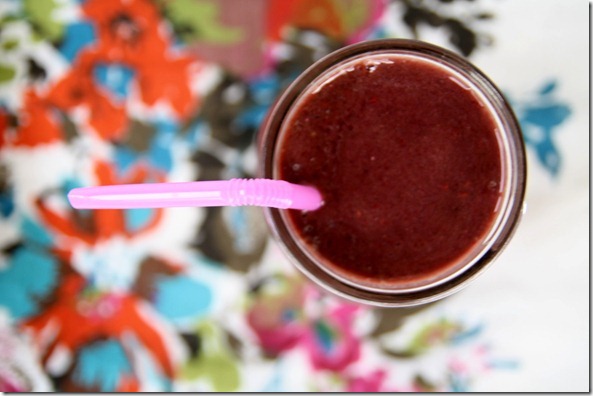 Ready, set, TRAVEL TIME!
Thought of the Day:
"The problem is not that there are problems. The problem is expecting otherwise and thinking that having problems is a problem."- Theodore Rubin