Imagine me eating this wonderful, beautiful, and decadent breakfast while I argue for an hour and a half with AT&T customer service rep (and I use that term lightly) about a billing error.  And get transferred ten times.  And hung up on twice.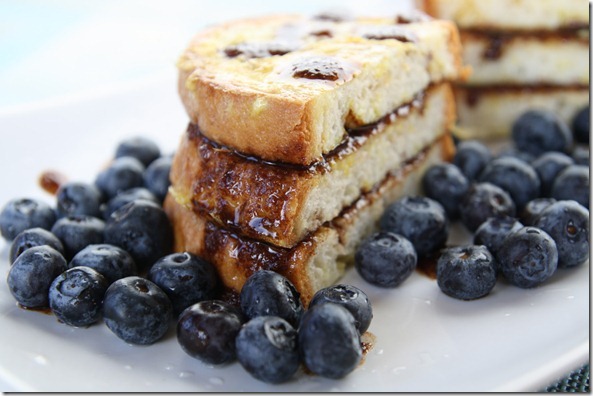 My blood pressure may be skyrocketing, but my tummy is satisfied!  Small wins make me feel a bit better considering that everything else about this morning was a wash.
This is my recipe for Lazy Girl's Cinnamon Bread French Toast.  It tastes a lot like gooey cinnamon bread but only takes a few minutes to make.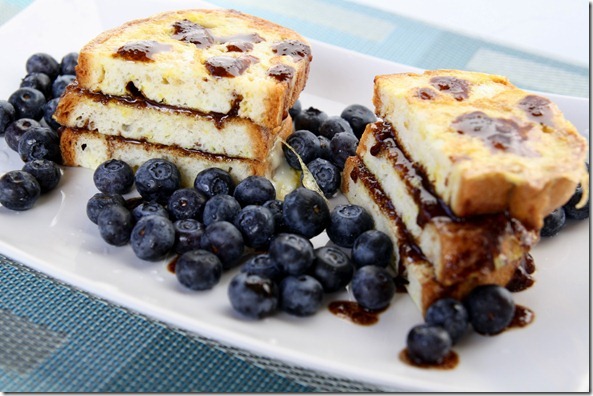 I need to step outside and breathe deeply for five minutes now.  I'm sure you understand.