This morning, I woke up in my hotel bed and I thought, "I wonder how many beds I've slept in?"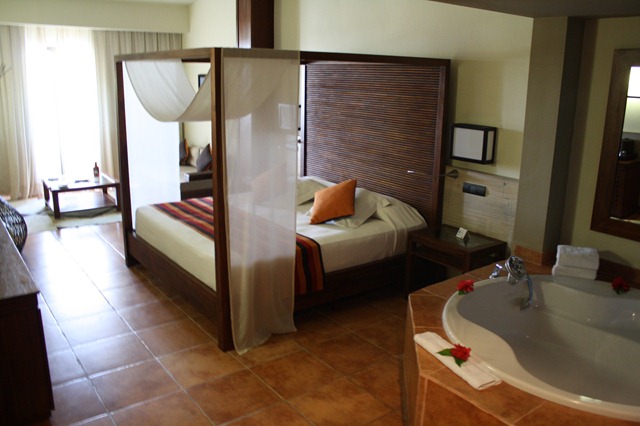 (Not the hotel bed I woke up in this morning!  That bed was much more tropical.)
I have this weird fantasy that when I die, I'll go to heaven and God will be waiting with a giant book filled with all my totals. You know – how many beds I slept in, how many sunrises I watched, how many miles I've ran, how many cups of coffee I drank.  How many times I said "thank you" and "you're welcome" (I hope they are roughly equal!); how many times I cried and laughed (I hope they are not equal).  How many times I did the horizontal polka!  I'd love to know the mundane totals, the serious totals.  I realize that God totally doesn't give a crap, but it's God, and God is all-knowing, so I'm sure this information can just be summoned at the snap of a finger.  Wouldn't that be fun?
Did you know…
Just for fun, here's my totals for the day thus far.
Times I hit snooze:  1.  Showers: 1.  Songs listened to:  2.  Times my credit card was swiped: 2.  Twitter checks: 3.  Facebook updates: 1.  Emails read: 27.  Emails responded to: Only 2 (got a lot to do later!).  Texts sent: 6.  Trips to the potty: 3 (hey, I'm pregnant).  Pictures taken: 6.
Bananas consumed: 1.  Fruit shakes drank: 1. Pumpkin seeds eaten: 40?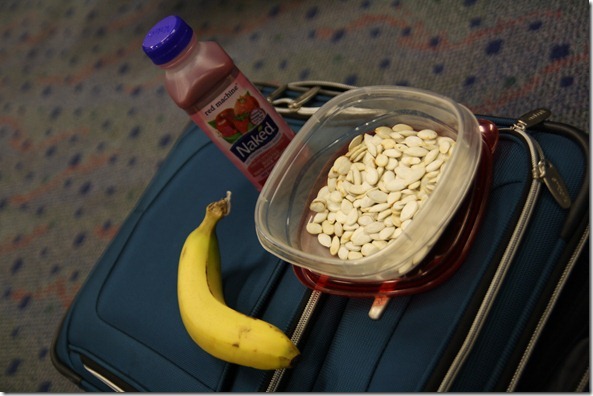 Bowls of oatmeal ordered and consumed:  1.  Cups of coffee consumed:  So far, 1/2.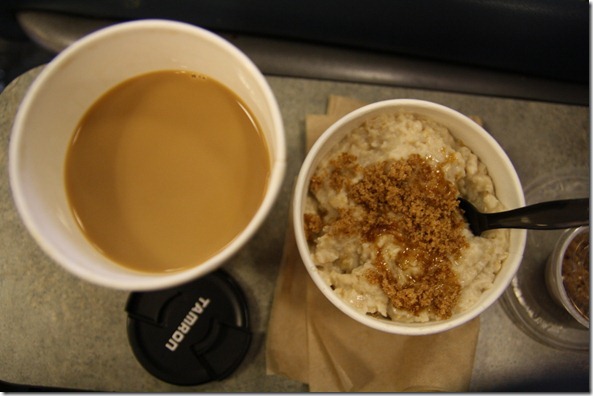 I would say that's one very full morning (it started at 5 AM)!
Share one of your fun totals – from today or from your life.  Fun fact: The Husband has lived in 3 countries – England, Spain, and America – in over 25 different houses.