My, my.  What a difference 10 weeks makes.
Happy 24 weeks, BabyHTP!   This week, we're working on brain and lung development.  Baby is also gaining more body fat and is now 11.81 inches long and weighs 1.32 pounds.  And – best of all – BabyHTP is now considered "legally viable" by my sources and would stand a fair chance of surviving if he or she was born premature.  Not that I want her or him to come out any time soon!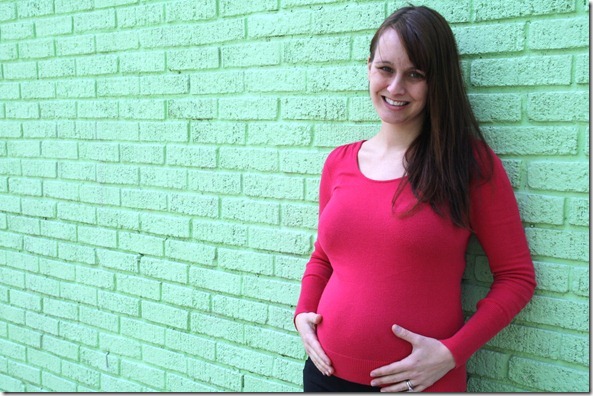 What's going on with me this week?  Well, I – for one – am freaking exhausted. Not due specifically to pregnancy; it's more because of all the traveling that I've been doing.  I'm definitely unrested, dehydrated (my lips are so red and chapped!), and cranky.  You know the "I'm so tired that I want to vomit" feeling?  Yeah.  I have that.
In addition:
I have been yearning for a definite baby bump since the day I discovered I was pregnant.  After my

Operation Beautiful

event on Monday, I asked if the audience had questions, and the first question was, "When are you due?"  Also, a stranger at the airport offered me his seat.  And then our home inspector asked me when I was due right after meeting me.  It's fun to know that other people are SURE I'm pregnant now and aren't afraid to bring it up for fear of being mistaken and offending me. 
The baby is so strong now that her/his kicks sometimes hurt me!  The Husband hadn't been around for any kicking sessions for about two weeks, but last night, he got to feel about ten good thumps and rolls and was amazed at how much stronger the baby felt under his hand.  Feeling the progression in the strength of the kicks has been really neat.
My stomach itches all the time.  I think it's because the skin is stretching.
MomHTP is coming to visit me this weekend.  We haven't seen each other in a while, so it's very exciting.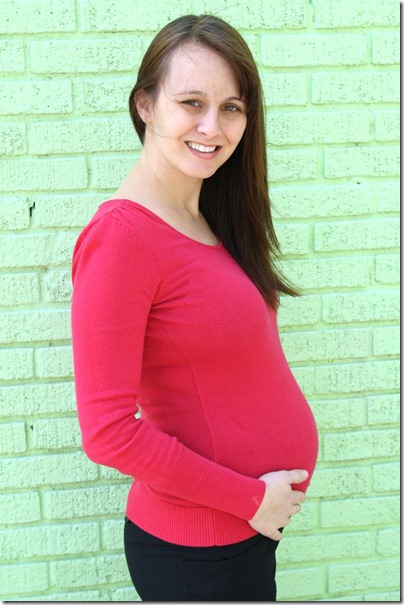 My goal for this week is to get back into regular exercise.  I really fell off the wagon this week, my friends.  My sole workout was a 2.0-mile walk (my pregnancy goal is to exercise at least three times a week, which I had maintained for about 12 weeks in a row!).  However, I operate under a "life sometimes gets in the way" mindset – not to allow myself to make excuses but to ensure I don't make myself feel unnecessarily crappy for my choices (feeling crappy results in even more unhealthy choices, in my experience).  Life definitely got in the way this week, and I'm a pretty firm believer that exercising while really exhausted (pregnant or not) is not worth it. 
The free pass was quite nice, but now it's time to get some sleep and re-motivated.  Hold me to it, okay?
Other than those random updates, not much is going on pregnancy-wise.   So just for fun…
In 1950 (when MomHTP was 5 years old), Monopoly cost $4, a bottle of aspirin cost 54 cents, a Chevy Corvette costs approximately $3,000, a one-way flight from New York to California was only $88, and a pound of coffee cost 79 cents. (Source)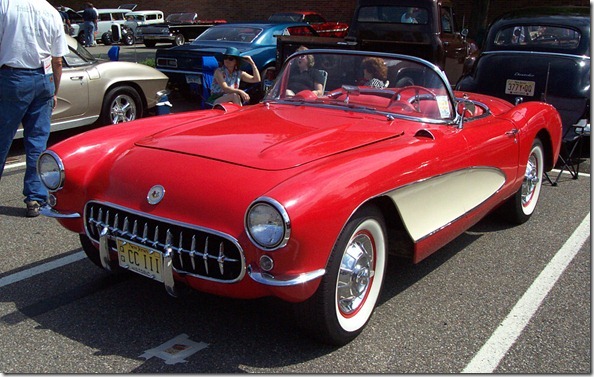 In 1978 (six years before I was born), an Apple II computer cost $1,300, a six-pack of beer was $1.49, a microwave was $168 (dang!), a movie ticket cost about $1, and a pound of coffee was $1.40. (Source)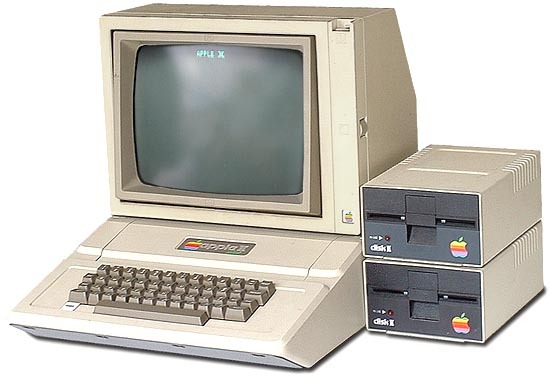 In 2012 (BabyHTP's birth year), Monopoly retails for $18.99, a big bottle of aspirin is about $9, a Corvette costs around $50,000, a transcontinental flight can easily run $500,  a pound of nice coffee runs you about $13, a six-pack of domestic beer is about $6, microwaves are no longer the technology of the future and can be $50 or less, and a movie ticket in Charlotte costs about $9.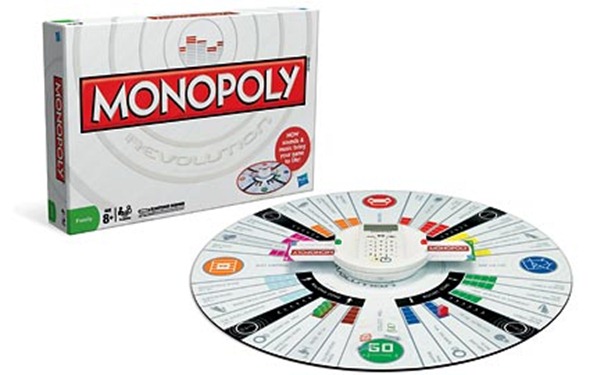 Times – they are a'changin'!