I have two friends who strongly believe in the power of intentioning.  When you intention something, you mentally focus on your dream and imagine it happening. By intentioning your goal and putting it 'out there to the universe,' you will make it so.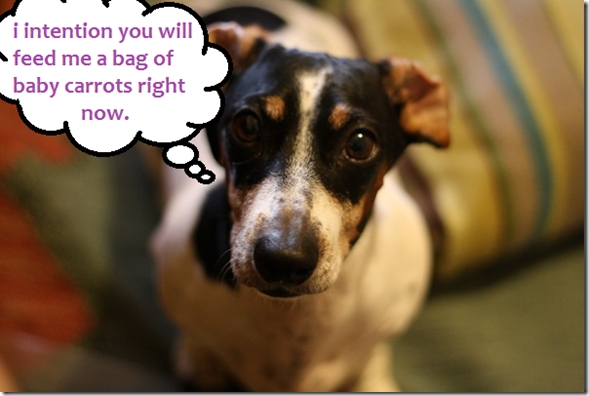 Now, some parts of intentioning sound dubious to me.  Goals, of course, require action. I can't simply intention that I'm going to run a marathon; I have to actually train.  But I think the real point of intention is that the act motivates you to take the necessary steps, and it also gives you the opportunity to succeed.  It should be said that I know these friends have intentioned that their small business would be wildly success, and it has been!
So – I'm going to intention a week's worth of kick-butt pregnancy workouts (my weeks start on Wednesday).  Here's my goal:
Day #1: Long walk + swim

Day #2: 30 minutes on the elliptical and strength training

Day #3: Long walk

Day #4: Long walk

Day #5: 30 minutes on the elliptical and strength training
I'm intentioning hard right now!  So maybe my life will make room for my workouts now. 

I intentioned this lovely breakfast, too, but I actually had to prepare it. Darn.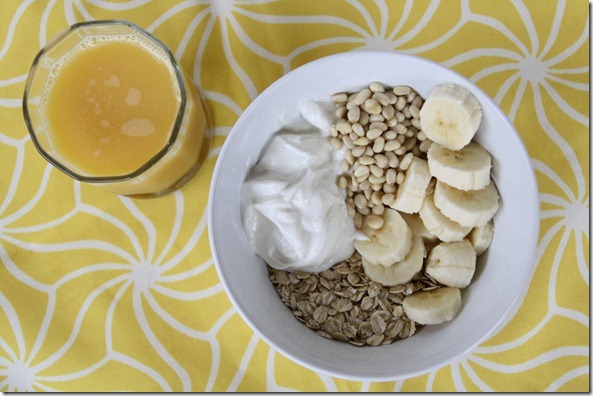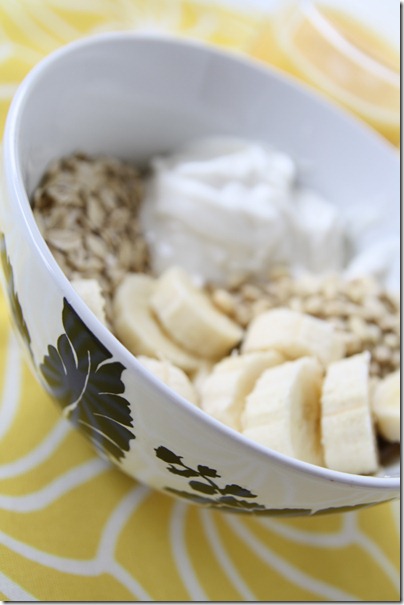 In the mix:
Banana
Raw oats
Greek yogurt
Pine nuts
I thought the roasted pine nuts would taste strange with the vanilla yogurt, but it was pretty good.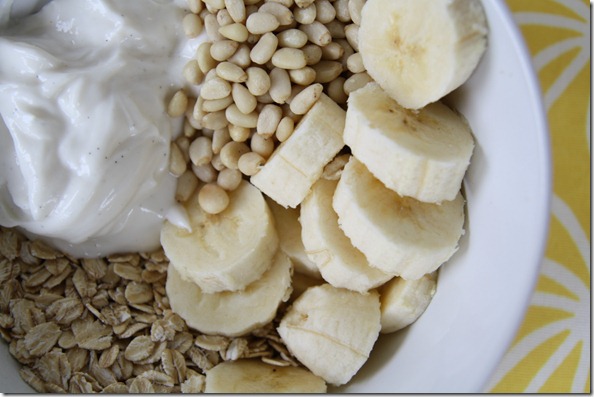 What are you intentioning in your life right now?