Cannot get enough of Mexican-inspired eats lately!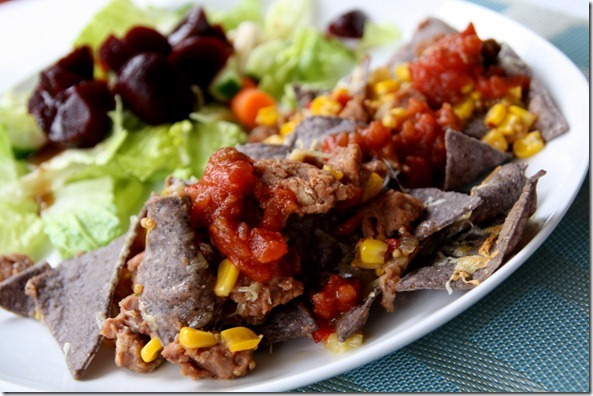 I love making homemade nachos.  Especially with blue corn chips, which are so much tastier (and prettier!) than the regular ones.
All under the broiler:
Blue corn chips
Cheddar cheese
Refried beans
Corn salsa
Red salsa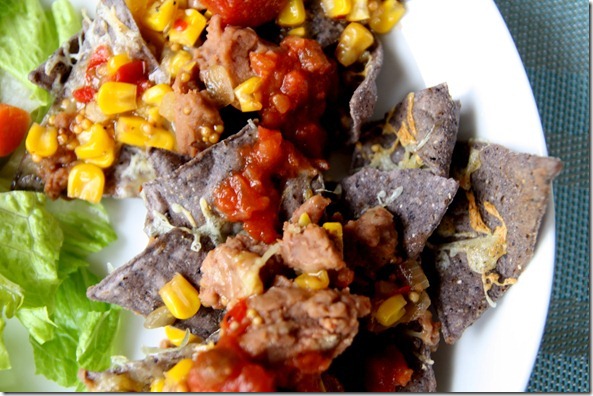 Funny story about blue corn chips:  The only way we have managed to train James to do anything is via the promise of a blue corn chip.  He is addicted to them.  He doesn't care about any other doggie treats and isn't very food-focused, but you open a bag of chips, and he is immediately at your feed.  Silly pup.
Too bad James doesn't feel that way about vegetables.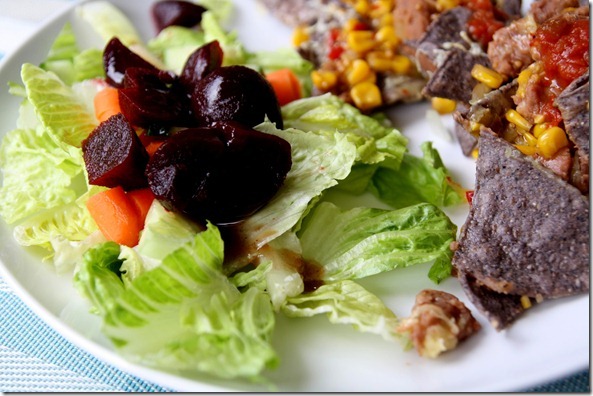 Hi, ho.  Back to work I go.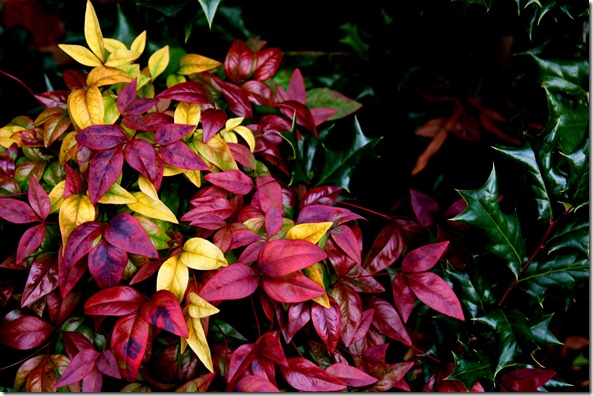 Thought of the Day
"Change does not roll in on the wheels of inevitability, but comes through continuous struggle. And so we must straighten our backs and work for our freedom. A man can't ride you unless your back is bent." – Martin Luther King, Jr.