Since so many readers commented that they like it when I do 'articles worth reading' round-ups on Fridays, here's another edition of For Your Reading Pleasure!  Read on, read on. No one really wants to do work on Friday afternoons, anyway.
The Pregnancy Project: Why One Girl Decided to Fake Her Baby Bump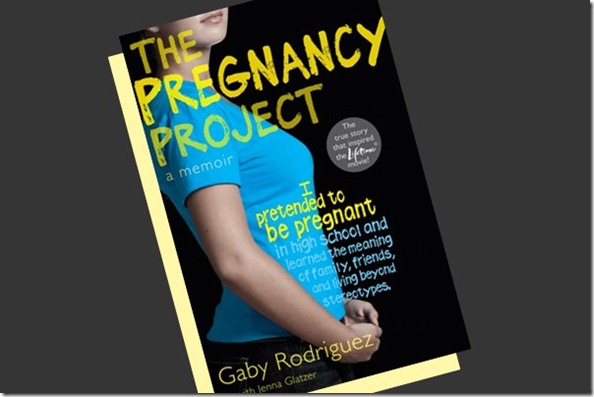 Gabby Rodriguez, a high school senior, surprised no one when she confessed she was pregnant – the product of a teen mom herself, most people in her life assumed it would be her fate, too.  But after nine months, she shocked everyone by announcing at a school assembly that the entire pregnancy was faked – a social experiment designed to test stereotypes. Only her mother, boyfriend, and principal knew the truth.  Gabby's story is now a book and movie (which premieres tomorrow night on Lifetime).  I just can't believe she had the conviction to go through with this for nine months – IMPRESSIVE.  I'd love to read the book for details on how their families reacted when they found out the truth.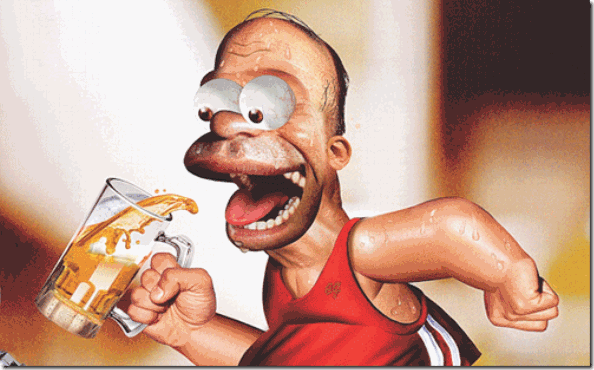 As a runner, you always hear that beer is the "perfect carb-load" or the "ideal recovery drink," but I think this is mostly just our wild fantasies.   This article was a funny take on whether alcohol really does improve performance and recovery.  Guess what?  It might be better for women to booze up!
My Life After Sexual Harassment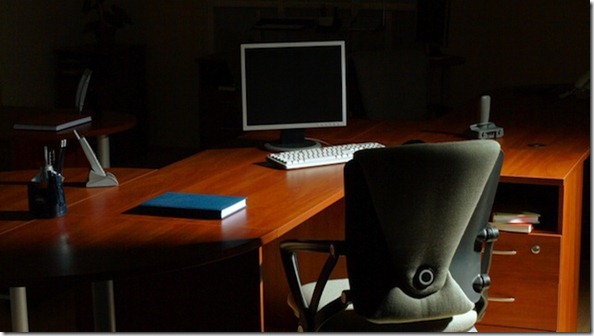 A great, honest, and practical article on dealing with sexual harassment in the workplace.  I actually have a close friend who just dealt with terrible gender bias at her job (how does this still happen in 2012?), and I think every woman should read this article ASAP. 
Turning to Kettlebells to Ease Back Pain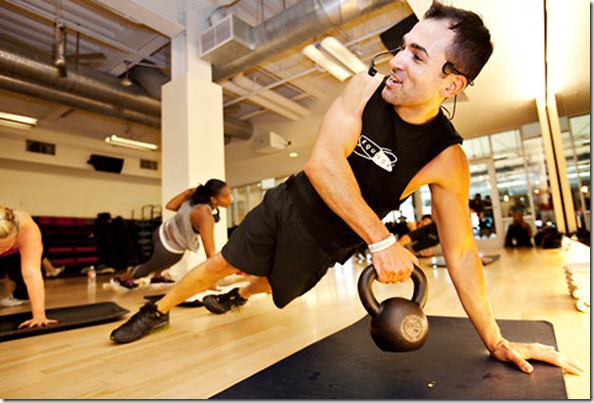 A Danish study of 40 pharmaceutical workers, mostly middle-aged women with back, shoulder, and neck pain were randomly assigned to either a regular kettlebell workout or a control group (that was just told to exercise however they see fit).  The kettlebell lifters reported less pain and improved strength compared with the control group. Over all, the study concluded that working out with kettlebells reduced lower back pain by 57% and cut neck and shoulder pain by 46%.  I thought this was interesting because when my neck hurts, I always assume lifting weights would make it wore.
Half of Teen Moms Don't Use Birth Control — Why That's No Surprise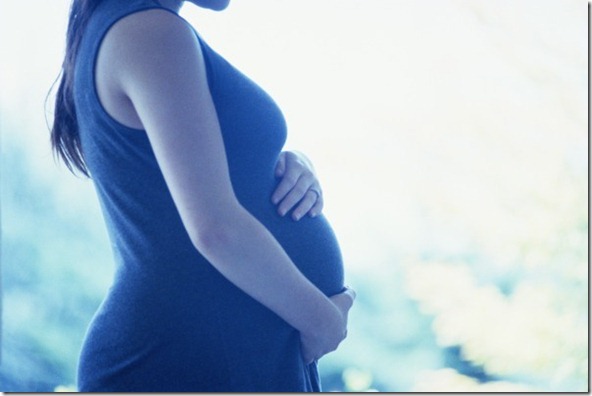 Interesting factoid: 1/3 of teen moms didn't use birth control because they didn't think they could get pregnant.  Well… duh.  But most terrifying was that nearly 1/4 didn't because their partners pressured them not to.  I'm all for supporting individuals who want to want until marriage – or at least adulthood – but I think it's pretty obvious from this CDC report that we need more sex education in schools. 
Meet the Marriage Killer (and a great response: A Naggy Anti-Nagging Nag for Women to Stop Nagging)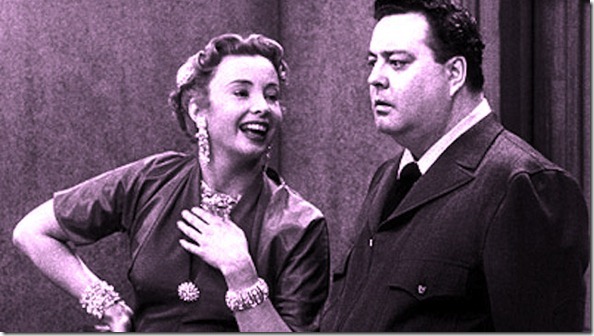 I read both of these articles with great interest because nagging actually used to be a huge problem in our relationship (and not how you'd think – the Husband was the primary nagger, although I also did it, too).  And I quote: "Research that Dr. Markman published in 2010 in the Journal of Family Psychology indicates that couples who became unhappy five years into their marriage had a roughly 20% increase in negative communication patterns consistent with nagging, and a 12% decrease in positive communication. "Nagging is an enemy of love, if allowed to persist," Dr. Markman says."  I have to say that while the original article was interesting, the Jezebel response was even better (as it usually is).
Your turn to weigh in:  Do you kettlebell? Nag the crap out of your spouse? Would you have faked a pregnancy during your senior year of high school for 'research'?  Do teenagers need more sex ed or less exposure to the horizontal polka in general?  And do you carb-load with beer?