Took DadHTP to the airport.  Wahhh! That means Christmas is really and truly over.  He lives in California for half the year, so we don't get to get to see each other as often as we'd like.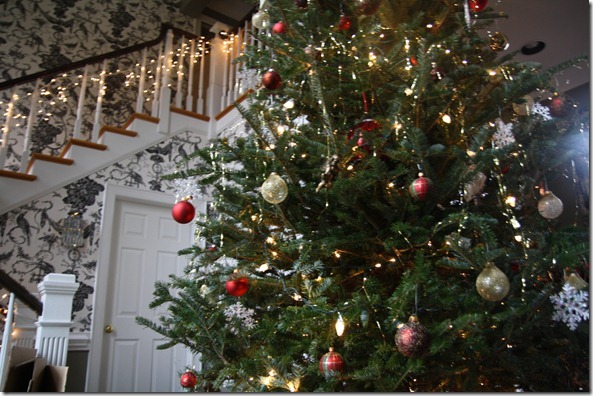 Before dropping him off at the airport, we stopped by Moe's for a quick lunch.
I got the tofu bowl – honestly, it wasn't very good.  Just a mess of burrito bits and salsa.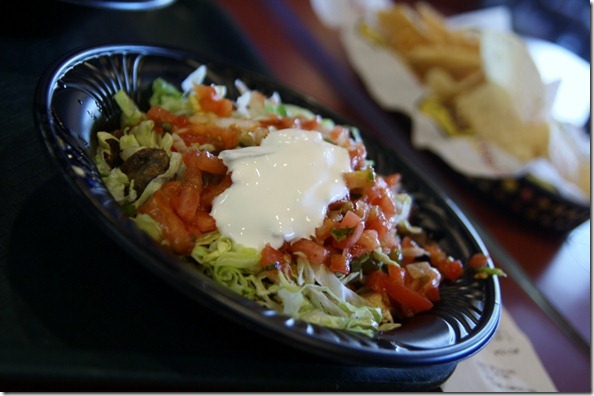 Chips and salsa ALWAYS make up for it, though.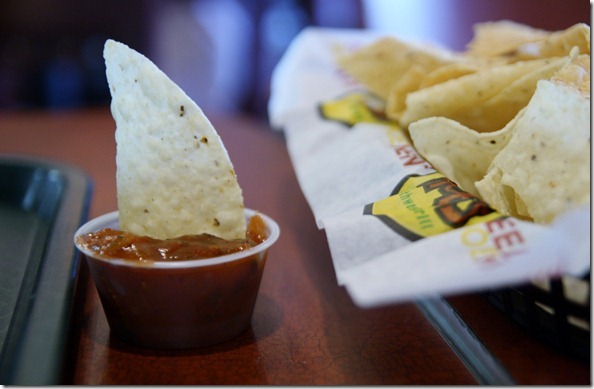 New Year's Indecisiveness
You should've seen the epic text message exchange between Nicole and I earlier – I think we sent back and forth 30 messages trying to decide what to do with our husbands for New Year's.  And the issue still isn't resolved.  Usually, the Husband and I hit the bars or a club and dance the night away, but considering that I'm four months pregnant, that's kind of out.  I mean, I guess we could go clubbin'… but we both aren't really feeling it.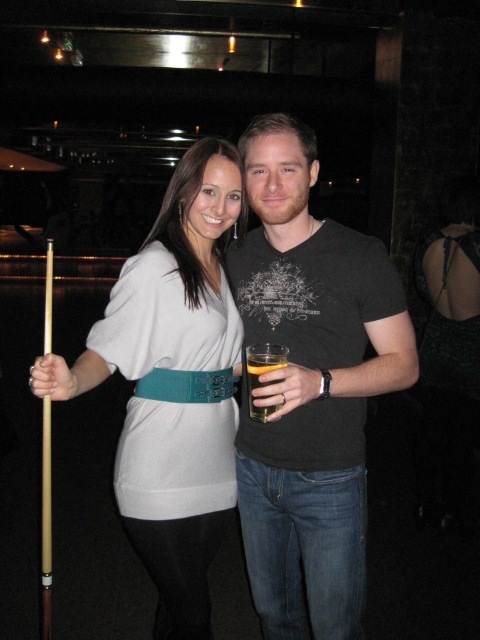 Some of the suggestions that Nicole and I shot back and forth for New Year's 2012:
Comedy club

Fancy dinner out

House party at a friend's

Dinner party at our house

Movie marathon

Going to bed a 10:00 PM and watching the ball drop on DVR in the morning…
We're still at a complete loss, though.  No one can agree on anything! 
What are you doing to ring in the New Year?