Dinner was a good one.  This brand of frozen dinners is a bit pricey ($10) but still cheaper than delivery.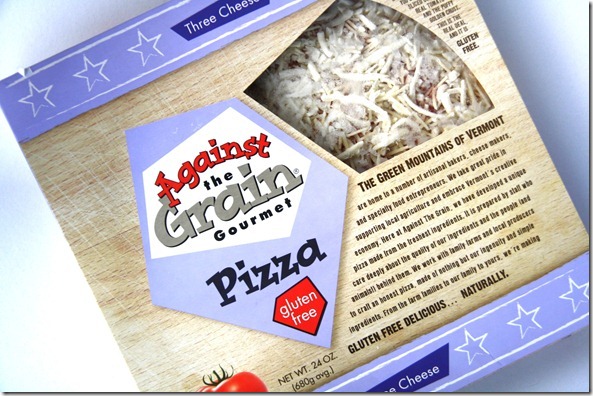 While munching, I finished up this awesome book, which I downloaded on Kindle thanks to Gina's rave reviews.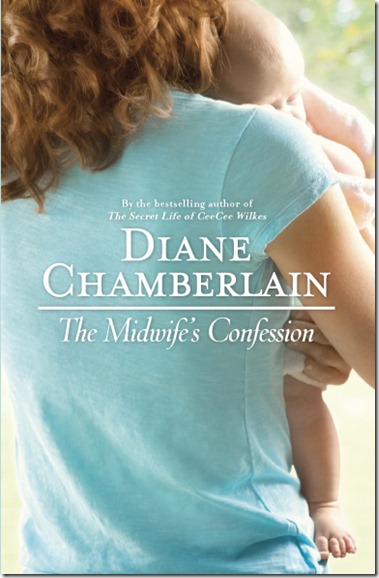 The Midwife's Confession was one of those books that leave you gasping, "Oh NO, she didn't!" aloud as you turn the pages (or press the Kindle buttons).  I read the whole thing in two days and (sleepless) nights because I was so engrossed.
Back to dinner…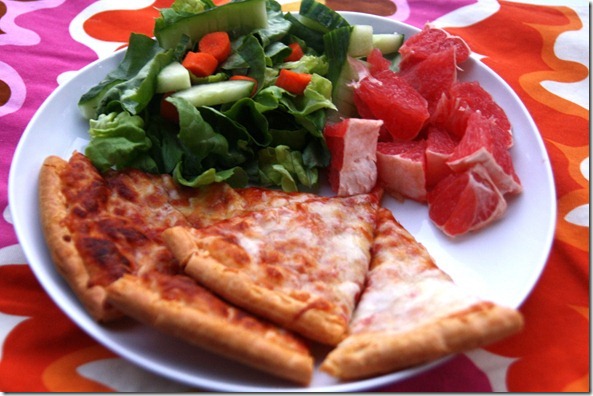 When unwrapping the Bibb lettuce, I noticed something funny…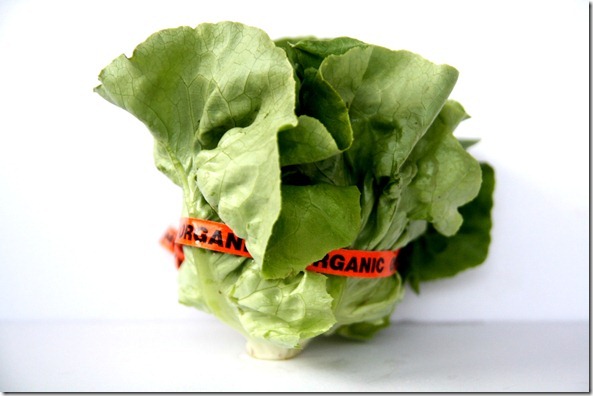 Doesn't it remind you of a well-known book cover?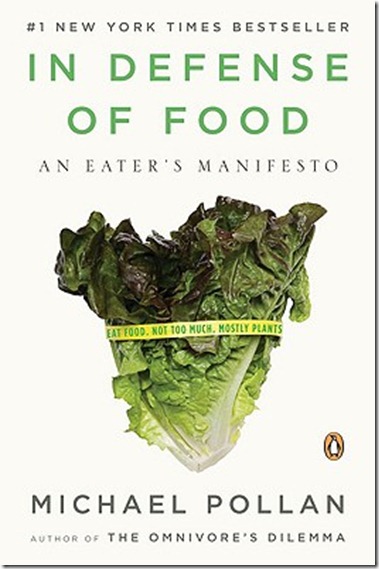 Yup!  In Defense of Food!
And then, while cutting the pizza into 10 little pieces…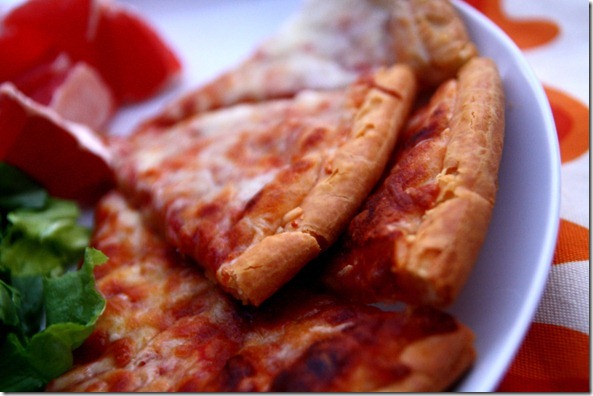 I thought of this book (also a good read – although highly controversial).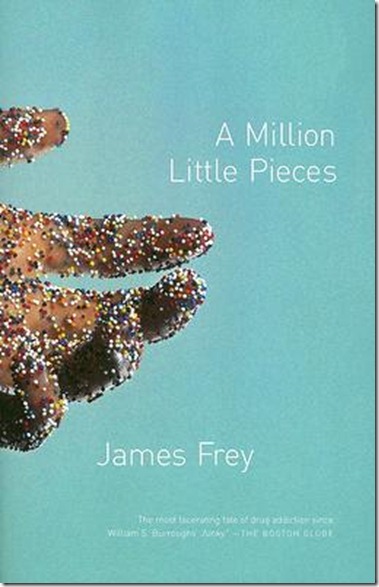 And now, I'm thinking of dragging the Husband off the couch and to the ice cream shop.  I need me some Ben and Jerry's.  I just searched Amazon.com for a book entitled "Pregnant Woman Needs Ice Cream," but amazingly, such a novel does not exist.