Yesterday at the Massachusetts Conference for Women, I met an HTP reader named Beth.  We sat and talked about how hard it is to pursue big dreams when you aren't even totally sure what those dreams look like and still have to juggle the everyday junk.  She commented that so many people leave inspiring conferences like the Conference for Women thinking, 'Okay! I am going to CHANGE MY LIFE NOW!' but then they get home and there are dirty dishes in the sink, and just like that, you fall back into your old patterns and never make any changes.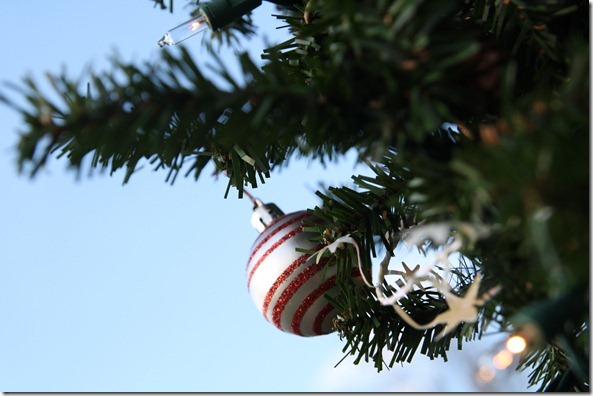 So, today I am thinking a lot about maintaining momentum.  How to make a change in your life when you still need to do the dishes and pay the bills.  Maybe it's kind of like setting a daily healthy intention?  But instead of promising to drink water, you set a mini-lifestyle goal.  Thoughts?
Brain fuel: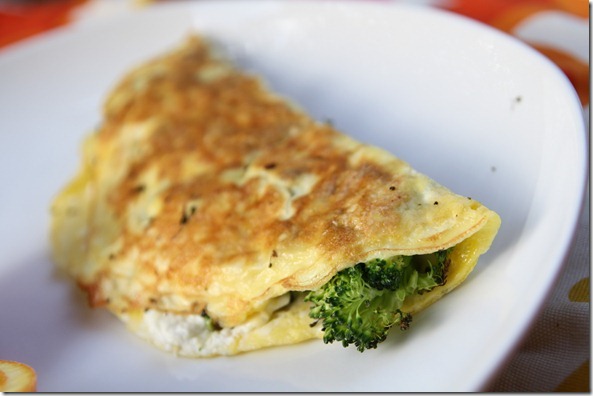 Just a broccoli and goat cheese omelet: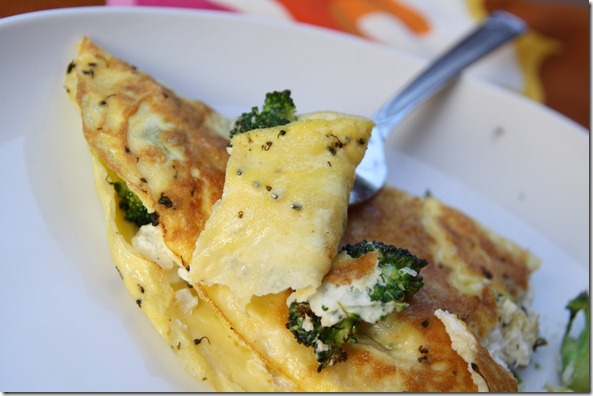 And some citrus: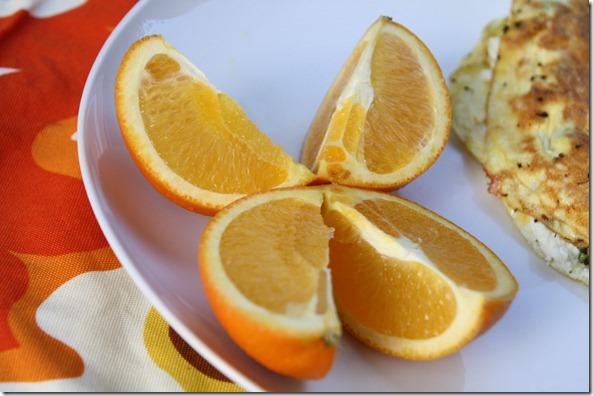 Have a WONDERFUL Friday.  Make it great!