Time to wrap up the November Push-Up Challenge and start tackling a new goal – the December Plank Challenge!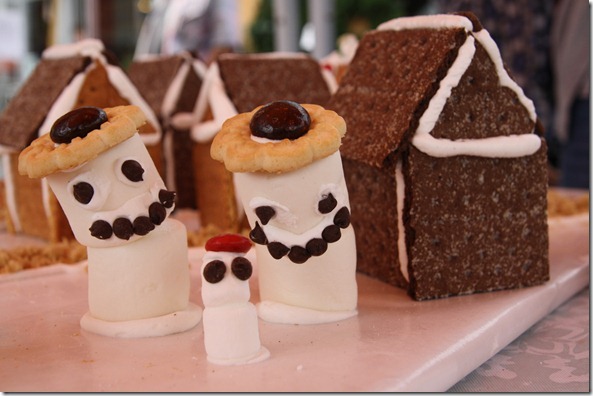 All in all, the November Push-Up Challenge went pretty well.  I didn't reach my goal of 50 push-ups per session (I maxed out at 35, which I did again this morning), but I'm still pretty proud of myself because I started off doing only 15!  Massive improvement.  I'm going to continue the regular push-ups, too. 
But for December, I wanted to address another strength training 'weak spot' of mine – the abdominals.  I've written a million times that I hate ab work with an undying passion, and that's still true.  But I have gotten into doing planks (which are safe to do during pregnancy, according to my doctor) – they're kind of fun.  I set my iPhone in front of my face and hit START on the timer. 

(Source)
Currently, I max out right around 30 seconds.  Guess I've just never had a good reason to push myself!  My goal for the month is to do three planks, three times a week, and eventually work my way up to a 1:15 plank (here's a description on how to do a plank correctly).  If you want to join me on the challenge, you can modify the planks and goals however you want!
After planking… breakfast!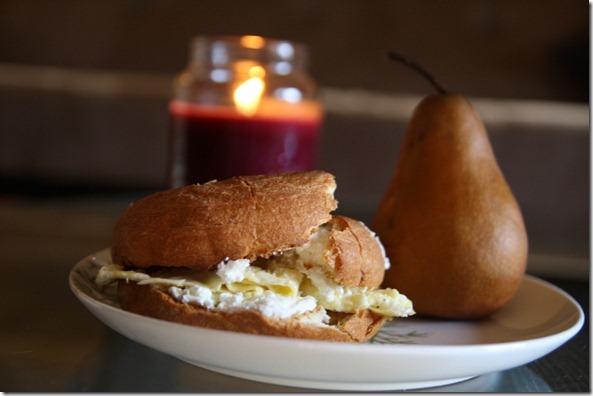 An Udi's bagel with a fried egg and goat cheese.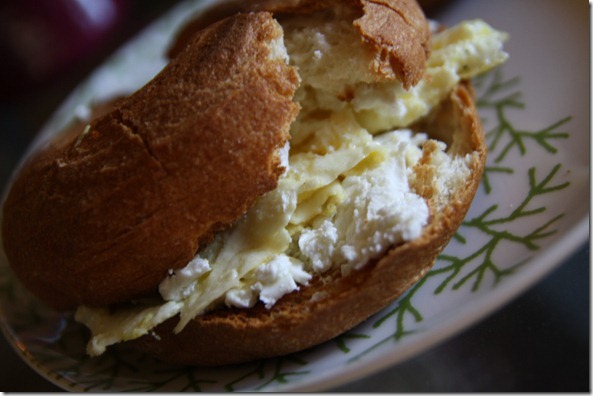 Plus, the prettiest pear I ever laid eyes on.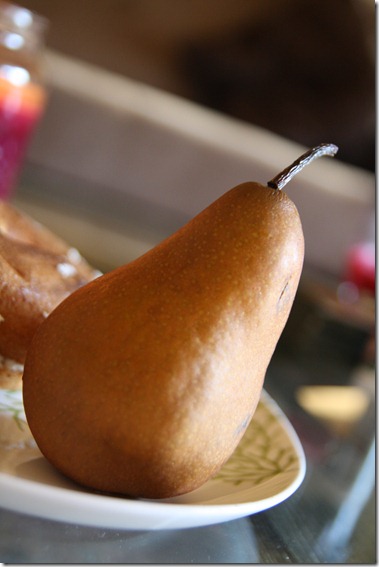 Side note:  The winner of the Lunette Cup Giveaway was Jamie, who nicknames her period the classic 'Aunt Flo.'  Congrats!
Who's joining me for the December Plank Challenge?  Best part:  you can watch TV while participating!  Heh.