Happy weekend!  I took a little technological break yesterday to get some clinic and writing work done… and then I got sucked into Bridesmaids, which was a hysterical movie. And before I knew it, Friday was over, and it was the WEEKEND!  Hurrah!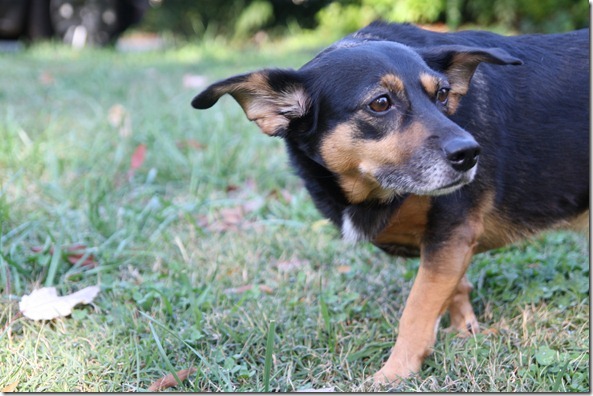 What have you got planned for this lovely weekend?  I'm dying for a run, a swim, and some home organization.  We've also got a (belated) Halloween party to attend tonight.  So not too boring and not too busy – just the way I like my weekends. 
Our fridge is bare.  Add grocery shoppin' to the list.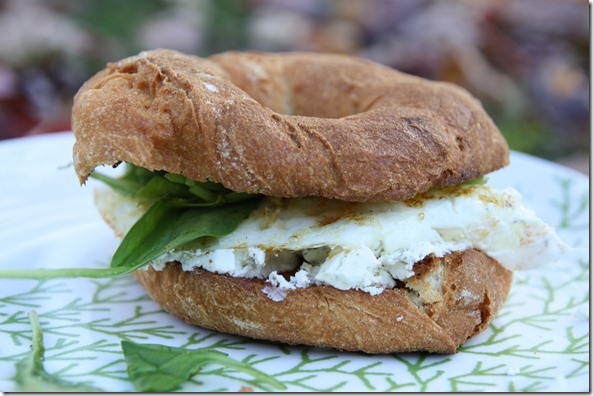 Udi's gluten-free bagel with goat cheese, over-easy egg, and spinach.  Pretty tasty.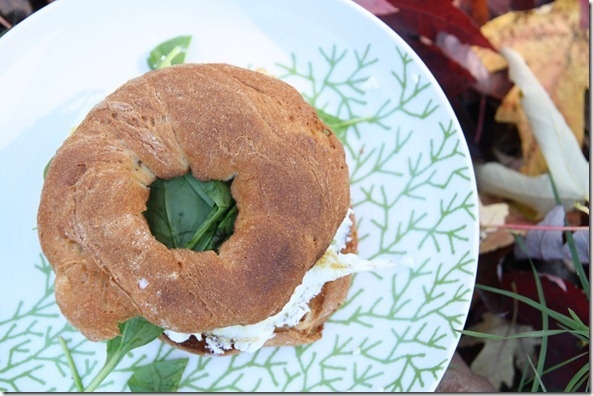 This is your reminder to do your push-ups, if you're participating in the Push-Up Challenge! 

(Source)
Yesterday, I did 17 push-ups (with a break in between after 10) and 20 girly push-ups (non-stop).  Someone's chest is buuuuurning today!