'Tis gloomy out there.
But it's not too chilly!  Yay!   Reason #1,045 why I love living in the South. Flip-flops in November, y'all.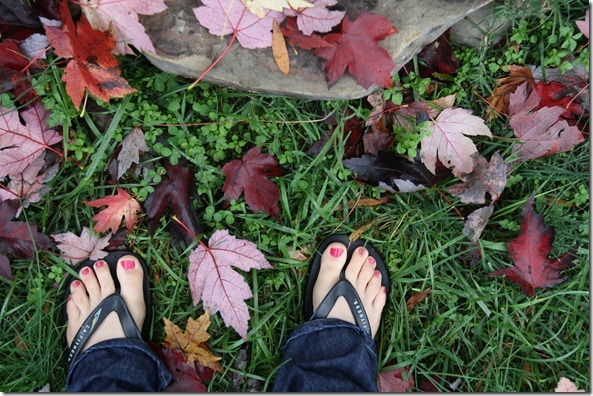 Last night, I dreamt that the Husband forced me to attend an acupuncture conference in his place (I frequently pretend to be Kristien when calling utilities/credit card companies.  I say, "Hello, this is Christine" and no one bats an eye).  Anyway, I signed into the conference as Christine, but I left the conference early to eat a fried-lettuce salad.  And then I woke up.  Weird.
Made some white tea.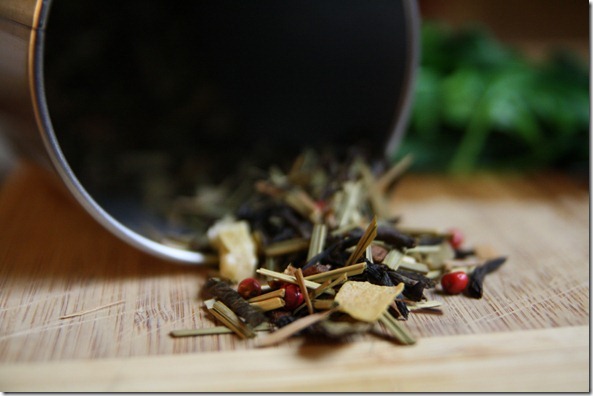 And cooked this kind-of-sort-of Eggs Florentine.
Not real Egg Florentine because I'm missing Hollandaise sauce!  I used hummus instead.  Not quite the same.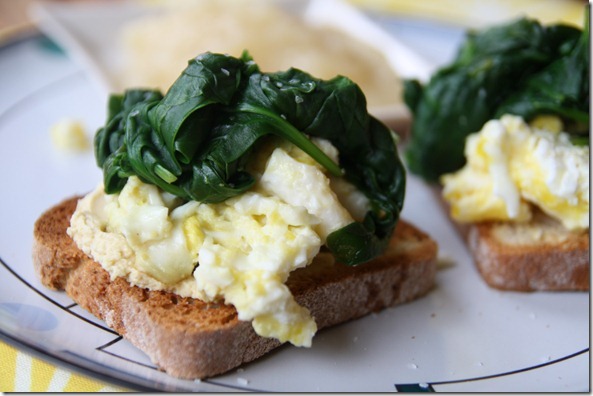 And some applesauce on the side.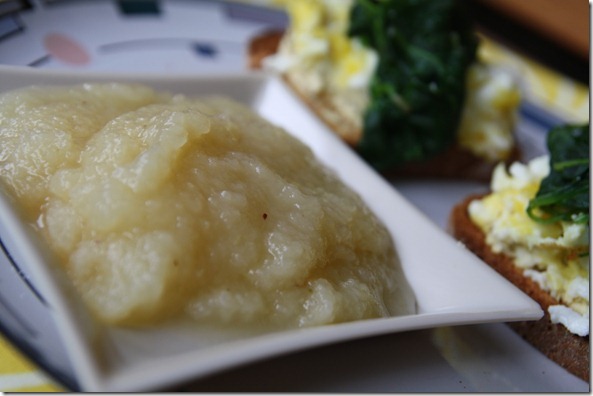 So…
Who's your favorite band?  Mine is most definitely Snow Patrol.  I feel like not enough people understand the epicness that is Snow Patrol.  Love them.
Our first dance song at our wedding was Chasing Cars.  Beautiful song yet practically impossible to slow-dance to.  You've been warned.
Thank goodness it's FRIDAYYYYYYYY!