This morning, the Husband practically heel-clicked in the kitchen and whooped, "I LOVE THE WEEKEND!"  And I said back, "ME TOO!"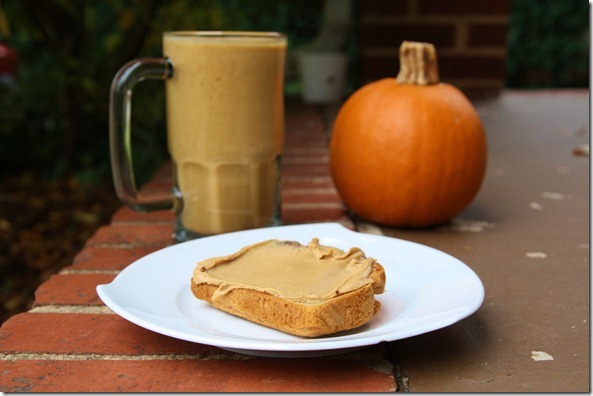 Weekends are for:  late nights, sleeping in, watching far too much TV, and longer workouts.  Oh, and grocery shopping.  Yuck.  Can't win them all.
It's chilly out there today!  Truly starting to feel a lot more like winter than fall.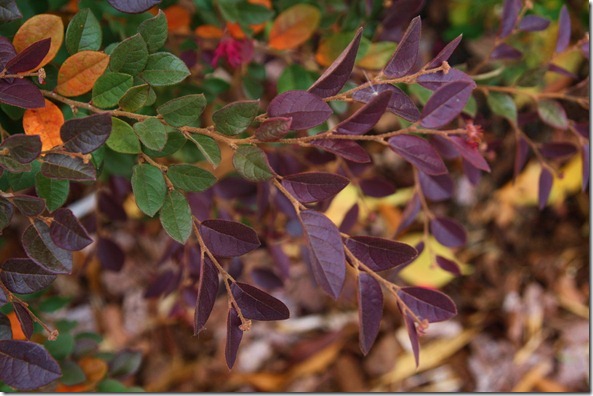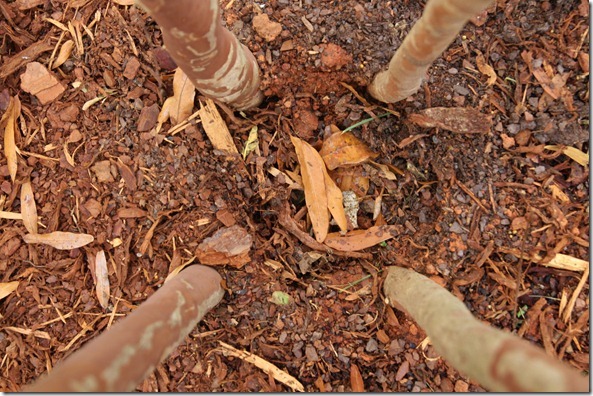 But its never too cold for a smoothie.  I just alternate with cups of hot tea!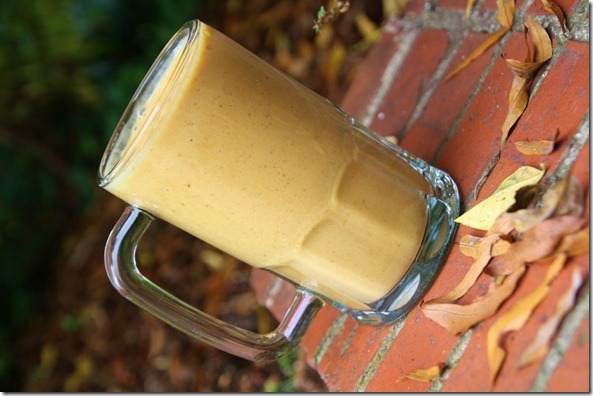 In the blender:
A banana
1 cup almond milk
1/2 cup pumpkin puree
Squeeze of agave nectar
Cinnamon
2 scoops of non-dairy protein powder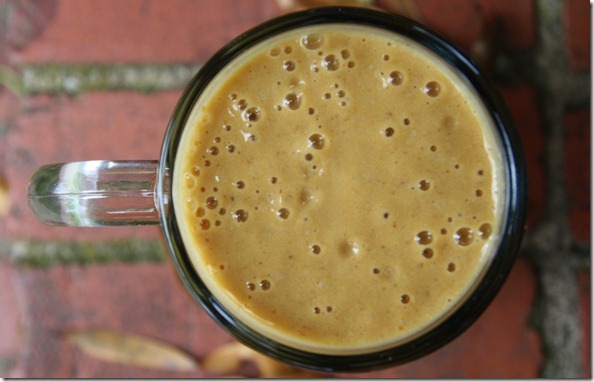 Something to chew on in between sips: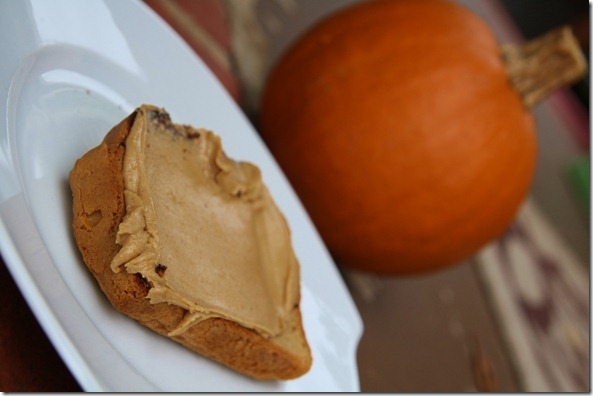 Operation:  Clean Those Damn Floors will now commence.