Evening!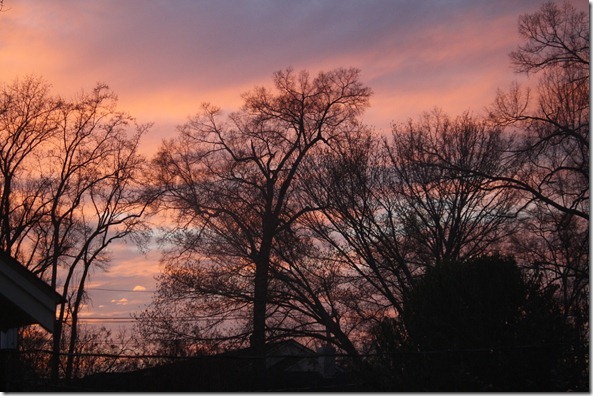 For weeks and weeks, I have been craving pumpkin pie.  CRAVING.  And yet I cannot find it at any nearby grocery stores (Doesn't that seem wrong? It's practically Thanksgiving!). 
And then, today, the clouds parted and angels sang – Mama Pea posted a vegan pumpkin pie recipe on her blog.  Doesn't it look fabulous?
(source)
I copied the recipe to my iPhone and was halfway to the grocery store when I remembered that our oven isn't working.  The other day, the 'bake' function just went kaput.  Definitely a 'thank goodness we rent!' moment, but we're still without a working oven.
Then I proceeded to drive to two different stores before FINALLY locating a pumpkin pie.  Success!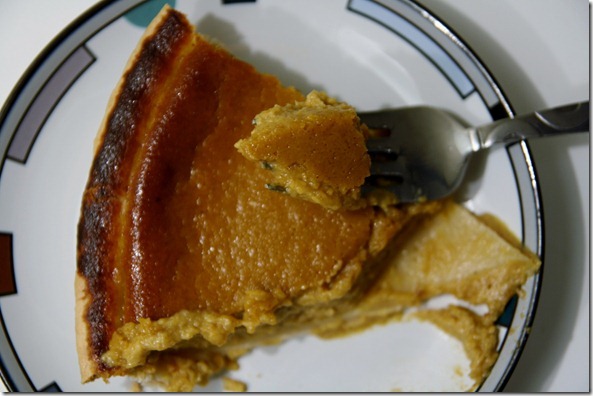 Not as good as Mama Pea's – I'm sure – but pretty good.  The filling is always the best part. 
I did actually eat a proper dinner first.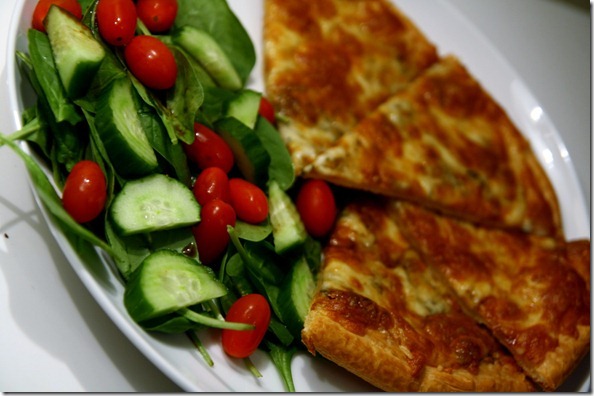 First time trying the Against the Grain brand of gluten-free pizza.  I loved it, but the Husband hated it.  So I guess it's a mixed review. 
Oh, and I definitely had to borrow the neighbor's oven to prep this pizza.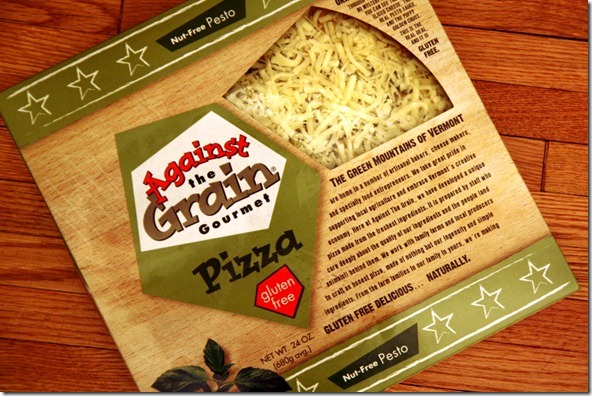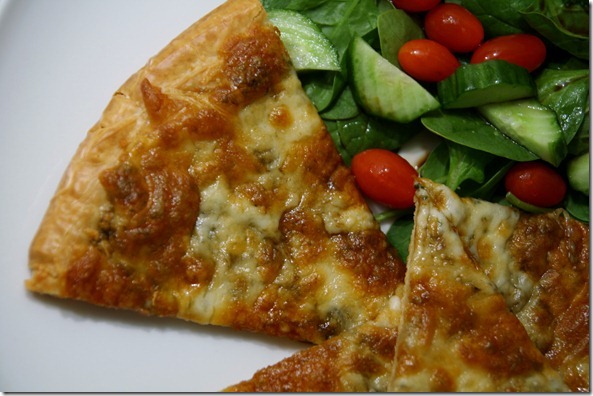 I wish I could say I made it to the gym today, but I didn't.  Instead, I made it to the mall to help the Husband hunt for new work shoes.  Do laps around department stores count as cardio?  Here's to hoping!
BBQ chips for a snack.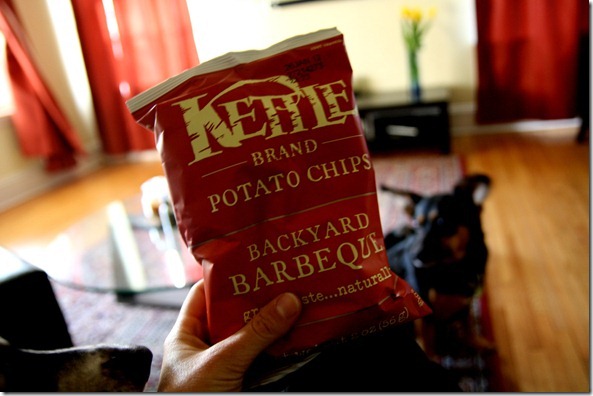 What fabulous holiday recipes have you been eyeing in the blog world?  Link away, please!