On the road In the air again…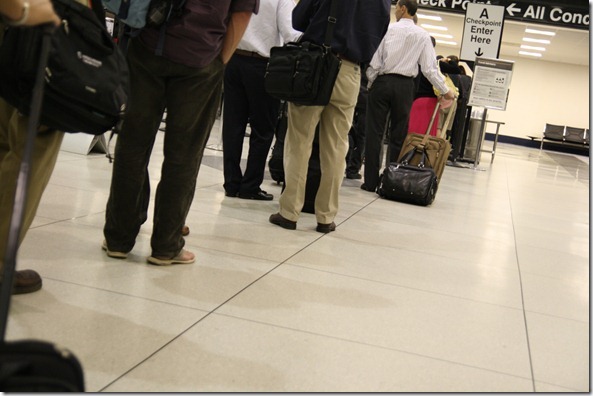 Another week, another flurry of Operation Beautiful presentations!  I'm starting the week off with a quick jaunt to western Pennsylvania for a presentation at Indiana University of Pennsylvania. 
And, of course, in typical Caitlin fashion, last night was marked by sleeplessness and nerves.  When am I going to get over my travel anxiety?!  You'd think I'd have it all down pat by now, but noooo.
I was even more excited than normal to get through the long security lines – I had an excellent breakfast in my carry-on, just waiting to be eaten!
Pumpkin Bean Spread
Ingredients (for four servings):
1 cup canned pumpkin puree

1 can drained and rinsed white kidney beans

1 tablespoon cinnamon

3 tablespoons agave nectar (or honey or maple syrup)

1 tablespoon tahini sauce
Directions:
Combine all ingredients in food processor.

Store in Tupperware in the fridge.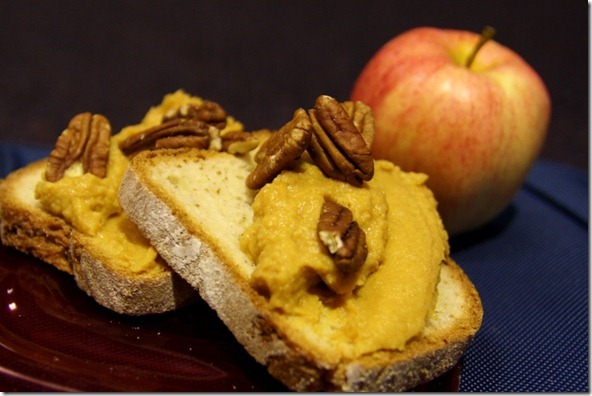 The Pumpkin Bean Spread was wonderful on toast, especially when I topped it with a few pecans.  It could also be a great addition to sandwiches – with goat cheese and cranberry sauce, perhaps?  Or with apple dippers.  Yum!
Well, I was really looking forward to my visit to Pennsylvania for three reasons.  First, of course, I love giving Operation Beautiful presentations.  Second, my early flight gave me a chance to drive through the college area of Pittsburgh.  It's strange to think I lived here for five years.. Seems like another lifetime.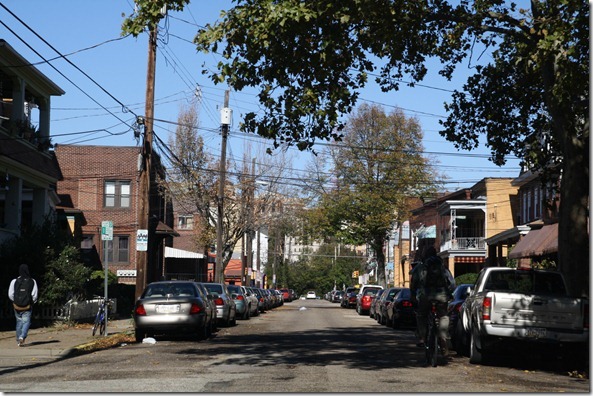 Just for fun, I drove by all my old apartments!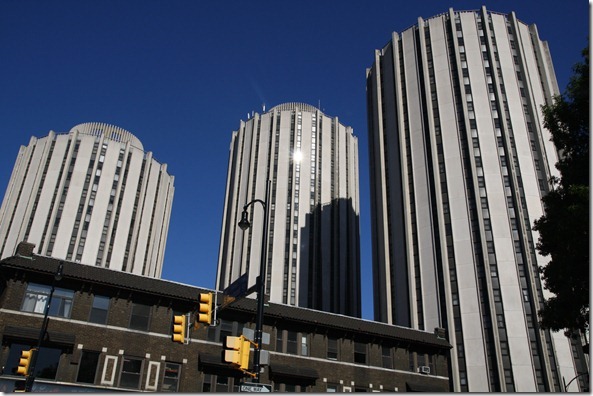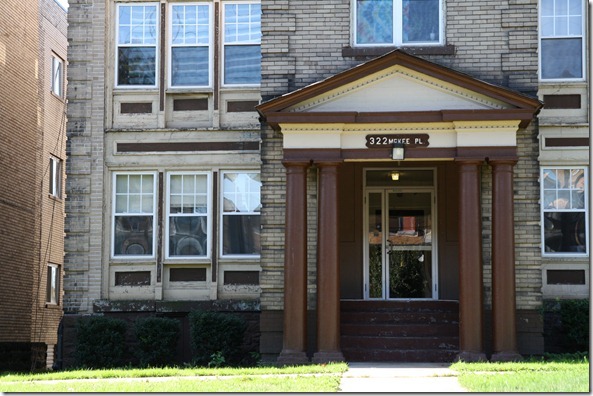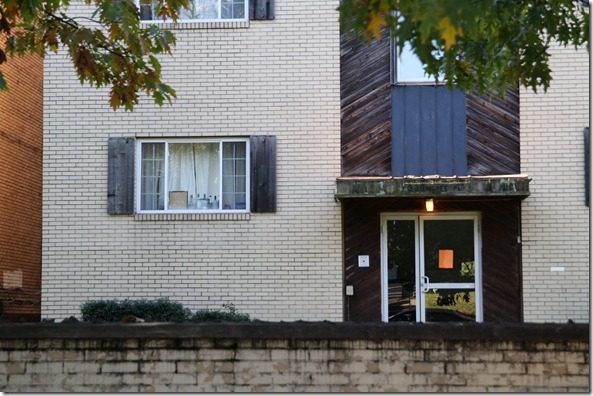 For the fellow Pittsburghers out there, I lived in Tower A and on McKee Street, Atwood Street, and Boundary Street – all in the Oakland area, of course!
And the third reason I was so excited to go to Pennsylvania?  I got to have lunch with my old boss Tracy.  In my former life, I was a project planner for three and a half years at a private urban planning company.  I wrote technical land development documents, environmental reports, zoning ordinances, and design guidelines for master-planned communities.  I really enjoyed the job (before the market began to crash – it became too stressful).  My favorite part of work was, undoubtedly, working for Tracy.
Tracy taught me what it means to be a 'good boss.'  She never dumped work in my lap without asking if I was too busy; she always took time to explain things thoroughly and didn't nitpick; she never yelled if I made a mistake; she praised me when I did a good job; she never expected me to read her mind;  she didn't make me write pointless memos; and above all else, she actually cared about her employees as individuals.  In short, she really shaped my perception of what a great boss is like.  I haven't seen her for nearly three years now (I worked from home in Florida for the last two and half years of my job) – the last time I saw her was at my wedding!  Oh, how time flies.  Lunch with Tracy was really wonderful!  But again – it all seems like a lifetime ago.
Let's hear it – do you have a great boss? Sing her praises!  Do you have a horrible boss?  Feel free to vent in the comments section… I won't tell!