So – remember how I ran my car into a curb last week and somehow – someway – inflicted $1800 worth on damage (thank goodness for insurance!)?  Here's the rest of the story:  The dealership had to special order two rims and a computer part to repair my car; it looked like I was going to be stuck in Tennessee for over three days – with no absolutely no luggage and tons of To Do's waiting at home. 
But my mom graciously offered to swap cars with me for a week while mine was repaired, and I got to go home!  Today, we met in Asheville (the halfway point) to swap cars back.  Moms are the best.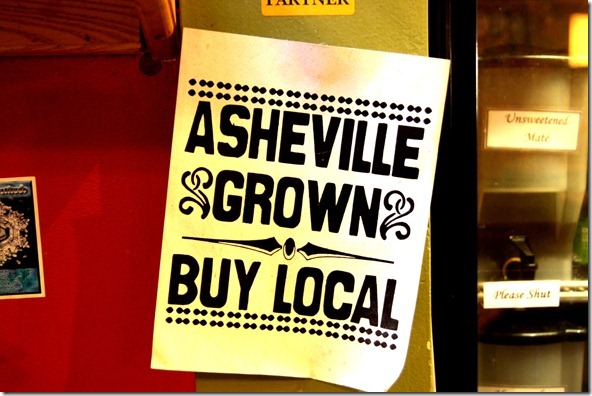 Doesn't MomHTP look FIERCE in her vintage, thrifted outfit?  Rawr.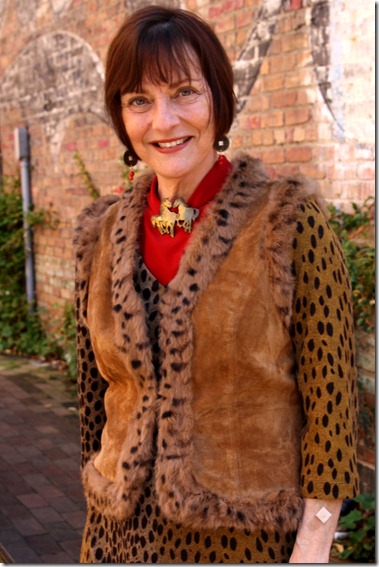 I absolutely love Asheville.  Such a cute little hippie town.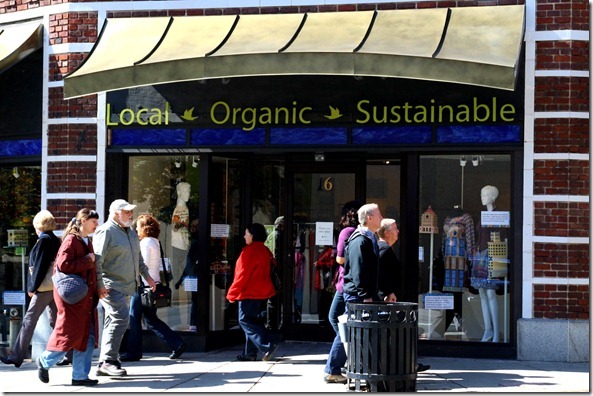 We decided to grab a bite at Rosetta's Kitchen, a little vegan restaurant with tons of unique offerings.  I've only eaten at Rosetta's once before and got the Tofu Pad Thai, which was great – but I wanted to try something else.  I ordered the Family Platter… peanut tofu, smashed potatoes with nutritional yeast gravy, and steamed kale.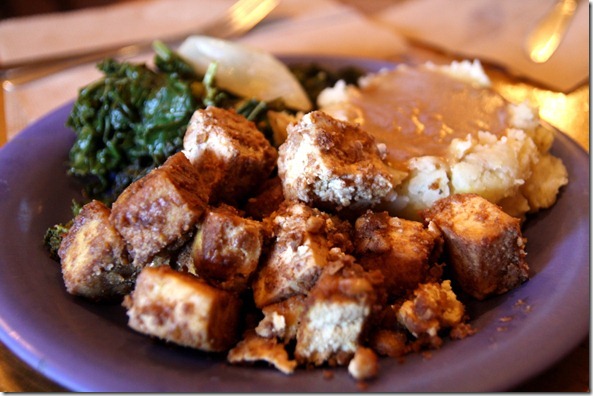 And per our tradition, Mom and I stopped at a little candy shop.  She always gets fudge, but I opted for a dark chocolate-covered Rice Krispy treat on a stick… AMAZING.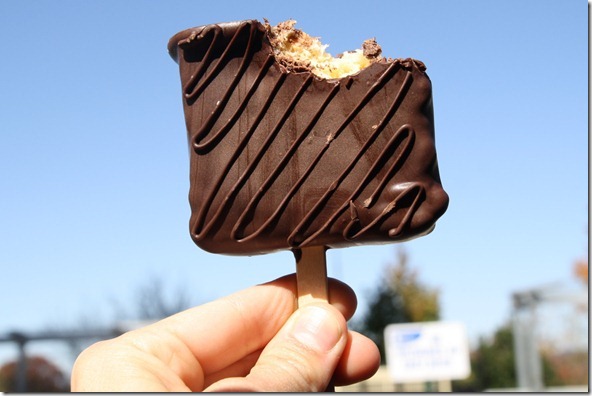 Drove back to Charlotte (IN MY CAR!  YAY!), ran a bunch of errands, and eventually made an easy dinner.
This is my new obsession:  hummus, goat cheese, tomatoes on toast.  So good.  I like to add pesto, too.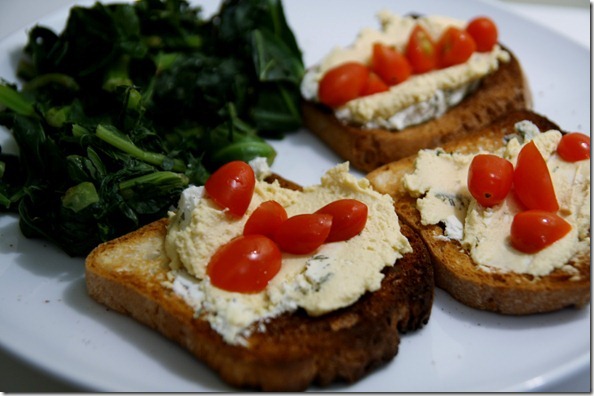 A Baby Party
Tomorrow, I am throwing a baby shower for my friend Jen.  I am a little nervous because I've never thrown a baby shower before – I hope it goes well… I just want to honor my friend and her amazing baby boy! 
We're having it at her house because my apartment is too small for 16 women + 2 babies + a bajillion gifts.  I'm spending the evening prepping all the decorations.  Channeling my inner crafty goddess, if you will.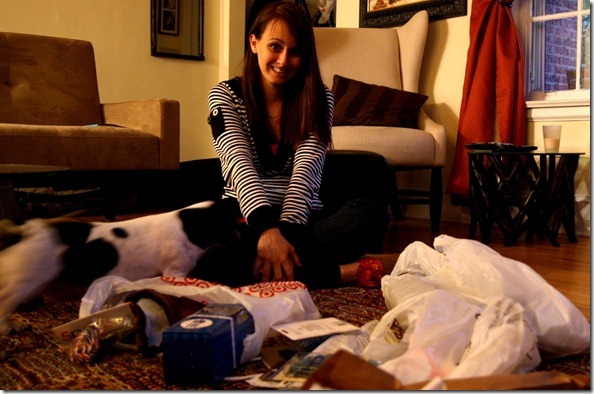 The party is going to have a very fun, very Jen-ish theme – here's a hint.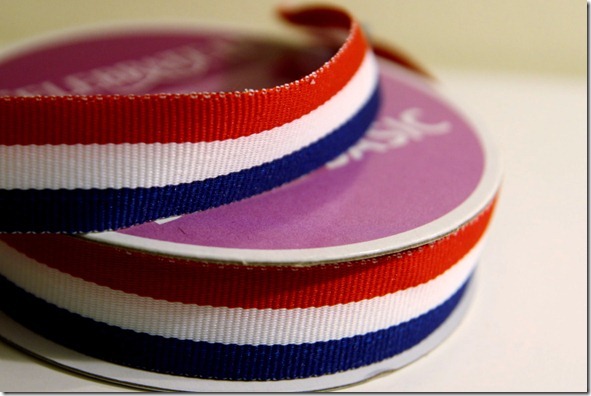 Any guesses?