I have been struggling to sleep through the night lately.  This is very unusual for me – normally, I'm out like a light.  But I have some things weighing on my brain, which translates to vivid dreams that wake me up.  And then I can't get back to sleep.
Sleeping with a long, chubby dachshund in the crook of your elbow helps.  She has a very melodic snore.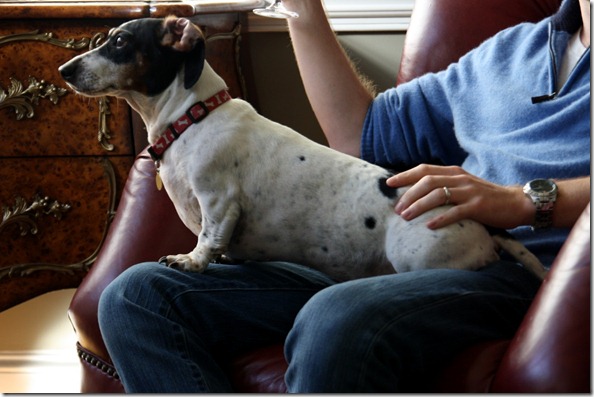 While Maggie helps the cause, you know what always works?
Counting back from 300 by 3's…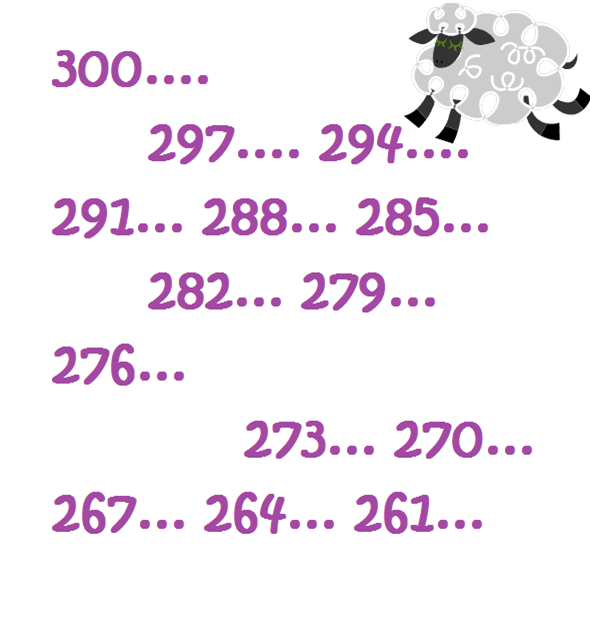 And promising myself that, if I just go back to sleep, I can wake up to an epic breakfast.
Oh, yeah.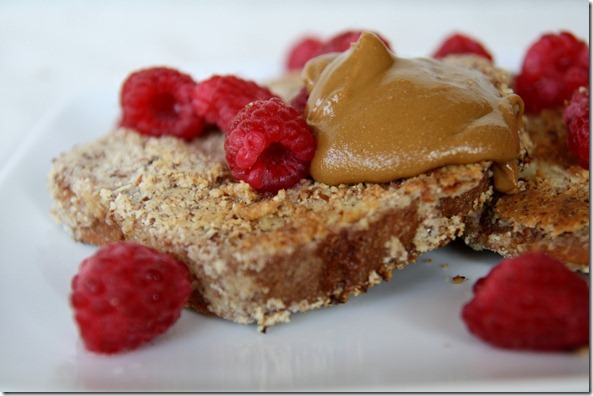 I had a bag of Just Almond Meal (basically, almond breadcrumbs) in the pantry for months with no idea how to use it.  Finally, I decided to bread eggy French toast in the Almond Meal and then fry it up in the pan.  The result? Ah-maz-ing.
The Almond Meal was a little nutty but added more texture than anything – soft and fluffy and moist.
With sunflower butter and raspberries.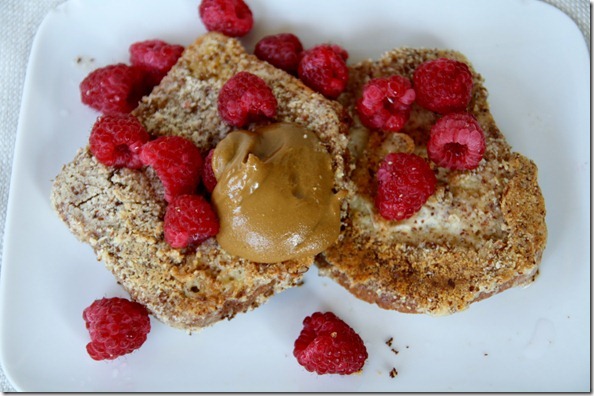 By the way – thanks for all the compliments on the new blog design!  I hope you find it easy to navigate and fun to look at.  HTP has only had three total designs (and the first was back in the 'See Bride Run' running/wedding early blog days), and I had the last theme for about two years – so this is a big deal for my eyes!  Nicole's husband-to-be, Isaac from Web Symphonies, designed it.   We know there are still some funny quirks with the site, but please bear with us – we're going to wait until Isaac gets back from his destination wedding to shake out all the issues.
Have a happy (and AWAKE!) Thursday!