So – here is my schedule today: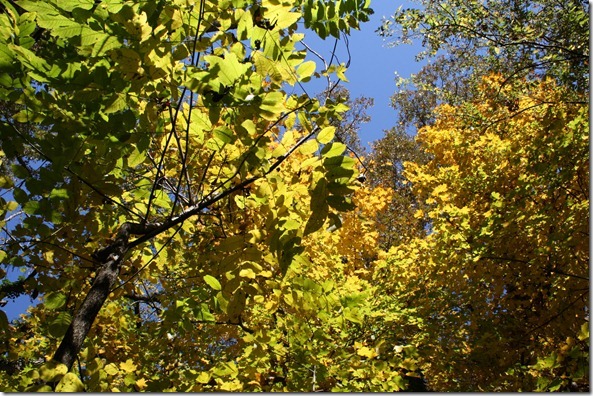 5:30 AM – Wake up due to my crazily horrible sleeping habits of late
6:30 AM – Unglue my butt from the comfy guest bed at Tina's
7:00 AM – Begin commute to Boston airport
9:45 AM – Flight home
12:30 PM – Arrive, drive directly to potential new office location with the Husband for clinic meeting
2:20 PM – Girls on the Run 
4:00 PM – Rush home and shower
5:10 PM – Film local news segment
7:30 PM – Hold webinar
9:00 PM – Face plant on the couch (anticipated)
Clearly, today does not offer much time for breathing, relaxing, exercising, and eating meals that are not consumed in a vehicle.  I like to be busy and everything I'm doing is important/necessary to me, but that doesn't mean it doesn't stress me out. 
So – I wanted to share a little thing I do every morning.   When I'm in bed, slowly waking up, I think about my day and try to set at least two healthy intentions.  I don't mind making the effort to be healthy (mentally or physically) when busy because it makes me feel so much better overall. 
Sometimes, I set big healthy intentions – "Run 10 miles" or "Go grocery shopping and prepare a healthy dinner."  Other days (like today), my intentions are much smaller, "Don't give into the coffee cravings (because I'm trying to quit),"  "Do 10 push-ups," or "Eat a fruit or veggie with every meal."   It's unrealistic to expect that I can exercise or cook homemade meals every single day.  My personal mantra is "Never set yourself up to fail."  The simple active of SETTING a healthy intention makes me feel so much more focused and efficient.  And when I fulfill the intention – no matter how small – I feel accomplished.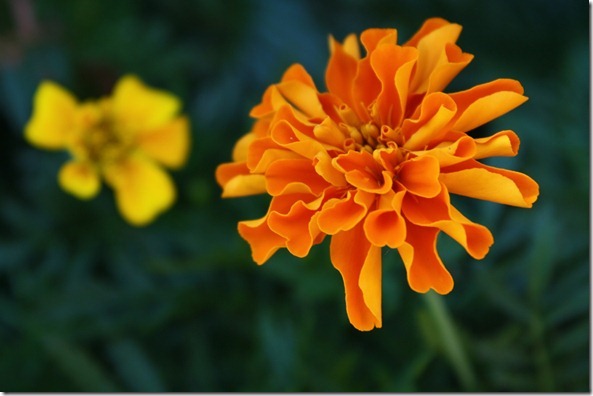 And feeling accomplished – even when you're running around like a crazy person – is so, so nice.  By setting a small healthy intention every day, I never feel like I'm 'failing' at my goals.  I just feel like a success.  And that, in turn, makes it easier to stay on track and truly not fall off the wagon.
So – what's your healthy intention for the day?  Mine are to run 1.5 miles at Girls on the Run and breathe deeply when I feel overwhelmed. 

  Breathing deeply right now!