Hullo there.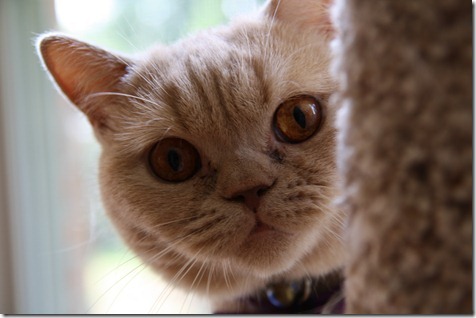 I hope you're having a relaxing Sunday.  I have to say – I have had the BEST day.  Nothing special happened.  But it was truly an awesome day.  We went to my in-laws' and helped them move some heavy furniture, I watched television, and I went on a 3.0 mile run. 
I also pretty much wrapped up my book!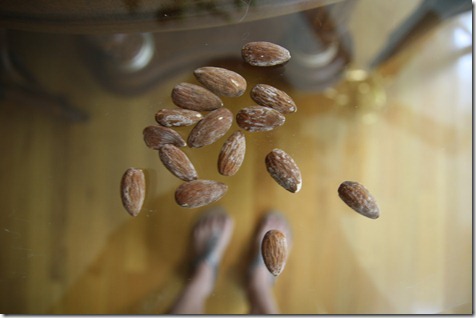 Hmmm.  Perhaps that's why I felt so stress-free…
Yippee!
Eventually, I peeled myself away from the couch and whipped up a little dinner.  I made a TON of Holy Deliciousness Hummus.  And ate many globs straight from the food processor.  It's so delicious.  Hence – the name!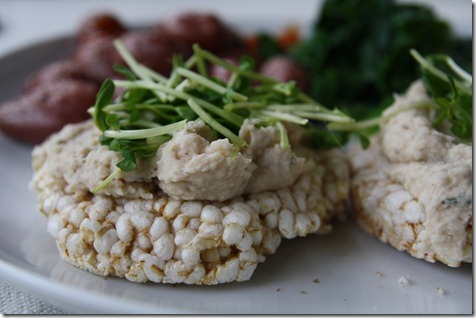 With steamed greens and roasted red potatoes with BBQ sauce.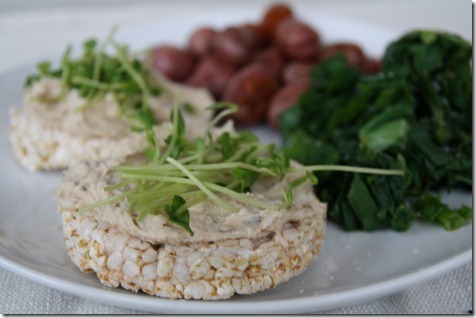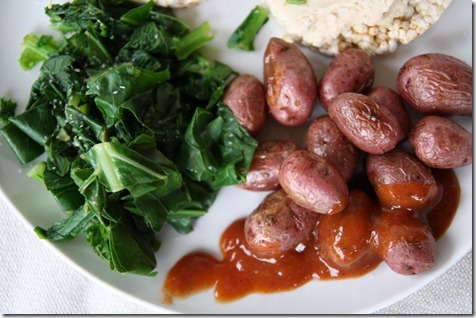 My plan for tonight is to convinced the Husband to get ice cream.  Seems like a very Labor Day-ish thing to do!