Today was filled with lots of last minute wedding errands.  You would think that means that Lauren was running around in a tizzy, but she was rather calm!
Okay, there were a few face-palm moments.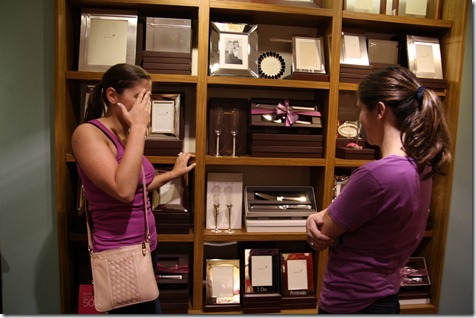 But they were few and far between! 
Both Lauren and Randy live in Singapore, so the wedding was almost entirely planned long-distance.  In some ways, I think this was a good thing – no one could really stress out over the small stuff.  But in other ways, it's an issue because the details got pushed to the last minute. 
Details like:  Writing the vows.  (My English degree came in handy as I served as the human thesaurus.)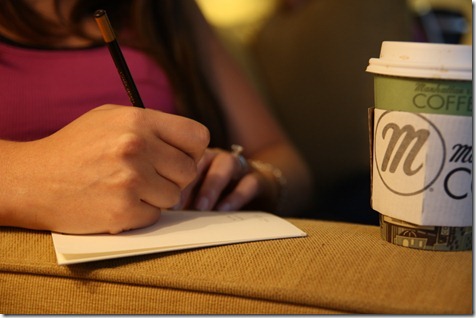 Buying a card box and guest book…
Getting jewelry for the bridesmaids…
Deciding that toasting flutes and cake cutters are nice, but unnecessary…
Getting manicures…
Sorting out the dress…
Stocked up on champagne and orange juice for tomorrow morning…
And last, but not least, finding a garter belt (with something blue on it)!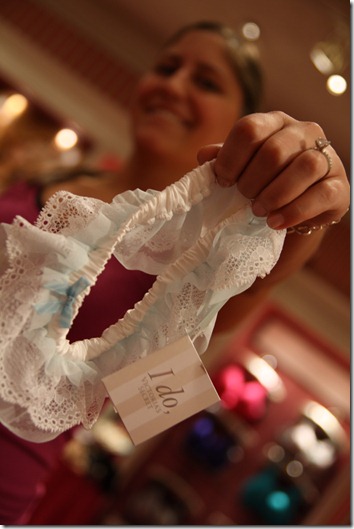 At some point, we stopped for food.
We went back to Tria, Lauren's favorite restaurant in Center City, for small plates.  Lauren and I shared the following:
Onion + feta bruschetta: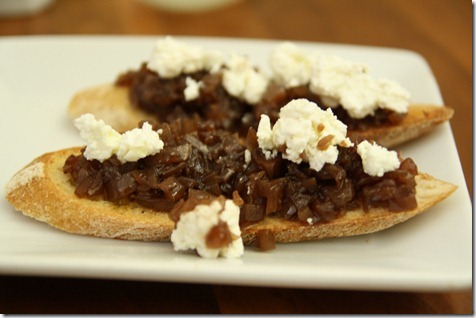 White bean dip and paprika toast: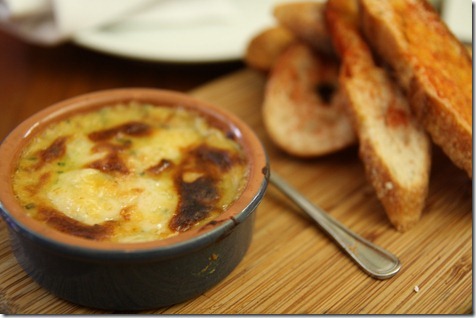 And a DELICIOUS asparagus, artichoke, and bean salad: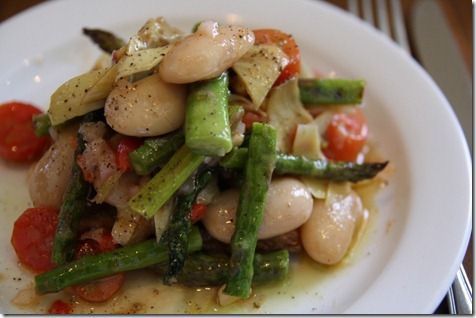 Honestly, it was the best day.  I hardly ever get to hang with Lauren (with her living in Asia and everything) and it was nice just to be together before her big, big day.
Time for the rehearsal.