A hurricane cannot stop the celebration!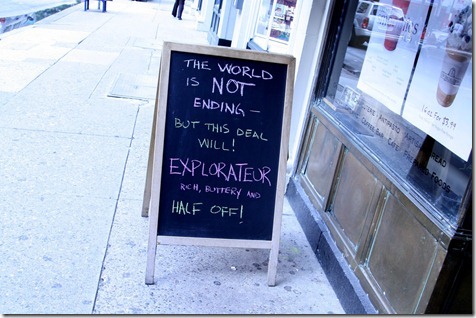 Welcome back to Philly, friends.
The flight up here was pretty uneventful… Except for when I feel asleep against the window and had this TERRIBLE dream that I couldn't wake up and couldn't catch my breath.  For a moment, in my dream, I thought it was reality and that I was paralyzed on the plane.  It was this weird, totally out-of-body experience.
And then I woke up and discovered my mouth was open and I was drooling all over myself.  Nice. 
Grabbed some munchies on my layover, and then finally, I arrived in Philadelphia.  BFF Lauren (the bride), her sister, and her friend picked me up.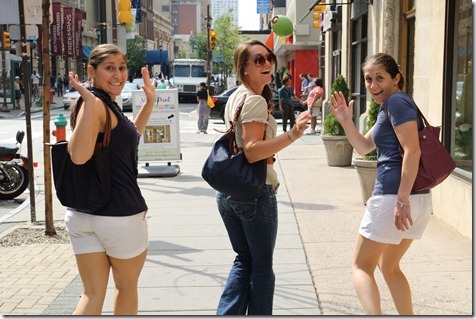 We checked into our hotel (and I was forced to signed a no-party waiver…) and then we went exploring for food.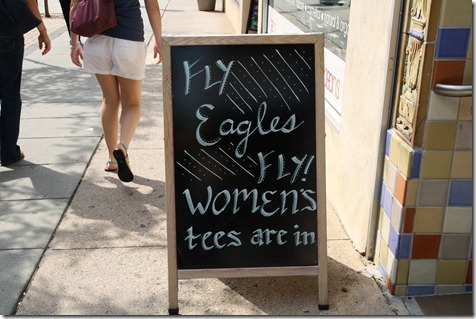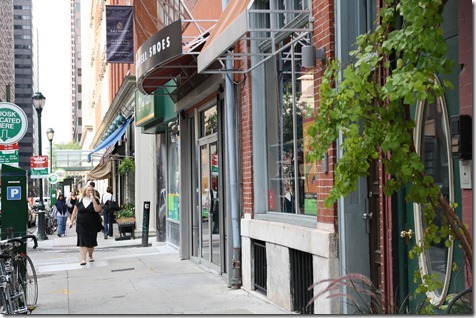 We ended up at a sweet little place called Tria.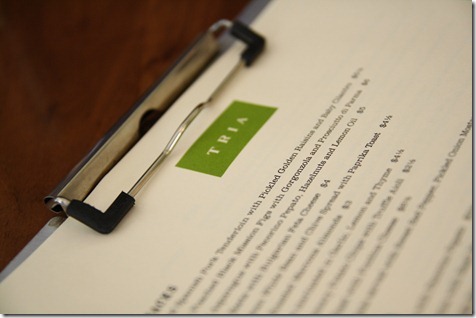 We ordered a ricotta and honey bruschetta to start.  Amazing!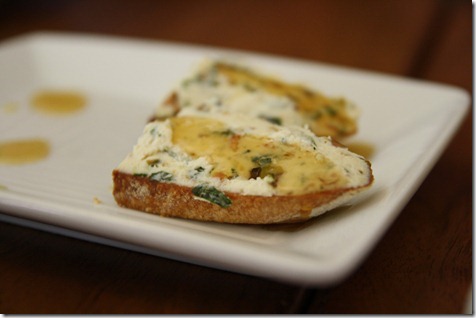 And I got a mixed greens, goat cheese, dried fig, and hazelnut salad.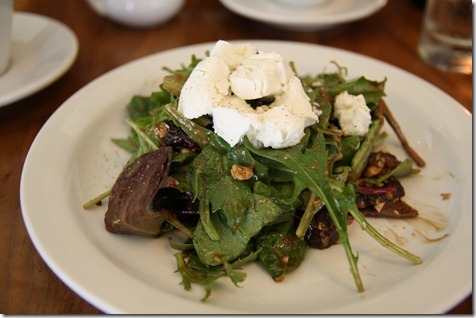 A perfect lunch #2 to hold us over until dinner.
Per tradition, Lauren and I went and got our nails done..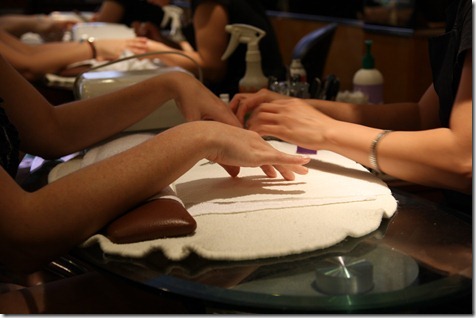 And now, Part 1 of the bachelorette madness shall ensue.  You know what the say – what happens in Philadelphia stays in Philadelphia.   Seeya in the morning!