I'm really lovin' this song lately:
You'll sit alone forever
If you wait for the right time
What are you hoping for?
I'm here, I'm now, I'm ready
It's been a quiet, simple morning over here.  Lots of music.  Lots of green tea-drinking.  Lots of writing.  A little puppy-walking.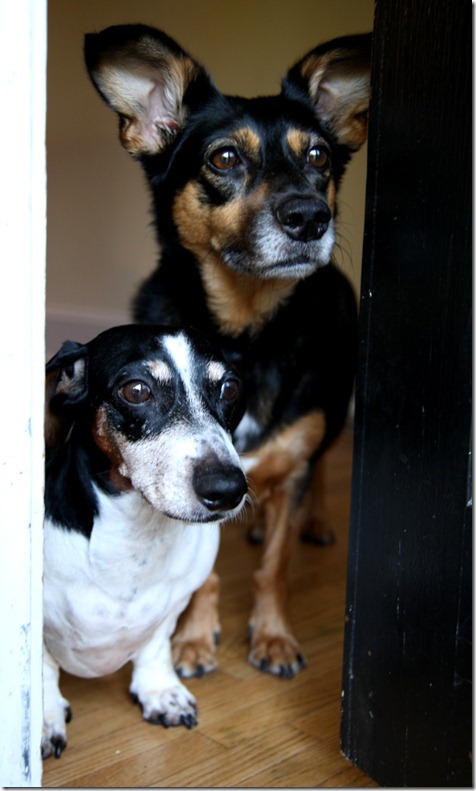 James has the most disproportionately large ears.  He looks like he could fly away.
I intentionally woke up early so I could ease into the morning.  30 minutes of sitting at the porch is nicer than 30 extra minutes in bed, in my opinion.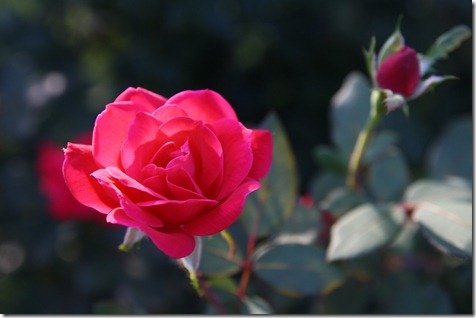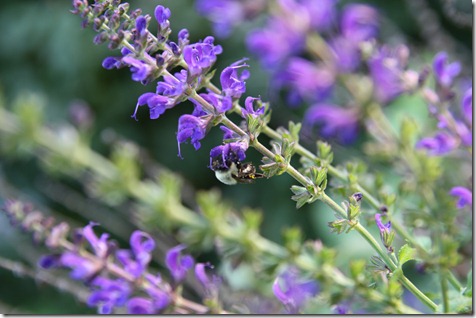 It smells like the last day of August.  Cool and rich and on the verge of change.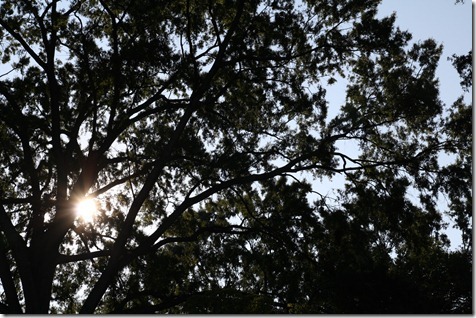 I love fussing around the kitchen in the morning, but occasionally, it's nice to just do something quick, like a smoothie or sandwich. 
I smeared some sunflower butter on toast and added a mashed banana:
Simple isn't so bad.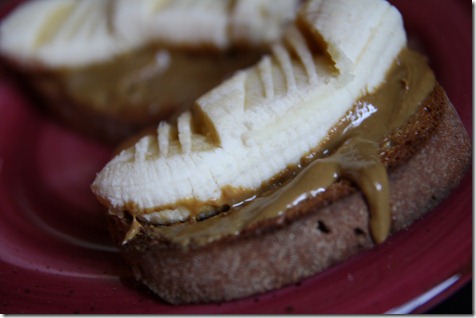 In fact, it's pretty wonderful.