I've said it once, and I'll say it again – the key to regular exercise when you have a variable work schedule is planning out your workout the day before.  Otherwise, you always miss the window of opportunity!
I was up bright dark and early for a 30-minute walk with James.  The rest of the day is going to be nuts.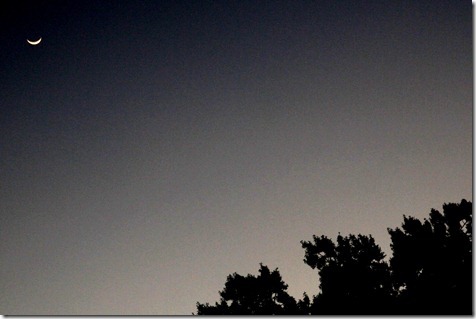 The moon is smiling!
James got lots of hugs and kisses from kids on their way to school.  Summer is official over in Charlotte, and school is back in session.   I was not one of those kids who loved new school supplies and spent all summer anticipating the first day of class.  I tried to be encouraging to the kids ("Have a wonderful first day!" I waved) but really, I was more than a little thankful it wasn't me with the heavy backpack!
Have you recently flipped through your yearbooks?  I promise, it's a trip.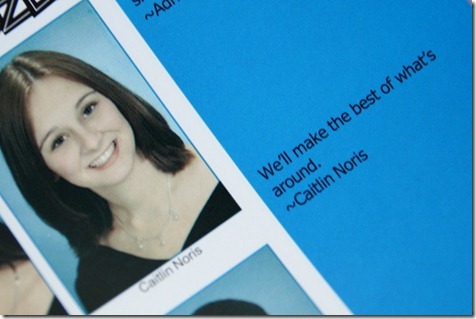 (I looked for my photo under B for Boyle – my married name – and was momentarily confused when I couldn't find myself.)
The best part is reading the letters from your friends.  Filled with inside jokes and references that you can't recall anymore.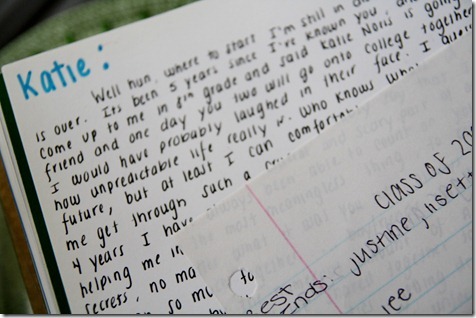 I might not have loved going back to school, but I always did love breakfast.
Brain fuel: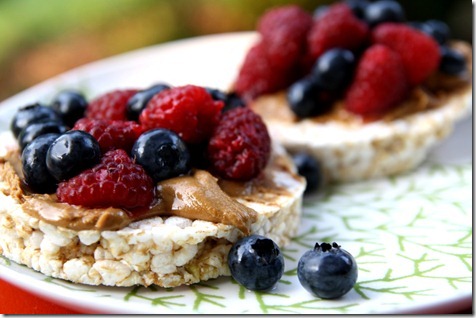 Brown rice cakes with sunflower butter and fruit.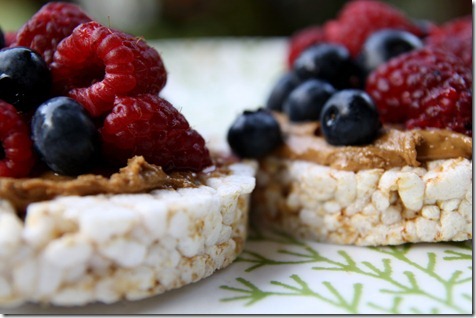 Class schedule for the day:  Doctor appointment.  Work.  Writing.  Packing!