I found myself in a rotten mood this morning.  I couldn't go to sleep last night, woke up at 3 AM, and then I couldn't fall back asleep.  Four hours is really not enough for me.  Especially on a travel day!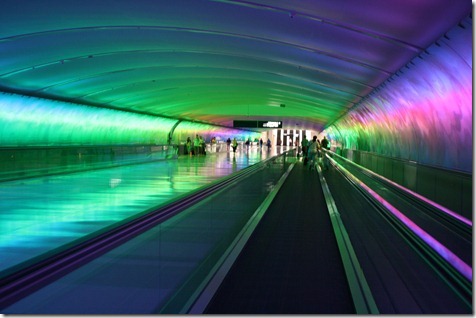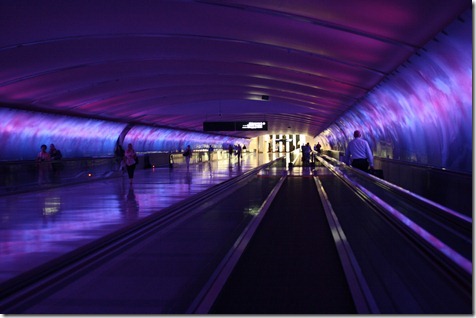 Dear Detroit airport:  Your only redeeming feature is the cool concourse connection tunnel.
I mean, getting to the airport at 5:20 and discovering that your flight is delayed, you'll miss your connection, and you'll have to drive to your final destination is enough to drive anyone crazy, right?
Breakfast was a PB sandwich and banana.  Brought it from home – so proud of myself.  I get a little lazy about packing meals when I travel, but it's so much cheaper.
Bread bags are the new lunch boxes. 
Once I arrived in Detroit, I picked up my rental car and drove to Flint, which is the airport I was suppose to fly into.  I've pretty much decided that Delta and the Detroit airport cannot be trusted.
And then, I found myself at this café: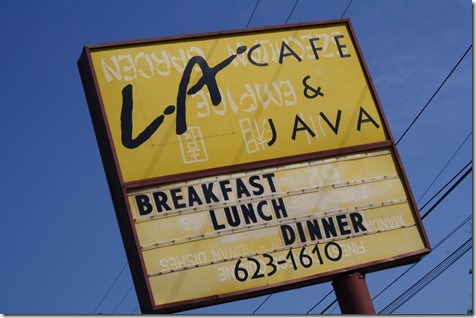 I thought it was a vegetarian restaurant but it wasn't.  They had some good options, though!
Hummus and blue corn chips: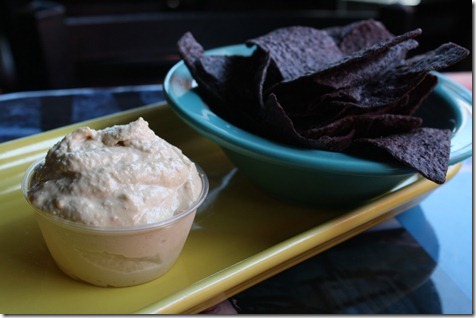 Which I crushed: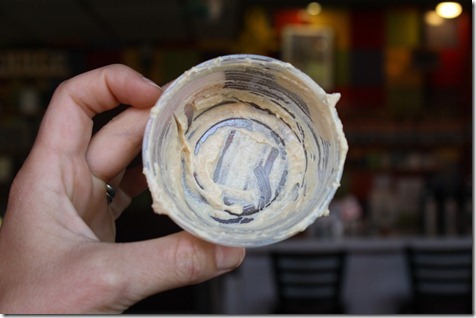 And a vegan chili that was really good: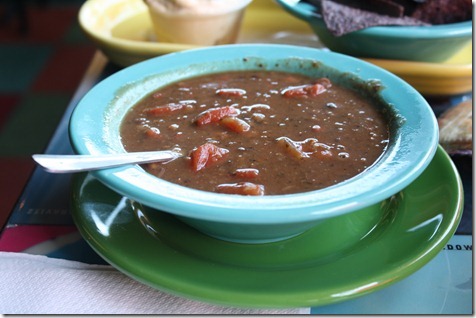 I was still in a bad mood after lunch. It's so easy for me to get wrapped up in the small annoyances of everyday life and forgot how good it really is.  Sure, I hate traveling – but I'm traveling to give an Operation Beautiful presentation!  And I'm sooo tired, but it's just one day.  No big deal!  Right?