Are for going to bed early!  I always try to restart my clock on Monday by crashing a bit earlier – because really, nothing is better than sleep in my eyes.  Seriously.  Nothing.  Including coffee, dachshund butts, Mmm sauce, setting a personal record, coconut water, and tropical vacations.  I love sleep that much.
On that note – dinner!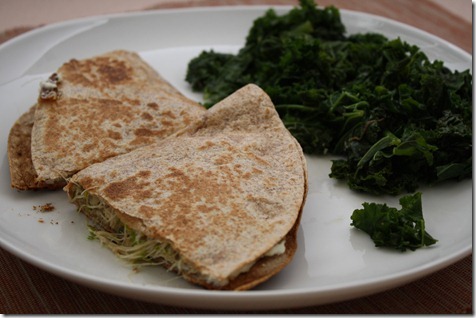 We made 'quesadillas' with crumbled goat cheese, veggie burgers, sprouts, and whole wheat wraps.   I nearly burned the bottoms, but they turned out okay!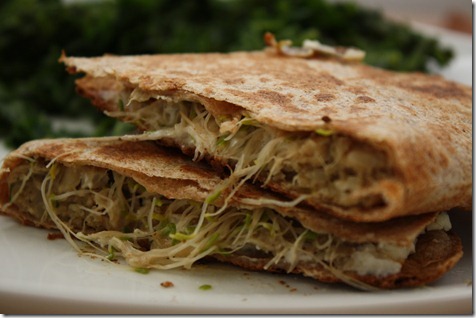 With a huge pile of steamed kale on the side.  I think I've perfected steamed kale (well, for my taste buds, at least!).   Here's how I do it:  wash and chop kale, place in a wok with a little water, cover with a top, and cook for 10 minutes or so.  Then, sprinkle with nutritional yeast (just a bit!), salt, and pepper.  Give it a good stir and serve.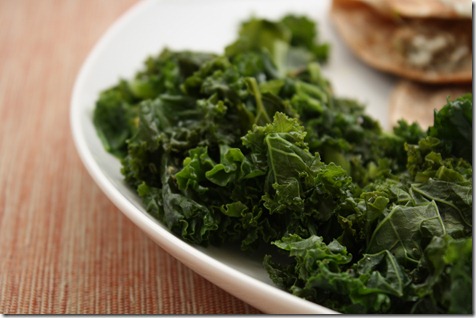 Some ice cream for dessert: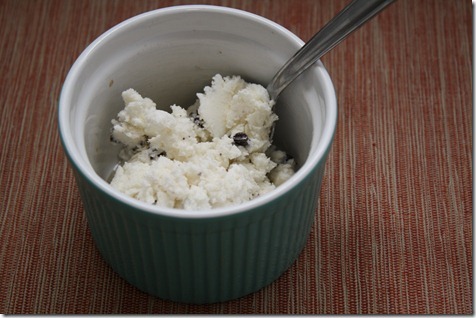 Ready, set, sleep!