Good morning.  Pancakes, anyone?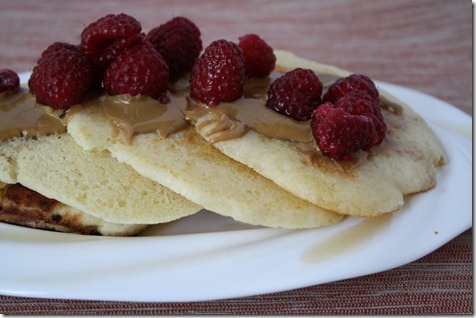 Y'all know I love me some pancakes, so today I tried an organic, gluten-free pancake mix from Arrowhead Mills.  The ingredients were:  organic white rice flour, organic potato starch, tapioca starch, baking powder, organic whole grain yellow corn flour, natural flavor, sea salt, organic cinnamon.  Interesting, right?
I wish I could say that it tasted just like 'real' pancakes, but alas- no dice.  It was pretty good and I'm sure I'll get used to it, especially if I continue to smother them in sunflower butter, maple syrup, and raspberries.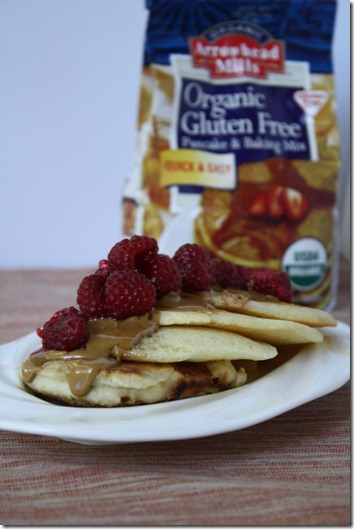 So, kind of random, but In the last week, I've had two really vivid dreams about attics.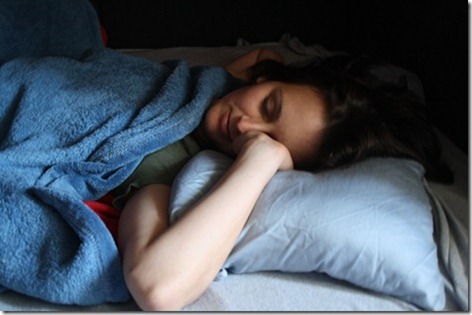 Now, you might be thinking that I'm dreaming about attics because I just bought a house, and maybe this is true.  But our new house does not have an attic (boo!), and the dreams are strange:  I'm in a house and 'discover' a secret room in the attic that no one knew about.  The Husband is with me and eventually, we get down to biz-nasty in the attic (sorry if that was TMI, but it's relevant to the dream interpretation, I think!).
I looked up my attic-themed dream on Dream Moods.  According to the site, my attic dream means: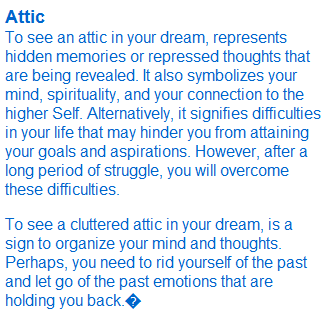 Interesting, huh?  My attic wasn't cluttered.  I don't like that my attic involves sex and could relate to 'difficulties in attaining your goals' (like a baby?).  Or maybe it means that the Husband and I are about to embark on an awesome spiritual journey?  Hmmm.  Thoughts?
Ever wonder why we dream?  (Source and Source)
Freud thought our dreams related to unconscious wishes.
Some researchers think that dreams are an 'evoluntionary adaption' for our brain to practice behaviors of self-defense.  They point to the fact that during REM, our brain fires as it does when we're awake and being threatened (the fight-or-flight mode).
Other researchers think that dreams are a way for our brains to sort through what is worth saving in long-term memory and what we can forget.
Francis Crick (who co-discovered the structure of DNA) and his research partner theorized that we dream in order to forget.  Our brains get stuck in certain pathways (obsessive thinking, etc), and dreams allow us to create new pathways to challenge our thinking. 
Some think that dreams are simply the result of our brains trying to process external stimulus (like rain on windows or your partner rolling over in bed next to you).
Many psychologists think dreams are a way to deal with difficult emotions and accept hard truths.
And others think that it's most likely that dreams have no meaning or purpose at all.  Heh.
Anyone else have cra-crazy dreams lately?  What do you think it all means?