I am a reading FIEND when it comes to beach vacations.  And thanks to my new Kindle, it's easier than ever to plow through awesome books while laying in the sun.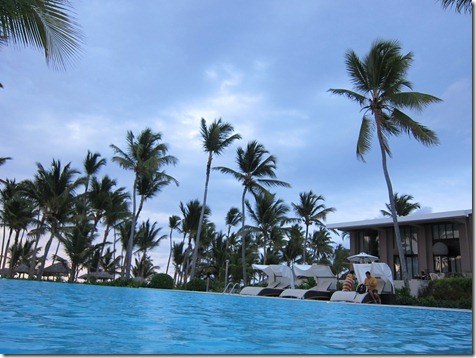 Here's what I read on my vacation!
Water for Elephants by Sara Gruen (Alright, I finished this right before we left but I'm including it in the list!)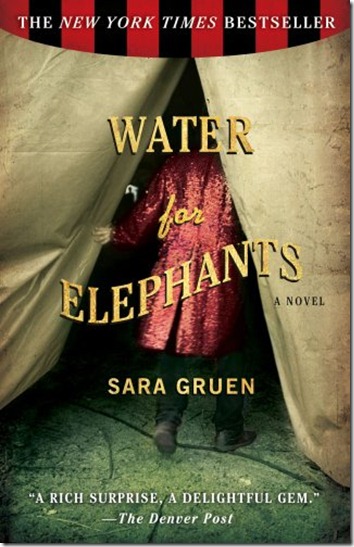 Something Borrowed by Emily Giffin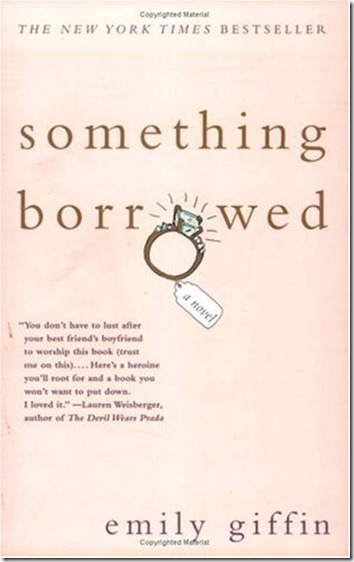 Something Blue by Emily Giffin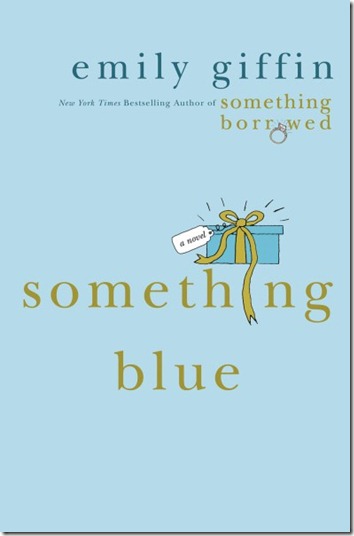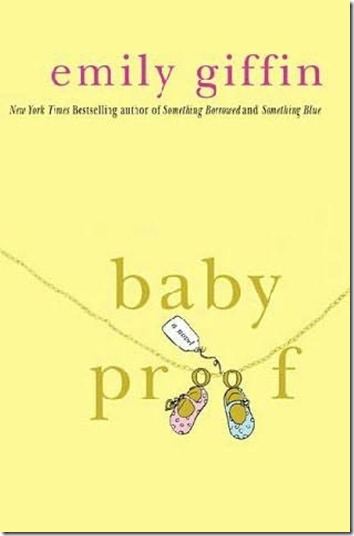 The Art of Racing in the Rain by Garth Stein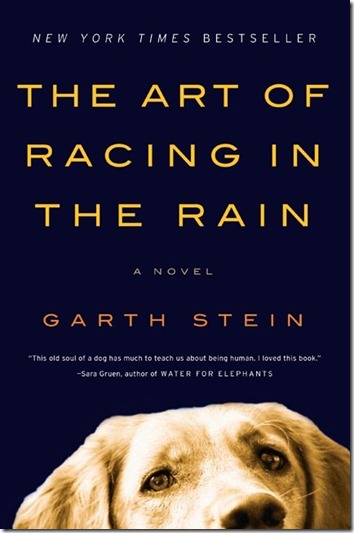 Verdict? I loved ALL these books, but Water for Elephants and The Art of Racing in the Rain (which left me sobbing) were particularly good.  The Emily Giffin books were what you'd expect them to be (chick-lit), but perfectly satisfying and not TOO predictable.  I'm reading the fourth book of Giffin's (Love the One You're With) now, and it seems equally enjoyable!
What are you reading right now?