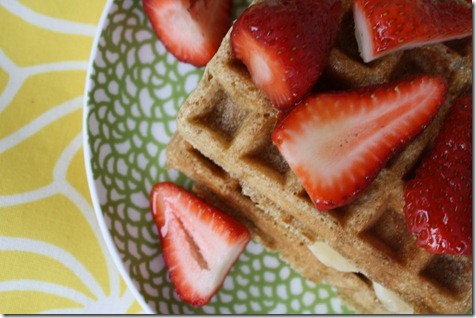 Before I tell you about my morning, I need a favor.  I want to make a few freezable meals for my neighbors, a husband and wife with two little boys who are two and three years old.  I love children but aren't sure what little boys eat!  Obviously, I'd like it to be healthy; it doesn't have to be vegetarian though. 
Here are some suggestions from friends on Twitter!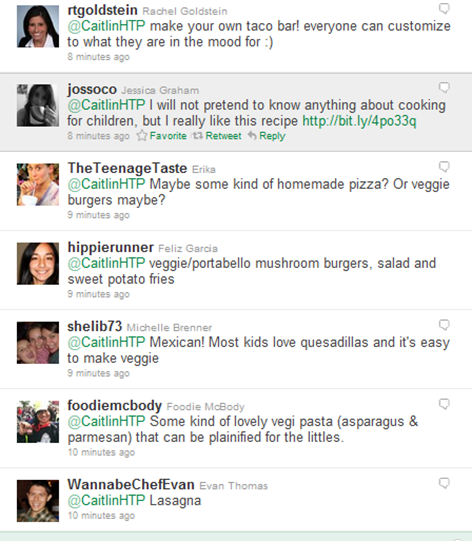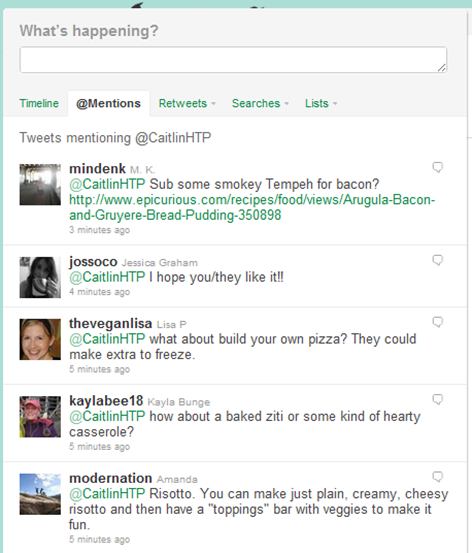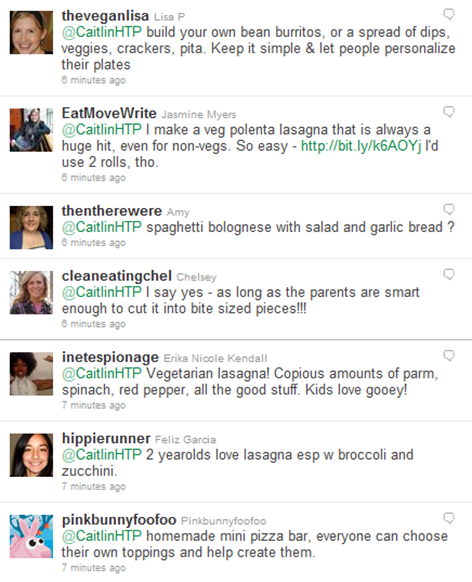 Comment with recipe links, please!  I would love some freezable meal ideas.
So – What else is going on today?  Well, today is the Adrenal Stress Index test day.  That means no coffee.  I'm dying over here. I went through a very dramatic mini-withdrawal around 10 AM.  Help.
Breakfast temporarily distracted me from a major caffeine headache:
Two whole grain waffles with 1/2 a banana and some strawberries.  And a glob of maple syrup.
Then, the Husband joined me for a training ride.  This was my first time actually on the bike on the street in… months.  Maybe 6 months?  It took me a while to find all my gear!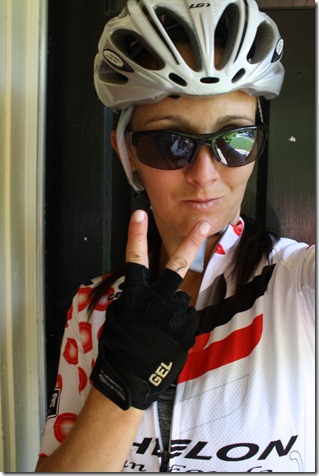 We rode for 45 minutes in the city.  I remember this Tips for Cycling in the Street post and your advice made me much more comfortable around cars.  We didn't try to squeeze uncomfortably next to the curb and opted to just to ride in the lanes (traffic wasn't that heavy, anyway).  Cyclists have a right to use the road when there are no bike lanes!  It was much less scary to be more of a defensive cyclist.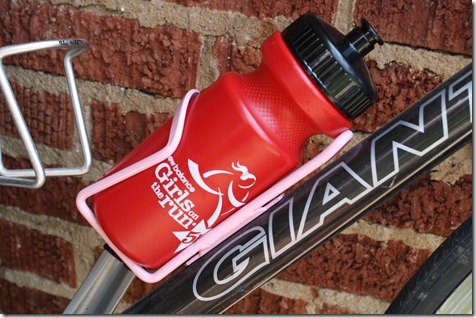 I was planning to swim after, but instead, I weeded the garden for 2 hours.  I pulled out TONS of overgrown plants.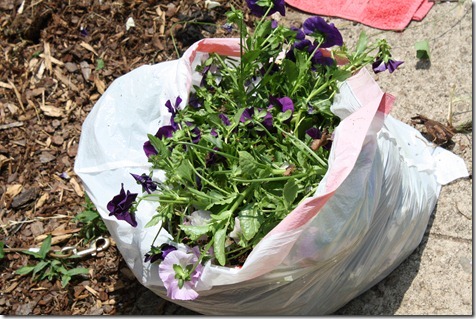 And since I'm doing the ASI test today, I can't eat a few of my normal foods – chocolate, onion, garlic, cabbage, cauliflower, or broccoli.  I also had to specifically eat two slices of toast (I added Italian herbs) and a glass of orange juice before the afternoon test (this all has something to do with your adrenal production and saliva).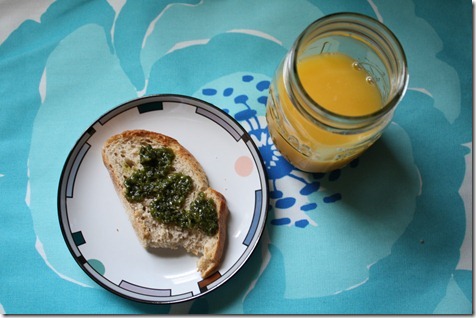 I ended up going back for a three slice of toast post gardening, but now it's time to rummage up a meal. 
Thanks in advance for your kid-friendly, freezable recipe suggestions!