Last night was a late night for the boys and the girls.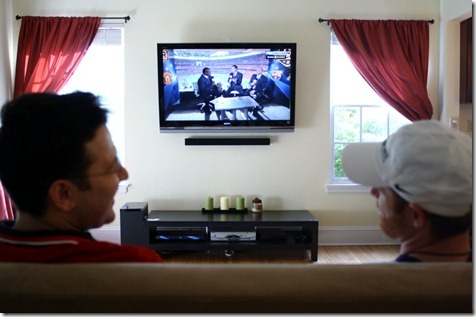 The Husband had a party for the Manchester United v. Barcelona game (we were cheering for Man U so we're pretty disappointed by the outcome).  It was a 'boys only' party so I helped him clean the house and set up before I made myself scarce.
We're trying to switch to all-green products.  I really liked the Meyer's Clean Day All Purpose Cleaner for the hardwood floors.  It left a nice smell behind, too.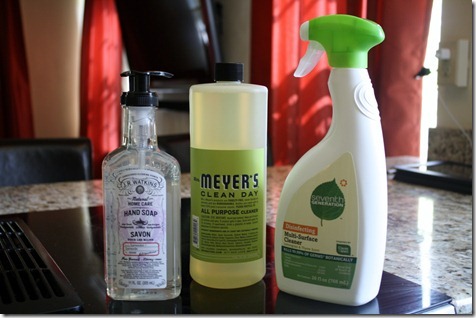 The boys had guacamole and chips, pizza, and bourbon.  So manly.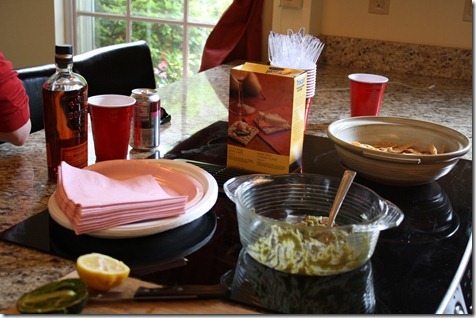 While, the female counterparts joined together for a girlie chick flick: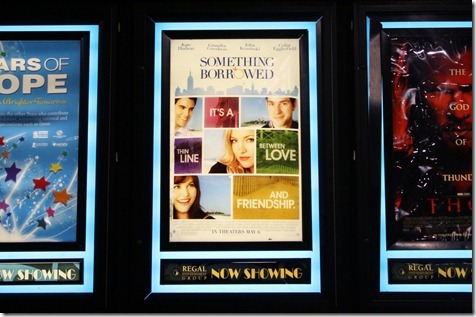 I read Something Borrowed while I was on vacation a few weeks ago and loved the book, so I was excited for the movie.  It was pretty good – even though it got terrible reviews.  Cute, light, romantic.  Nothing more or less than expected!
Since the poker game was still going on when I returned home…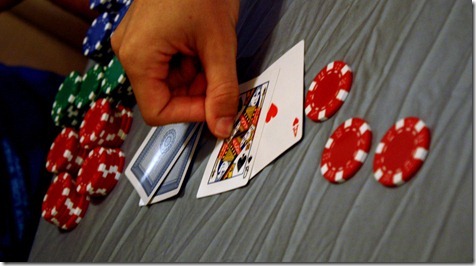 …Nicole sat on the porch with me, and we each drank a big glass of wine.  The testosterone was pretty thick in my living room!
And since I had such a challenging triathlon workout yesterday (5K run + 1,000 yard swim), here are my afternoon and evening recovery eats:
My hunger was high all afternoon, so I ate lots of small bites to keep my energy levels up.  I had two servings of Triscuit crackers + Italian herb spread + cheese: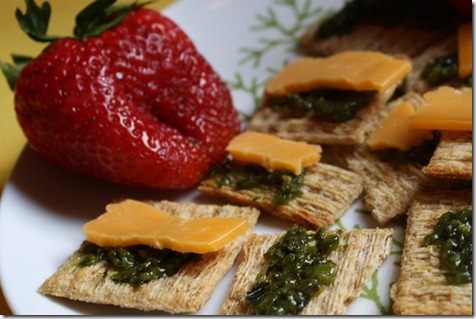 A bowl of Greek yogurt, cereal, and strawberries:
And Nicole made me her special Open-Faced Hummus Sandwich, but without the avocado (she subbed in sprouts):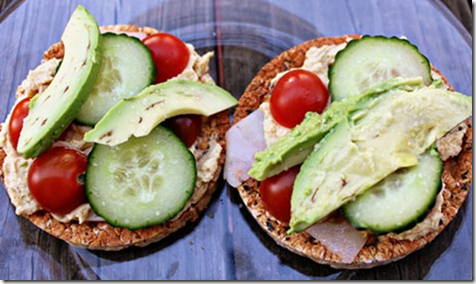 Diana's husband Dan came over for the party, and she sent him over with a cupcake for me to enjoy.  It was lemony perfection.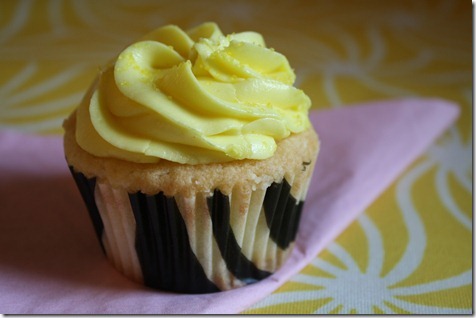 Since this post was filled with gender stereotypes (boys watching sports; girls watching chick flicks), I thought this was the perfect opportunity to review a great book I recently read (gift from the publisher)…
In Defense of Women by Nancy Gertner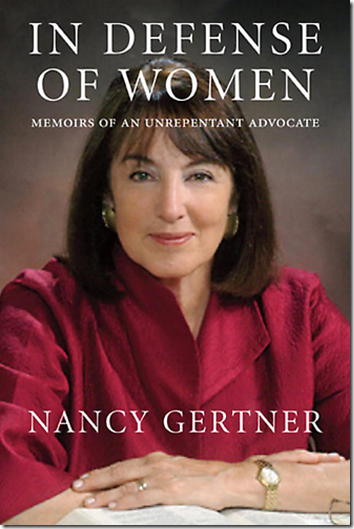 From the publisher: "Today Judge Nancy Gertner dons a long black robe while presiding over court cases for the U.S. District Court for the District of Massachusetts. But in the 1970s, when she was one of few women in a stubbornly male profession, she sported bright red suits that reflected her fearless choice of cases and her daring litigation tactics. Defending clients in some of the most prominent criminal and civil rights cases of the time, Gertner drove home the point that women lawyers belonged in our courtrooms."
I absolutely love non-fiction memoirs, and Gertner's did NOT disappoint. I loved reading about her experiences in the courtroom and her involvement in shaping key legislation for women in the 1970s and 1980s.  She provides really interesting, enlightening discussions on equal pay and discrimination, abortion rights, and the effects of domestic violence.
If you love legal books or feminist memoirs, you would definitely enjoy Gertner's book!  It challenged my thinking about some important politics topics and encouraged me to embrace my feminist side a little bit more.  Go, Gertner!