Lately, I've had trouble getting committed to my workouts.  It all began in March, when I tweaked my knee during a 12-mile training run and landed myself in Injury World for the last two months.  I switched to swimming, which is… alright, I guess.  But honestly, I just don't feel as passionate for other forms of exercise as I do for my beloved RUNNING!
Then came several big work trips, our week-long vacation to the Dominican, and other life stressors, and I watched as exercise fell to the wayside.  I've gone from a woman who happily ran or did yoga 5 – 6 days a week to… well, certainly nothing to blog about!  I've had three really laidback weeks in a row, and although it was nice at first, now I just feel… lazy.  Totally lazy and totally uncommitted.
How do you beat a workout slump?  Well, you sign up for a race, of course!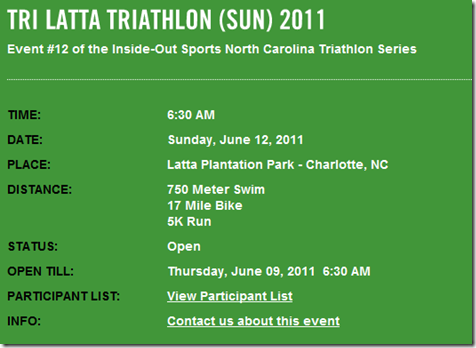 This triathlon is in THREE SHORT WEEKS!  Given my triathlon history (very dramatic, if I do say so myself), I better get on my training.  I've been eyeing this race for a few weeks, but now it's time to buckle down and get my running and biking mileage back up.  I also need to do an open water swim!
So – tomorrow is the first day of training!  I'm excited to get committed and get back on the wagon.  Laziness, be gone!
In other news…  Mom wanted to go house hunting for her birthday, so she helped us look at another ten houses.  We saw some… interesting… homes today.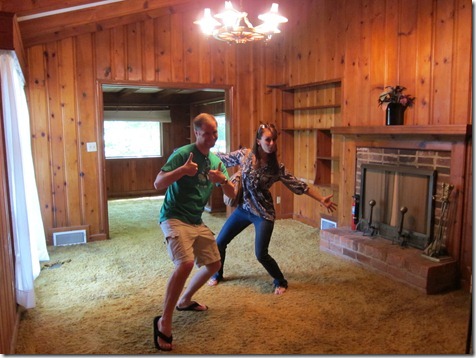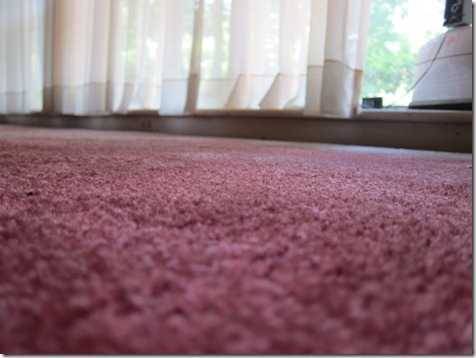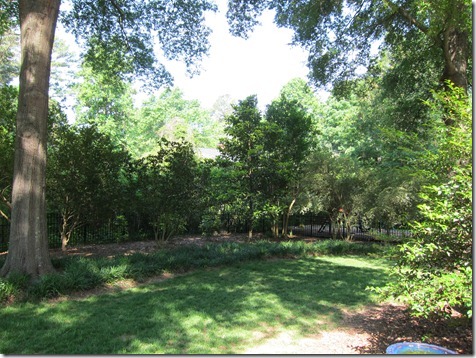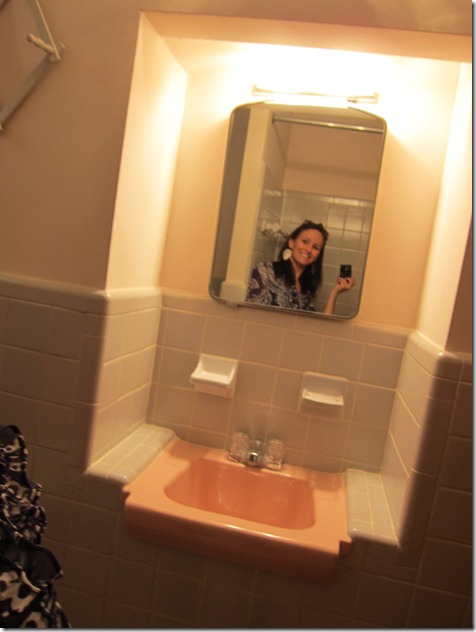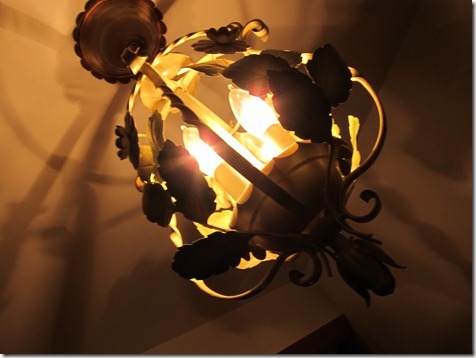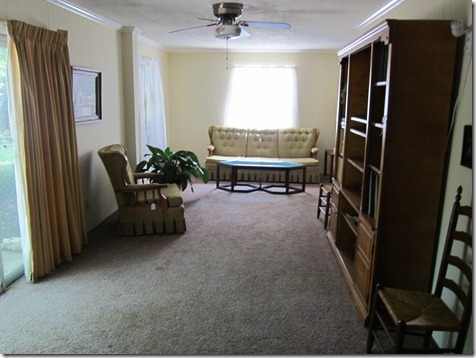 We found one really intriguing house.  It's in a great neighborhood that I didn't think we could afford to buy in, but it needs a master suite, a new kitchen, new roof, new fence, and central air.  If we could knock a few numbers off the list price, it would be an awesome option… especially since the house I fell in love with from our last house hunt went under contract while we were on vacation (boo!). 
The intriguing house prompted a BIG debate about how much renovations we're willing to invest in… It's so hard to decide!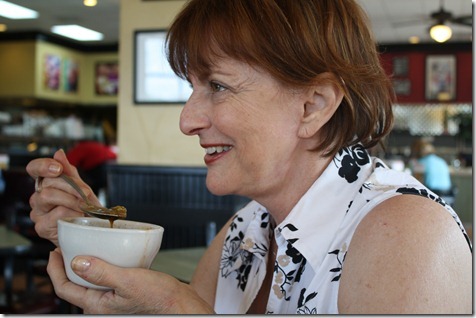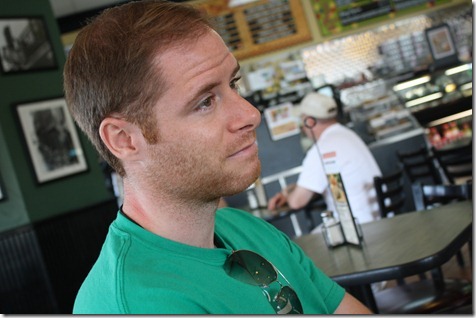 We're going to sit on it on the decision a while… I need more convincing! 
Mid-house hunting eats included a bagel with egg and cheese (and pesto – yum!) with tomato soup: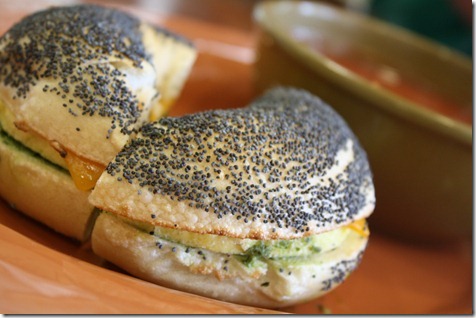 And a big spinach salad with sunflower seeds, veggies, and balsamic.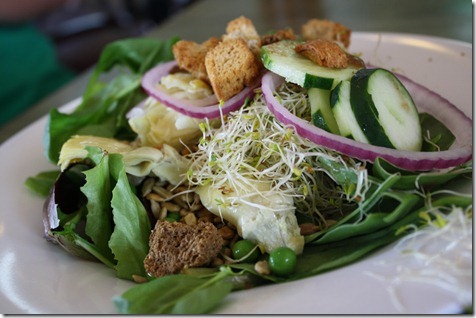 Off to whip up a birthday dinner for MomHTP!
How do you get re-committed following a workout or healthy eating slump?