My, my.  Today was a very long day indeed.  But tomorrow is FRIDAY.
I had to do it. I cannot believe that thing has 136,000,000+ views.
So… I've been taking it easy with workouts.  Since my knee is still not 100%, and I've been traveling too much to really swim, I kind of declared the last week a wonderful rest week.  I think everyone should just take random rest weeks every now and then.  Good for the body and the soul. 
Mom and I did, however, do a nice, long walk around her neighborhood before I hit the road.  There are some MAJOR hills in Tennessee so we actually worked up quite the sweat.
After driving back to Charlotte, I ran a million errands and went to work at the clinic.  The Husband has been very busy lately!  We've been thinking about teaming up to write an Acupuncture 101 post – is that something you all would be interested in?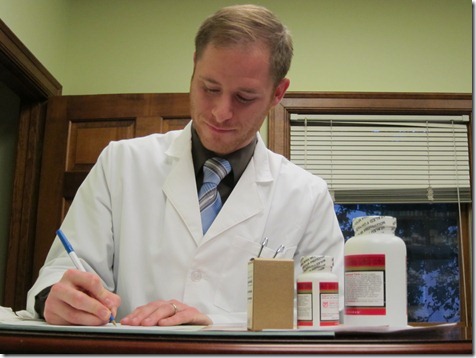 I know many people are curious about what it's like, if it hurts, how to pick an acupuncturist, what it can help, etc!  We'll try to put it together soon.
Since we were at work so late, we got take-out from the always amazing Big Daddy's.  This place is dangerously close to our office!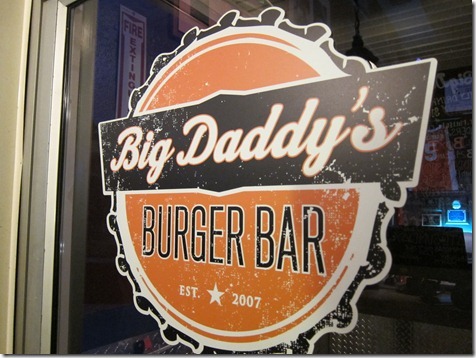 I opted for a black bean burger with a whole wheat bun and a side salad.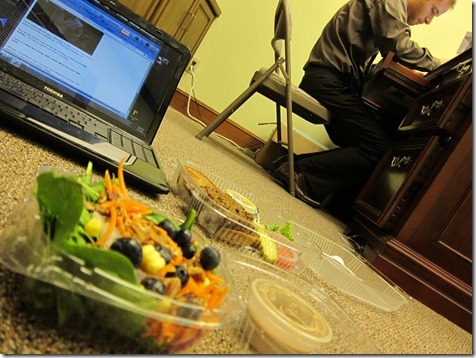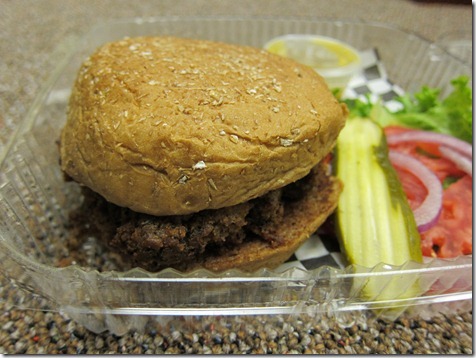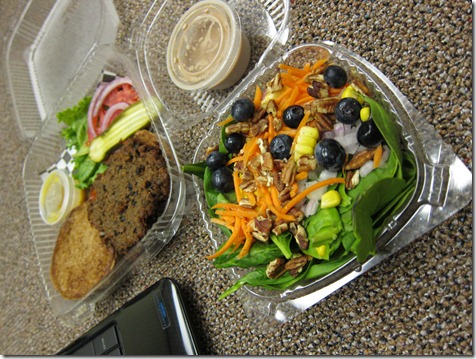 We really need a kitchen area in our next office.
With that – I'm hitting the sack!  Something FUN is happening tomorrow.  I just want to go to sleep so it can be FRIDAY already.