You know how it is – there a moment when your fridge starts to look a little bare, and you think, "Hmm, I should go to the store soon."  Normally, the day I have that thought, I get my butt to the store (heaven forbid we go one day without bananas), but this time, I was too busy. 
FINALLY, we made it to the store.  We were really beginning to scrape the bottom of the food barrel!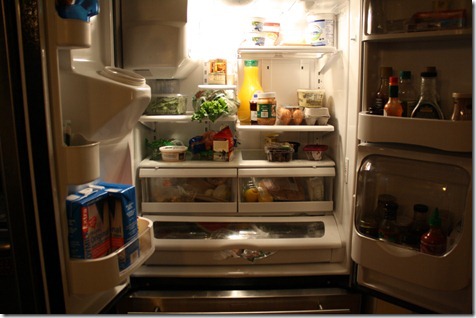 Everyone was happy again!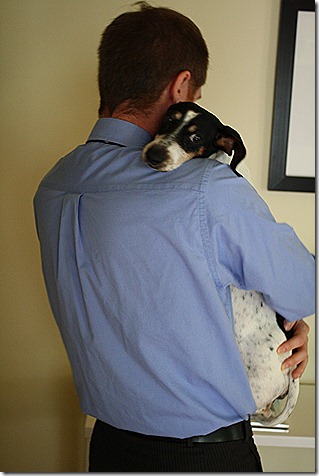 '
Here's a few posts that describe what we buy at the store:
Yesterday afternoon:  Post-Girls on the Run snack of a banana, blueberry, brown rice protein powder, and soy milk smoothie (I ran 2.0 miles with the girls!):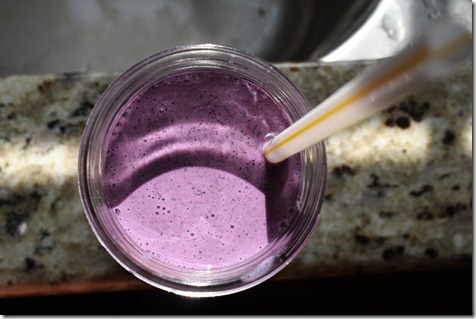 Dinner: California Pizza Kitchen homebaked Spinach and Artichoke pizza.  This was SO good.  I will be buying CPK pizza again!  With steamed collard greens on the side.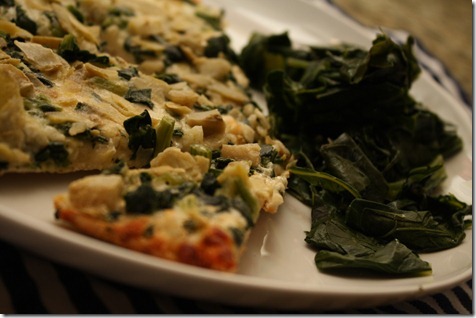 Dessert: Three big dates!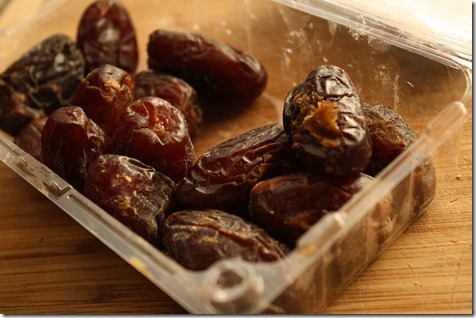 And today, for breakfast, something SPECIAL.  The Husband and I have an important meeting today that we really need to go well, so I made us an extra-nice breakfast.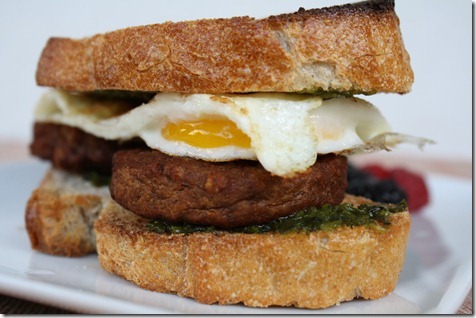 In the sandwich:  one over-easy egg with two fake sausages (Morningstar brand) with a side of fruit.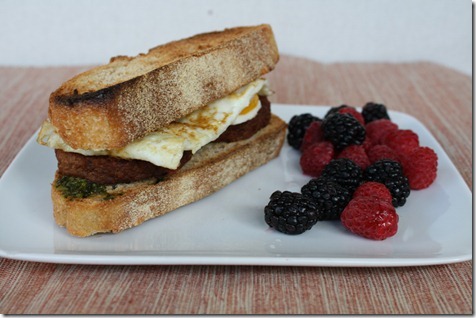 The addition of Italian herbs really added something special to the breakfast sandwich – I love these things!  You can find them in the refrigerated section.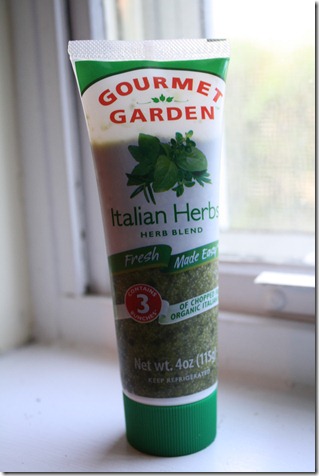 So – how obvious is it that we went grocery shopping based on my eats? Haha! I love having a full fridge to cook from. 
Have a good day!