Morning, lovelies!  I slept like a rock last night.  It felt amazing.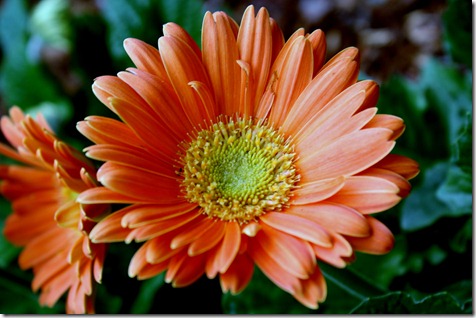 And now I'm geared up for a busy work day. 🙂
Breakfast: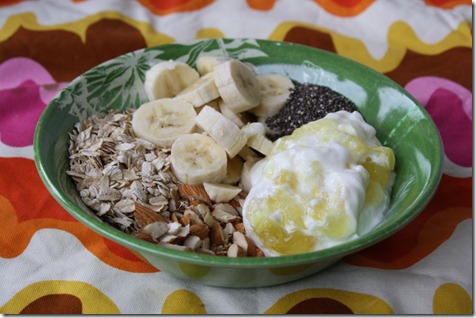 A very fun yogurt mix:
Chobani pineapple
1/2 cup raw oatmeals
Almonds
Chia seeds
Banana
Get Involved with GOTR
As you may know, the Husband and I are coaches for Girls on the Run.  GOTR is a character-development program for 8 – 10 year old girls (there's a program for slightly older girls, too, called Girls on Track).  The girls learn important life skills while training for a 5K.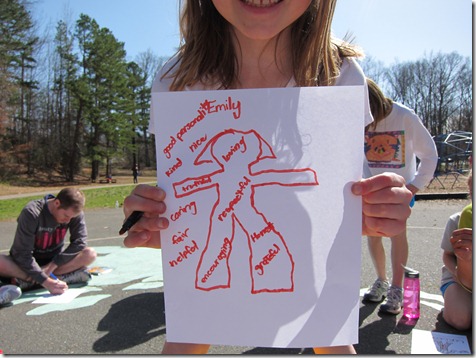 Although you have to have a pretty flexible schedule to be a coach, you can get involved with Girls on the Run in other important ways, too!  GOTR always needs Running Buddies and Volunteers for their end-of-season 5K.  If you're a Buddy, you will run alongside a girl for the entire race and motivate her to have fun and do her best. Volunteers might run the water stand or hand out the medals.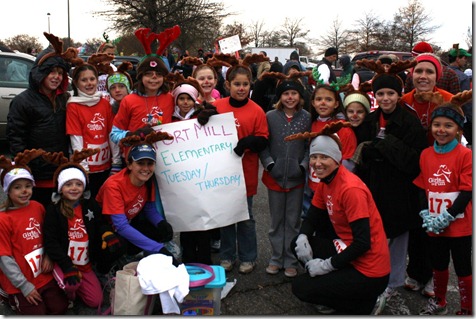 GOTR chapters are located all over the country, and if you're interested in being involved with your local 5K event, find your chapter's contact information and reach out.
If you're in the Charlotte area, our race is on May 7, and we would love more Running Buddies and Volunteers!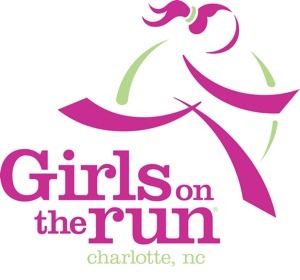 GOTR is a really wonderful organization that, I know, combines many of YOUR interests:  female empowerment, running, and epicness.  :)  Please consider participating in your chapter's 5K!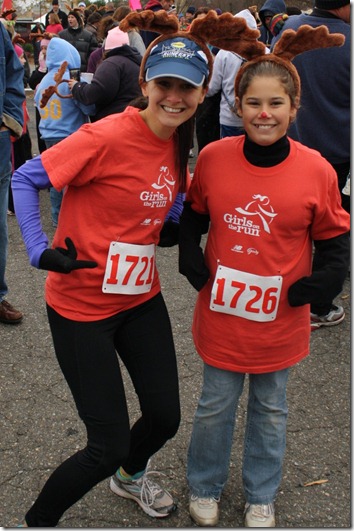 Are you involved in Girls on the Run or a similar program?