It's raining, it's pouring…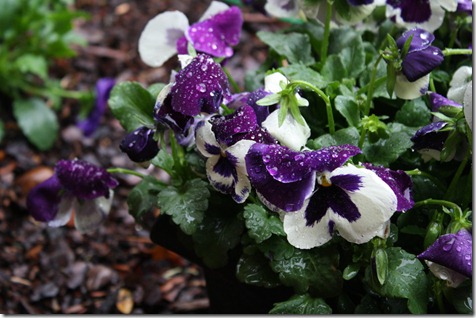 … It's not going to stop me from going on a run.  🙂
I'm unveiling something exciting tomorrow or Tuesday.  I'm adding a self-directed Boot Camp designed by Terrieha to my workout regimen.  I've ALWAYS wanted to do a boot camp but they are always pretty pricey (and at 6 AM – I don't roll like that).  A self-directed Boot Camp is the perfect solution!  I'm going to try it out today, too, so I'll let you know how it goes!
A light breakfast because I'm about to dash out of the door for a workout: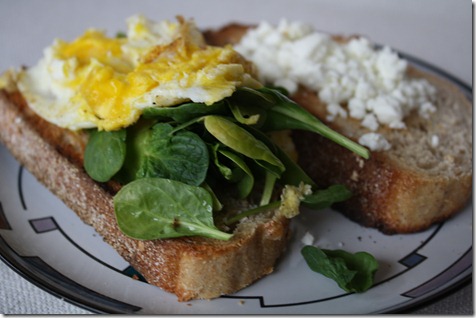 An egg, spinach, and goat cheese breakfast sammie on whole wheat: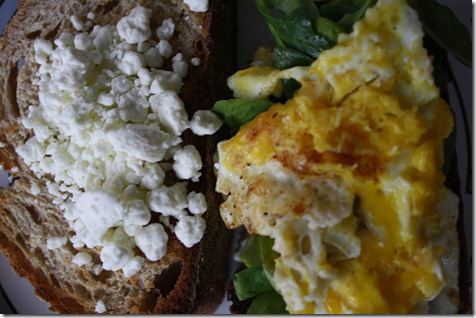 In other news…
I think I'm booking a tropical vacation today!!!!