Earlier this month, I wrote about my love for Kiki magazine, a pre-teen magazine for "girls with style and substance."  Kiki includes articles on fashion, books, crafting, travel, news, and other topics, and they feature real girls as their models.  Pretty cool!
Do you know a girl (intended for 8 – 12 year olds) who could use a positive influence like Kiki in her life? 
I'm giving away…
Kiki Canvas Tote
Kiki Tee
1-year subscription to Kiki!
To enter, simply leave a comment describing what YOUR favorite thing to do was when you were a 12 year-old.   I'll select a winner tomorrow evening randomly.
My answer – My favorite thing thing to do as a 12 year-old was to build forts in the wooded area in my apartment complex. :)  I also enjoyed dressing up for Renaissance fairs <—dork alert!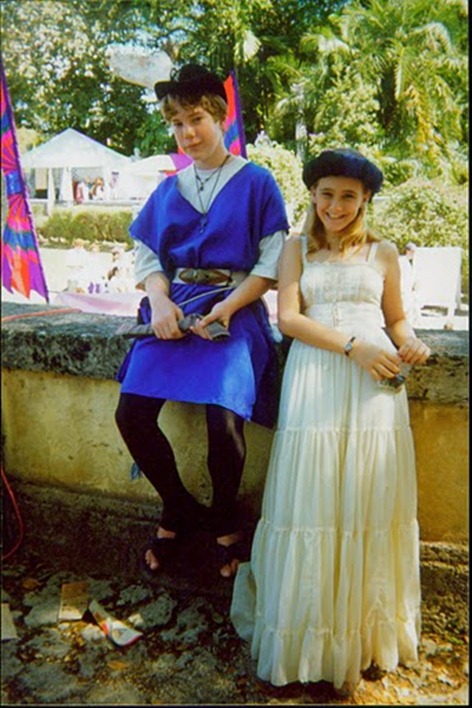 I thought that dress (vintage!) was soooo cool.