Last night was pretty fun for a Tuesday. 🙂 The Husband worked an evening shift at the clinic.  While secretary-ing, I ate this yogurt mess: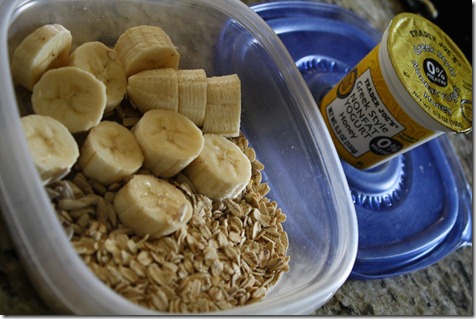 Raw oatmeal, sunflower seeds, a banana, and Greek yogurt.  Perfectly portable.
I ended up breaking our minimize-eating-out-as-much-as-possible rule. :(  We just felt too tired after work and the idea of picking up dinner was really nice.  Plus, Nicole and Isaac were coming over and needed to eat, too.  We opted to get take-out from Big Daddy's Burger Bar.
The lady thought I ordered three blackened burgers when I really said black bean burgers so we ended up standing at the bar eating fried pickles while they corrected our order.   Have you had fried pickles before?  I've never eaten them before we moved to Charlotte but they are SO AWESOME (if you like pickles).  I wish I had a picture to show you the awesomeness of fried pickles, but I didn't have a camera on me.  🙁
We brought our black bean burgers home to eat (I also had some vino).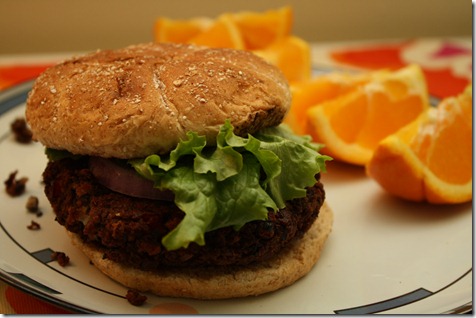 And I made a small healthy swap.  The burger comes with awesome sweet potato fries, but after the fried pickles, I didn't really want/need more friedness in my life.  So I swapped in an orange.  Honestly, a juicey orange was BETTER than greasy fries!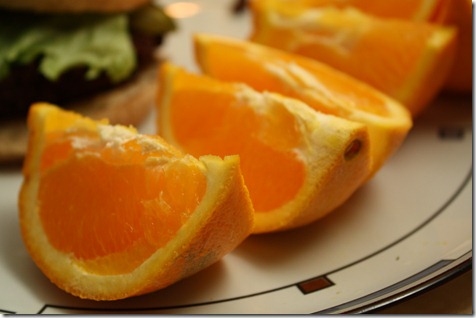 While chatting, I made everyone these awesome granola bars: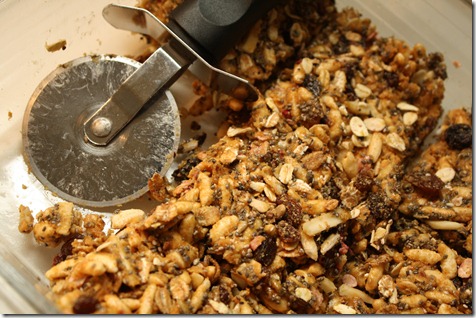 I used Anne P's granola bar recipe but subbed out plain oatmeal for Dorset Cereal.  It was so delicious and easy.  I taste-tested a bar or two. 
I better get cracking – I have an insane amount of work to do today.  I actually have FIVE conference calls scheduled.  That's a high number for me in just one day because I hate conference calls (I love getting business done, though, of course), and I usually try to space them out as much as possible.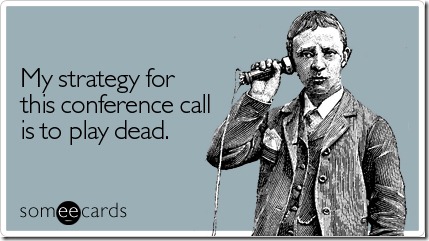 However, you know what I hate more?  Writing memos.  Ughhh! When I quit my office job to start my own business, I pledged to never write another memo again.  My old boss would have me write a memo with zero instructions, he would closely inspect it and basically re-write it, and then I'd have to make all the changes that he could've just told me to do in the first place.  As a result, I am now allergic to memos.  I think I've written two in the last year and a half.
What office chore is your least favorite?  Or are you one of those awesome people who actually like preparing memos?