The best part of house guests are… when they cook dinner for you! 🙂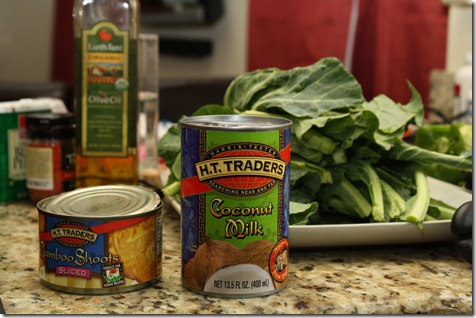 When we arrived back home, Sophie my sister-in-law was cooking a lovely coconut milk Thai dish. 
She used loads of different stir-fry vegetables, like collard greens, broccoli, carrots, peppers, and bamboo shoots, and created a lovely coconut cream sauce with coconut milk, red curry paste, salt and pepper.  She let the veggies sit in the broth for about 30 minutes before serving over brown rice.  Super simple but really delicious.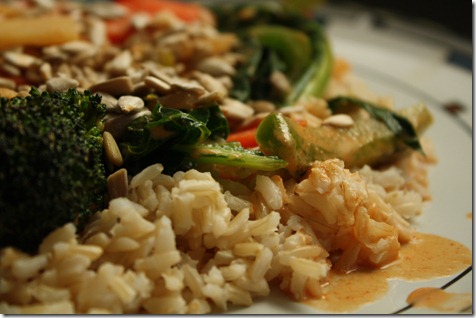 I topped it with sunflower seeds for a little extra crunch.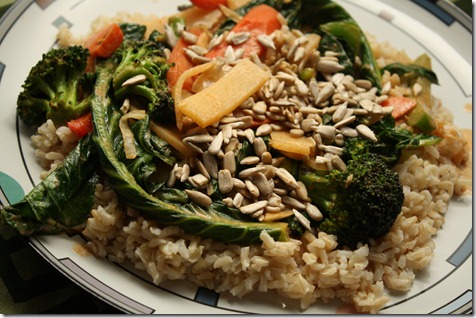 Cookies for dessert: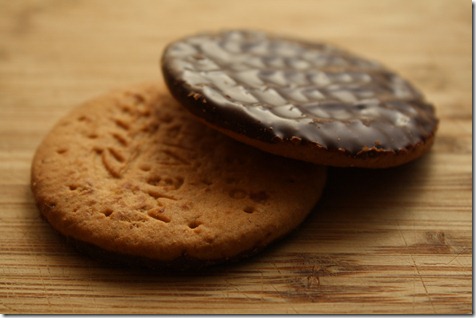 These are actually chocolate "digestives" that Sophie brought back over from London.  The chocolate is dark and creamy – why is European chocolate so much better than our chocolate?! – and the cookie was crisp and sweet.  I went back for seconds… and thirds.  🙂
Well, I currently feel like this: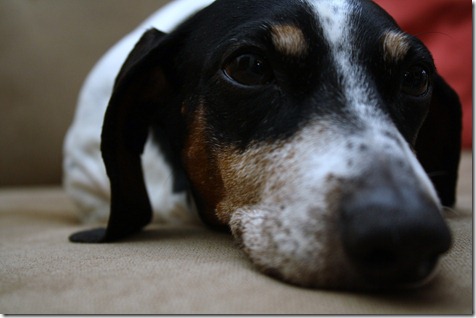 So I'm going to go do this: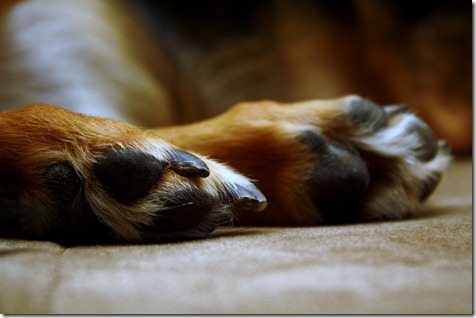 Cross your paws that I feel 100% tomorrow! 
Goodnight, friends.
Psst – The winner of the Kiki magazine giveaway is Megan!  She said, "The Kiki magazine would be perfect for my little sister! When I was 12, my favorite things to do were play soccer and basketball."   I really loved reading all your memories of your favorite activities as 12 year olds – so cute!