Catching up on the weekend?
Happy Valentine's Day.  🙂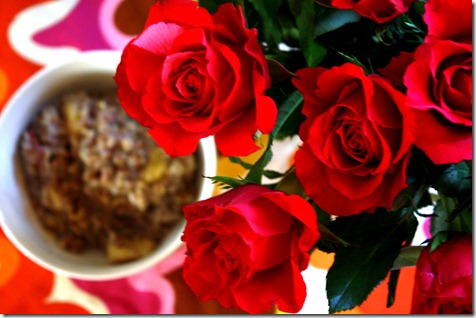 Wheatberry and oats, anyone?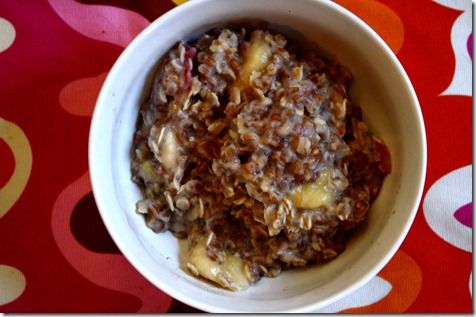 In the mix, all prepared on the stovetop:
1/2 cup cooked wheatberries
1/2 cup oats
2/3 cup almond milk
1/2 banana
Frozen strawberries
Chia seeds
Other fun things:
I posted the Mushroom Noodle Bowl recipe here!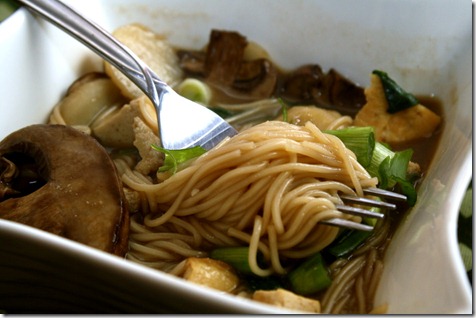 And if you click the image below, you can print off two Operation Beautiful Eye Charts to post in public places.  Spread the love on Valentine's Day!
If you post the Eye Chart somewhere today, will you take a picture and e-mail it to me at OperationBeautiful@gmail.com?  Thanks!
And… I'm off!