After a productive Saturday, I feel ready to tackle another busy Sunday.  Yesterday, I ran 5.0 mile, got a ton of work done, and decompressed from stress. 
On the agenda for today – running 8.0 miles (long run!!! So excited), final edits, prepping potato skins, and preparing the house for a big Super Bowl party.
Better fuel up: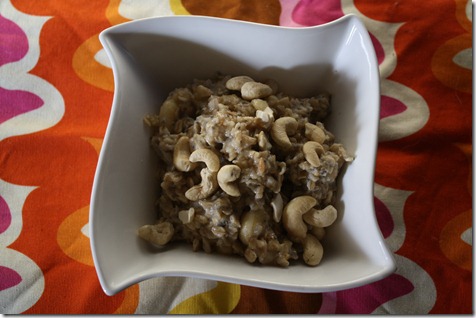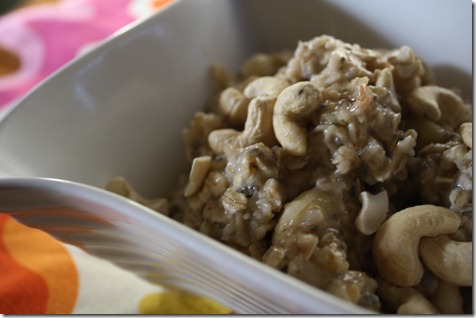 On the stovetop:
3/4 cup oatmeal
1/2 cup almond milk
1/2 cup water
1 banana
Chia seeds
Toppings: sugar, cashews
A little bigger because with the amount of running I'm doing this weekend + how busy I am, I definitely need the extra fuel.  🙂
Here We Go Steelers!
Obviously, I'm cheering for the Steelers today!  I'll admit, I don't follow football, but I used to live in Pittsburgh and love everything about the city.  As a matter of fact, I was there in 2005 when the Steelers won the Super Bowl, and it was awesome.  I think everyone should experience being in a big city while the home team wins a championship – it's nuts!
Cars were flipped and couches were set on fire (not by myself), but mostly, people remained calm and happy.  Look how young BFF Sarah, the Husband, and I look – I can't believe six years have passed already.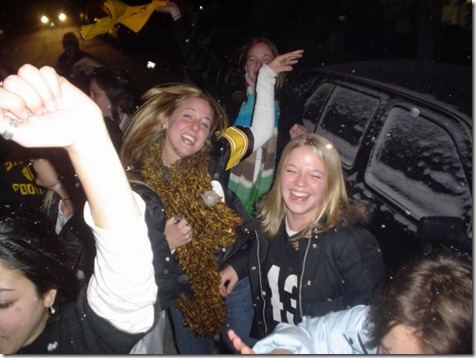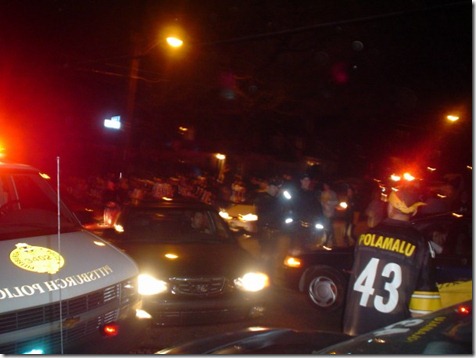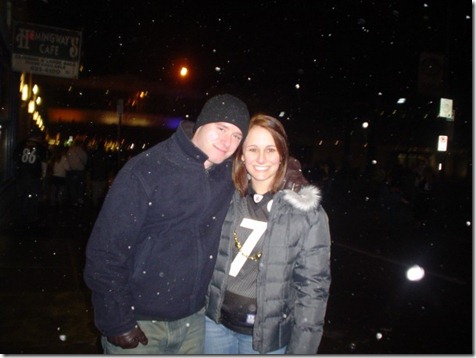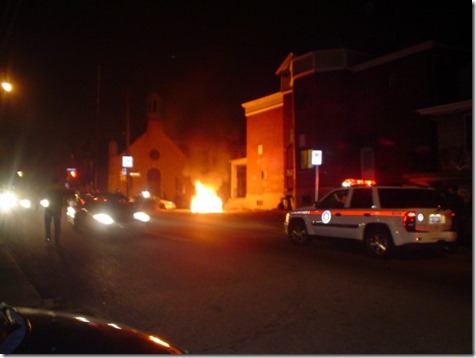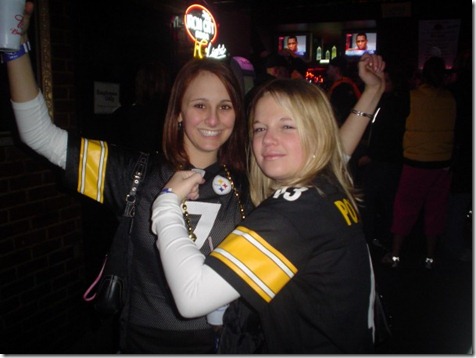 Who are you rooting for tonight?  Or do you not care?  🙂