Heeeelllo, Broccoli and Mushroom Casserole. I think I love you.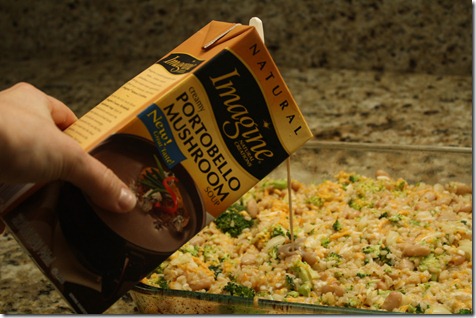 I especially loved the fact that, after a long day, all I had to do for a fresh, hot dinner was ask my father-in-law to stick it in the oven when he got home from work (we stayed a little later).  I prepped this casserole to the pre-bake stage this morning and popped it in the fridge to 'mesh' for a few hours.  So much better than takeout – and it only took me about 5 minutes of active work to prep. 
I promise I will share the recipe for this yummy casserole tomorrow!
I really want to get back to my book!  I'm currently engrossed in this book:  Little Earthquakes.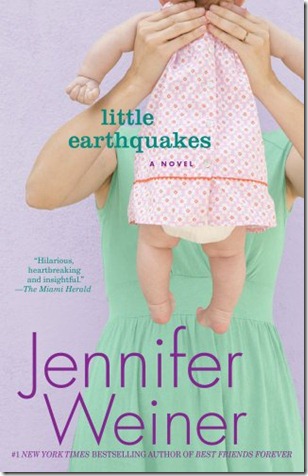 I even read it while secretary-ing it for the Husband earlier (trying to consciously disconnect from technology every now and then).   I also ate a bowl of Wheat Chex, raisins, and almond milk behind the desk.  😉 Don't tell the boss I was eating and reading on the job.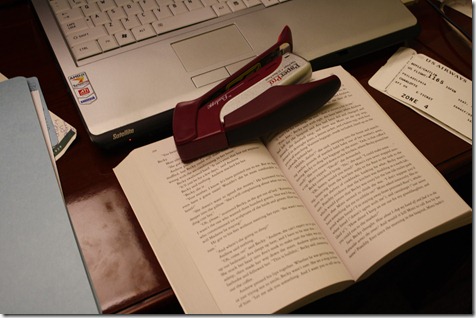 Guess what's in the oven for dessert?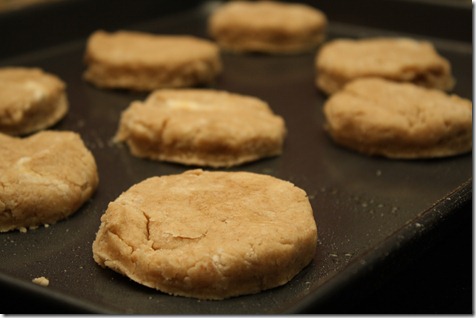 Espresso Scones…. Yum!
Today's Girls on the Run session was so much fun!  The girls, the Husband, and I talked about negative self-talk and turning our negative thoughts into positive ones.  I also showed them the Operation Beautiful book.  They loved the concept.
The girls had to write down examples of their negative self-talk and then we tossed them in the Negative Nelly Monster as part of a 50 yard-dash warm-up.  I made her myself.    Don't you just want to feed her your negative thoughts?!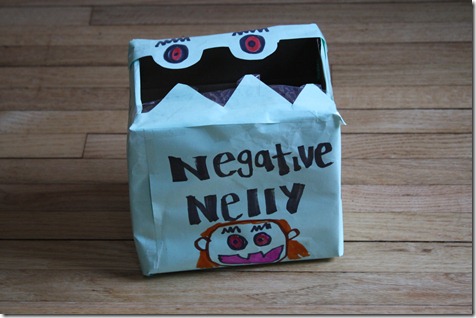 Goodnight!