To see Jean Kilbourne speak in real life!
Jean Kilbourne is an amazing woman who has done so much to promote positive body image for women AND men in media.  She is a "a feminist author, speaker, and filmmaker who is internationally recognized for her groundbreaking work on the image of women in advertising and her critical studies of alcohol and tobacco advertising."  She is speaking during today's general session of the Girls on the Run conference, and I cannot wait to hear her.  I'll be back with all the deets, providing I don't pass out from excitement.
Hotel breakfast: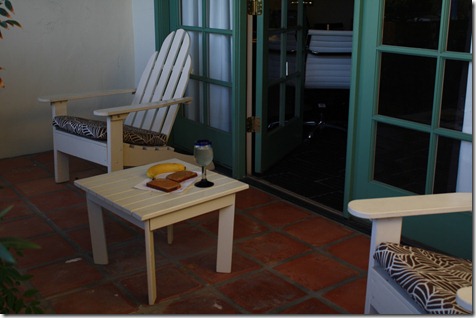 We bought a loaf of bread, peanut butter, and a banana at the grocery store yesterday so we wouldn't have to eat all of our meals out.  Since these items don't required refrigeration, they are perfect for hotel rooms!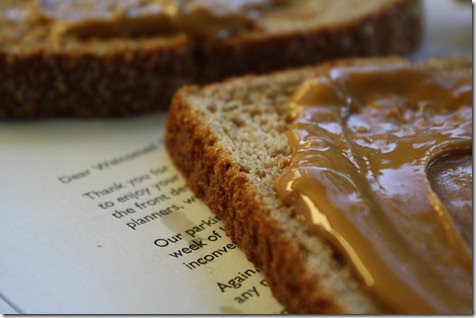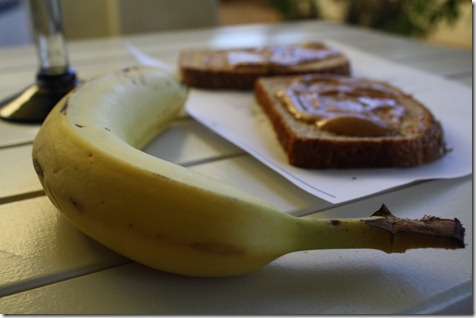 Plus some coconut water.  The dry heat in Arizona makes me feel so parched (coconut water has natural electrolytes)!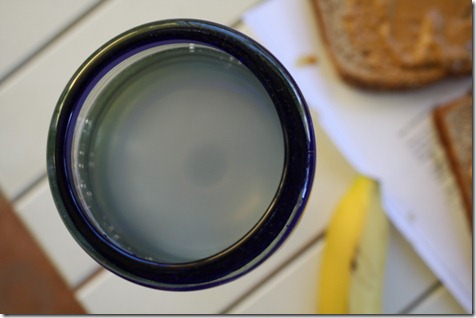 Gotta dash – be back for lunch and a Jean Kilbourne recap!