Has anyone else been feeling super dehydrated lately?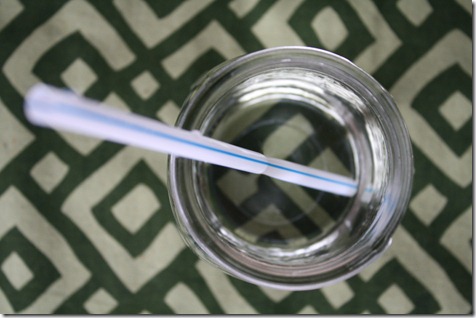 No matter how much water I chug, I just can't get hydrated! I feel like I'm living in a cold, balmy Sahara dessert.  It must be the dry heat from the heaters?  Ugh.
In other news…
I tried to make Christmas cookies last night and had not one, but TWO major kitchen flops.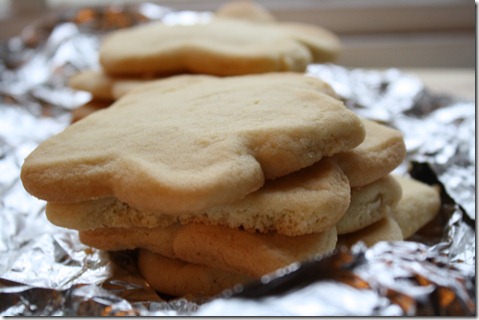 Cookie Rookie Mistake #1:  I overly melted the rock hard butter in the microwave.  Normally 15 seconds is good enough to cheat the system and bring butter to room temp, but I guess I hit two 1's and totally melted the butter.  The result was flat, runny cookies.
Cookie Rookie Mistake #2: I swapped baking soda for baking powder (or the other way around, I'm so confused) and ended up with sad, flat cookies.
Ah well.  At least the first batch is edible (just spread out and kind of ugly).  I'm going to a Christmas party tonight so I think we're going to have to swing by the grocery store so we can buy something to serve up as dessert.
I did, however, managed to make a successful breakfast!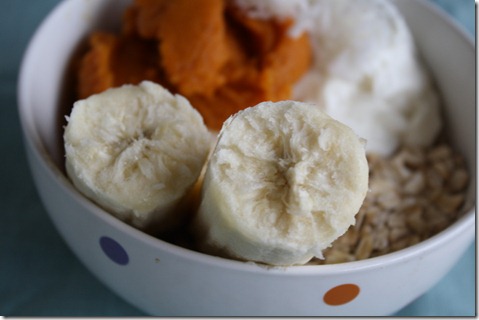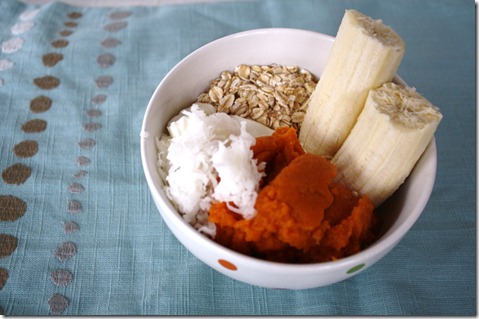 In the mix:
Raw oats
Canned pumpkin
Vanilla Greek yogurt
Coconut
Banana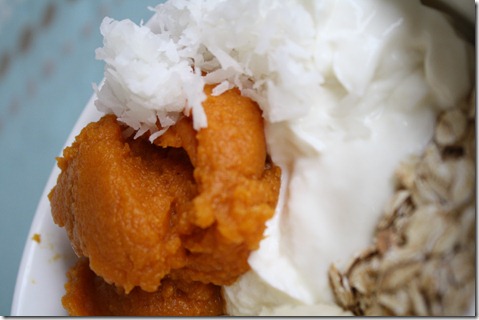 Oh and – congrats to Tiny Urban Kitchen, who won Project Food Blog.  Jennifer is now the reigning food blogger queen – so check out her great blog!  🙂
Anyone else ruining cookies, slugging water, or attending an ugly Christmas sweater party? Ooooooh yeah.