We're having a white [sand] Christmas over here!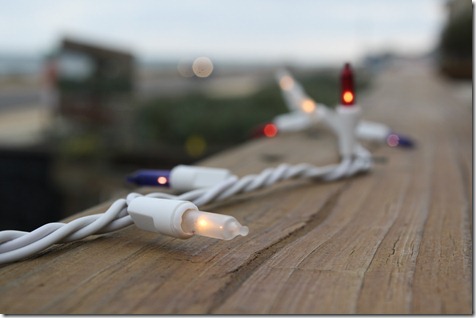 We decided to go to the best – um, and only – really good restaurant in Palm Coast for brunch.  It's right on the Atlantic.  The Husband proposed to me on that beach!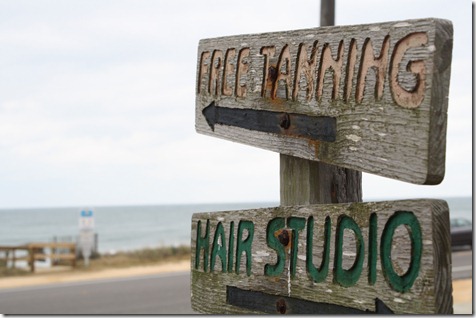 I ordered the Spinach Benedict.  My brother-in-law was fascinated by the fluffy balls of eggs.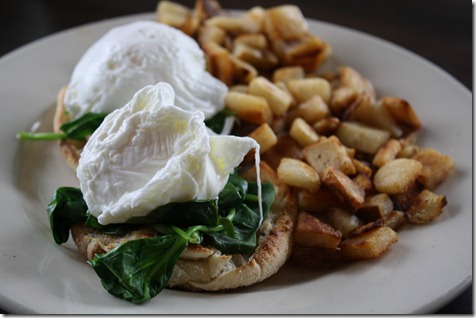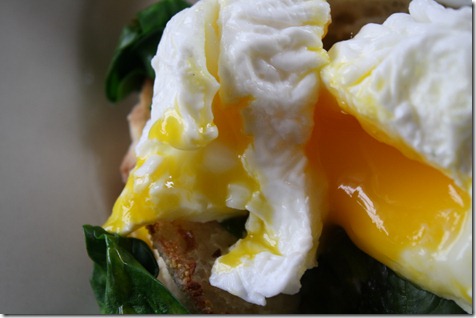 Hollandaise sauce on the side for dipping action.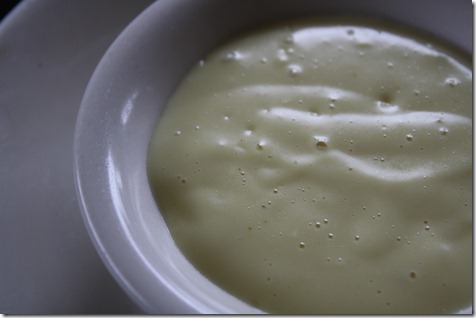 And a big, frothy cup of vanilla latte.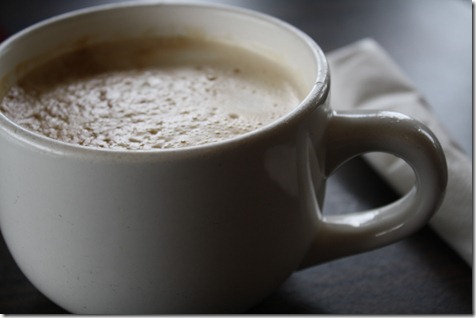 Can anyone out there make Eggs Benedict? I explained the my brother-in-law that you crack the eggs into boiling water, but I'm not sure if there's a trick to making it work.  I got a sauces book for Christmas and it has a recipe for Hollandaise so I'd love to make my own Egg Benedict at home!