I feel like I entered some weird time warp last night!
Yesterday at noon, I left Charlotte and drove 4 hours east to East Carolina University.  Then, I did a wonderful Operation Beautiful presentation to a group of about 150 freshman!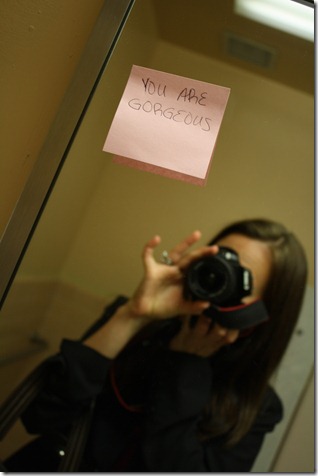 I love finding Operation Beautiful notes in bathrooms following a presentation! 🙂 It makes me happy.  (Post-It donates a ton of sticky notes to each of my presentations for the audience members to use – pretty cool!)
After my presentation, I got back in my car and drove 4 hours home.  I stopped at Starbucks for the *lamest dinner ever.*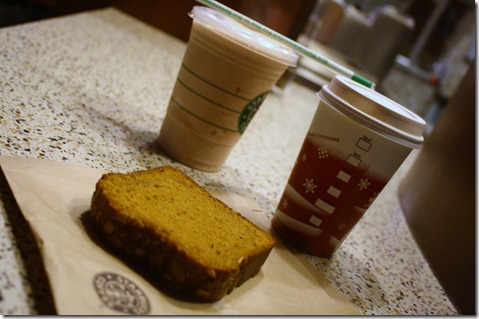 (A Vivanno strawberry protein smoothie, pumpkin loaf, and latte.) 
I stumbled in the house at 11:00 and promptly fell asleep.
10 hours later… I woke up and got to hang out with Megan!  She arrived late last night, too.  She's visiting Charlotte from Orlando for a job interview (yaaaaay!).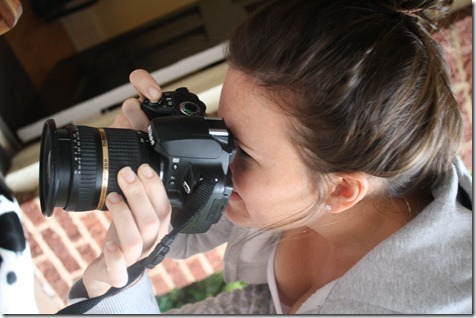 Megan is my BFF running buddy – too bad it was raining this morning or we would've got for a little jog.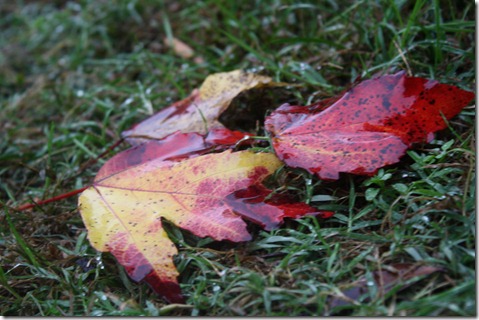 We made yogurt messes, and we ate our breakfast while gossiped on the porch:
In the mix:
Greek yogurt
Chia seeds
Pumpkin
Oatmeal
Almonds
Guess what? My official marathon photos came in.  This one is really cute!  I've never bought professional race photos before, but I'm tempted….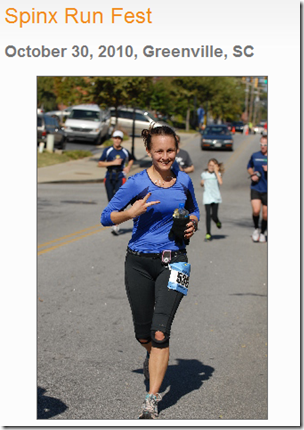 Today is going to be catch-up day!  And then Megan and I are going to play.